TAG Heuer Will Launch the Worldwide Heuer Globetrotter Exhibition
Showcasing the watch brand's rich history.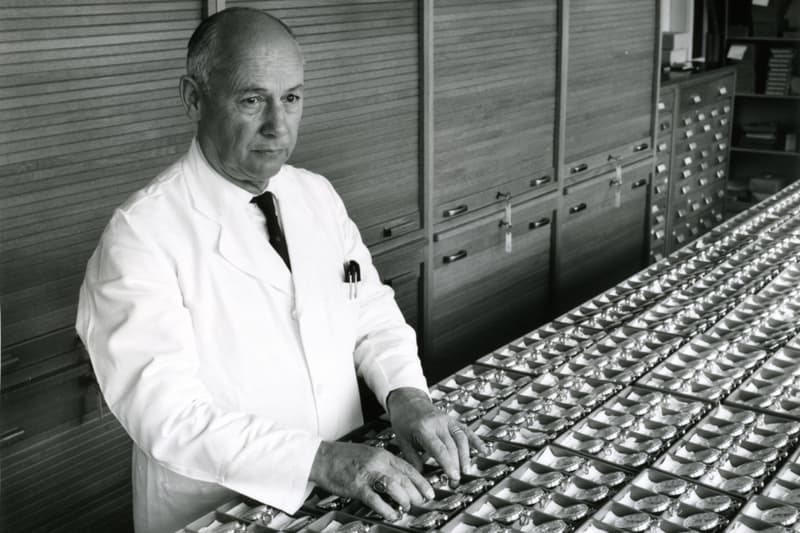 Luxury watch brand TAG Heuer will launch the Heuer Globetrotter exhibition for two weeks starting September 16. Ten TAG Heuer boutiques across the world will each exhibit a themed collection featuring vintage Heuer models from the Manufacture museum in La Chaux-de-Fonds, as well as pieces loaned by local collectors. The event will be launched as part of an initiative to reinforce and showcase TAG Heuer's rich history, conceived by TAG Heuer CEO Jean-Claude Biver in 2015.
A total of 400 pieces will be exhibited simultaneously in 10 countries with 10 specific themes. Each city will have a specific theme within the exhibition: Paris – the classic Heuers; Geneva – the major inventions; Munich – the military watches; Venice – cars and timekeeping; Dubai – sailing and diving; Hong Kong – cars and drivers; Sydney – multisports, Tokyo – design through history; Miami – design; Singapore – Formula 1.
Jeff Stein, a Heuer Collector from the U.S. stated "Having the role of curator for the Miami exhibition was fascinating, as over 25 collectors in the U. S. offered to send amazing vintage Heuer chronographs for the exhibition. We chose the ones that complemented the ones coming from the TAG Heuer Museum and which illustrated the "design" theme for the Miami exhibition."
For each participating boutique, TAG Heuer has chosen one key collector to select the twenty pieces to be exhibited from among other local collectors. Check out the closest exhibit near you this month, starting September 16.