Lil Uzi Vert Receives Support From His Biggest Idol, Marilyn Manson
Uzi's dream comes true.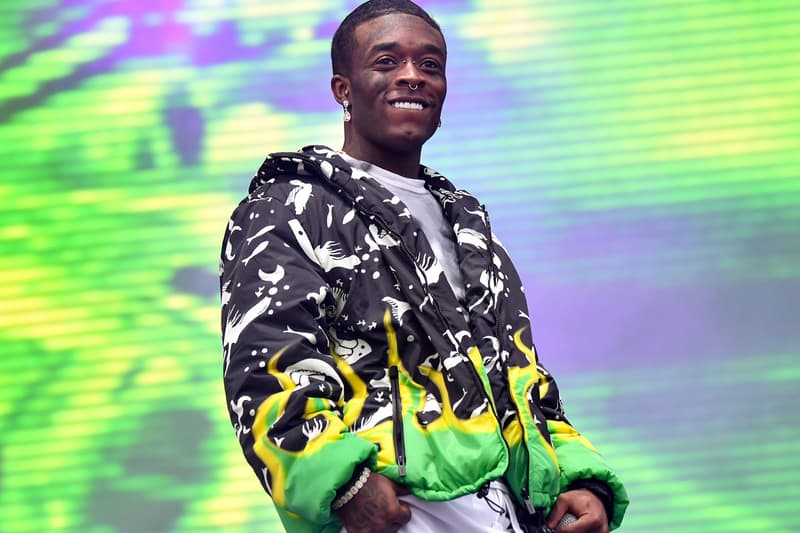 The wait is finally over and Lil Uzi Vert has delivered the long-awaited Luv is Rage 2 project. Following the tape's rapid success in debuting at number one on the Billboard 200, Uzi has received tons of support from fellow artists, but this latest display of appreciation comes from one of his biggest motivations in Marilyn Manson.
In the Virgil Abloh-directed video you'll find a Manson influence which is present within a wide range of Uzi's music, style, overall presence and even a special chain. Recently, Manson shared Lil Uzi Vert's Off-White™-produced  "XO Tour Llif3" video on his personal Twitter account, giving the Philly native his stamp of approval. We can only hope that this leads to a groundbreaking collaboration in the near future. Take a look at Manson's support below and let us know if you'd like to hear a project from the two.
— Marilyn Manson (@marilynmanson) September 5, 2017