DVSN Teases 'Morning After' Album With New Track "Mood"
The first single off the duo's upcoming album.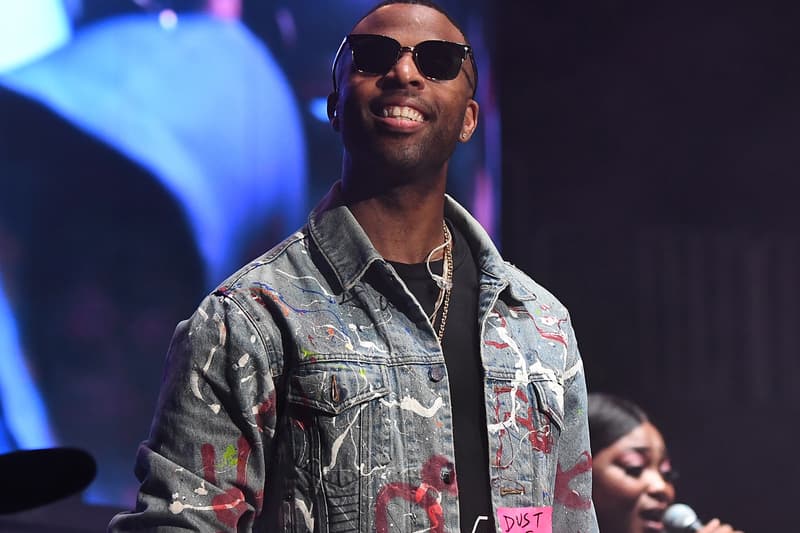 In anticipation of their upcoming album Morning After, OVO R&B duo DVSN have released the first single off the project titled "Mood." In the song, singer Daniel Daley flexes his vocal range and falsetto skills, hitting high note after high note. His singing is complimented by the instrumental put together by producer and second half of DVSN Nineteen85, who chooses to use piano and bass sounds for the slow and sensual background.
It's worth noting that "Mood" comes on the same day that DVSN used as the name of their debut album "Sept. 5th." With no confirmed date on when we can expect to see the new DVSN project, we'll keep you updated on any new information. For now, listen to the new track below and for more OVO vibes, check out PARTYNEXTDOOR's new track "Cartier" with Jadakiss.