Watch Drake's Surprise Performance With 2 Chainz in Toronto
Toronto wasn't ready.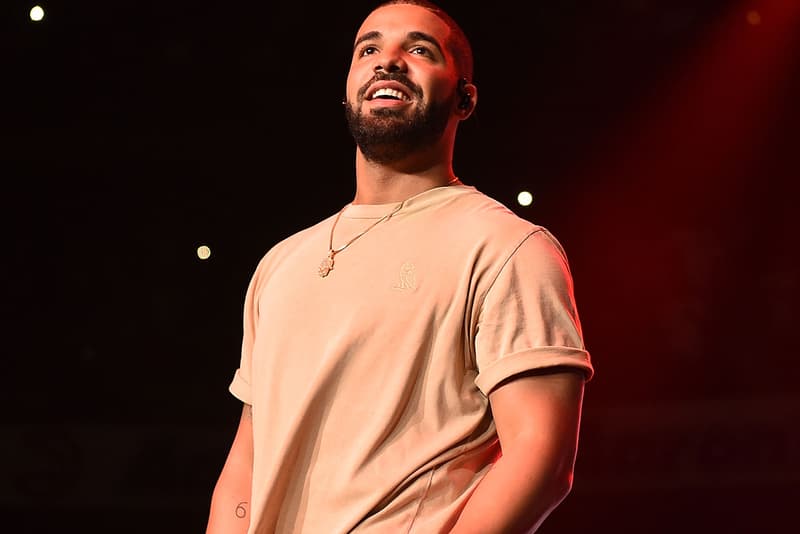 After donating $200k USD to JJ Watt's Hurricane Harvey fundraiser, Drake pulled up to Toronto's REBEL nightclub last night to join his long-time rap compadre 2 Chainz for an impromptu performance of their hit collab, "No Lie." The song originally appeared on Tity Boi's Based on a T.R.U. Story project back in 2012 and is still a fan favorite to this day.
Meanwhile, the Pretty Girls Like Trap Music tour is nearing its homestretch with 11 shows remaining. Check out the remaining dates to see 2 Chainz ">here and in case you missed it, Drake shut down Reading Festival last week when he joined UK rapper Giggs for a secret performance, watch here.