We Spent the Day in Hong Kong with Higher Brothers
Find out which rappers the group look up to.
1 of 8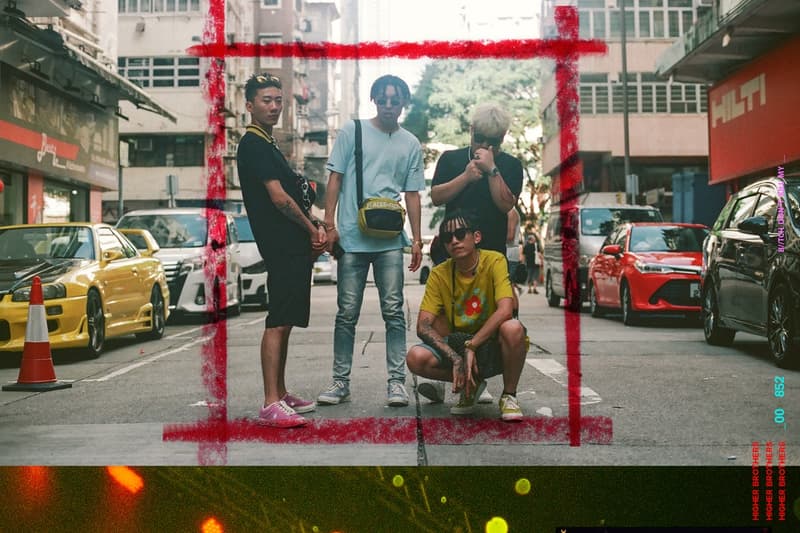 2 of 8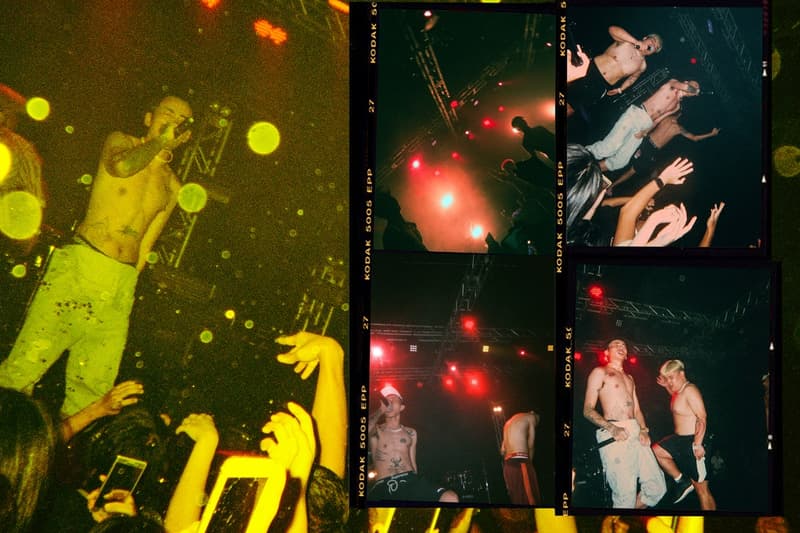 3 of 8
4 of 8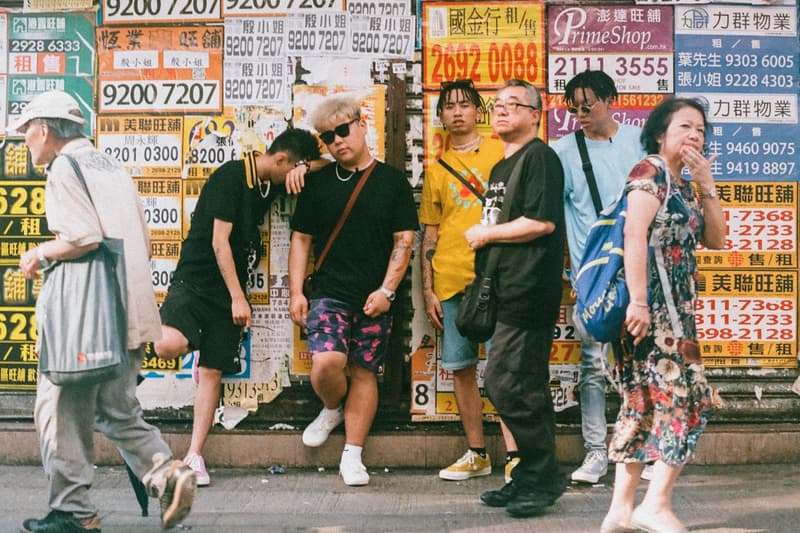 5 of 8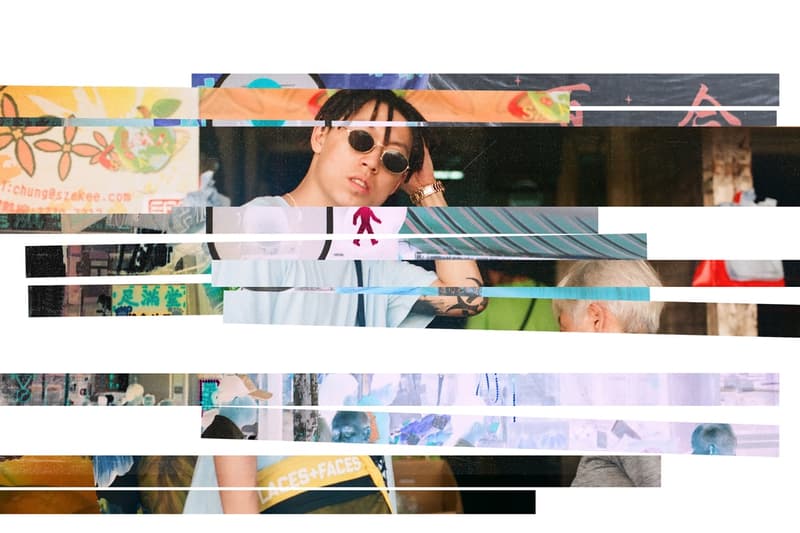 6 of 8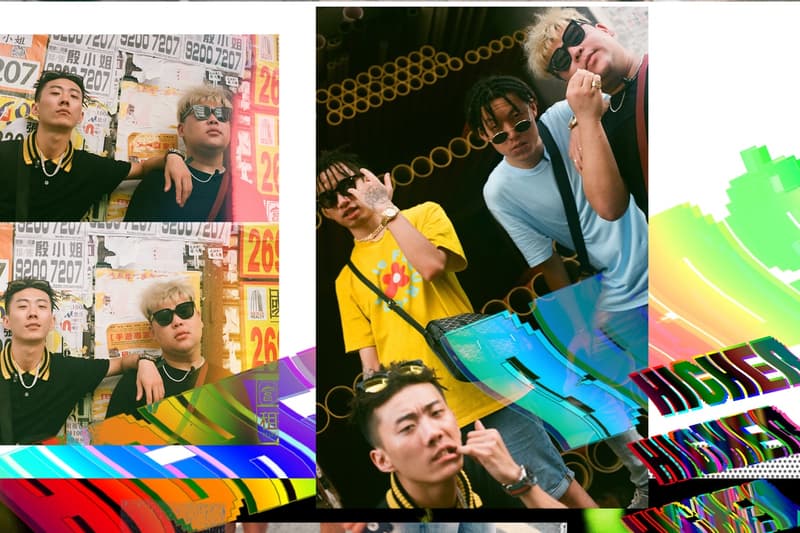 7 of 8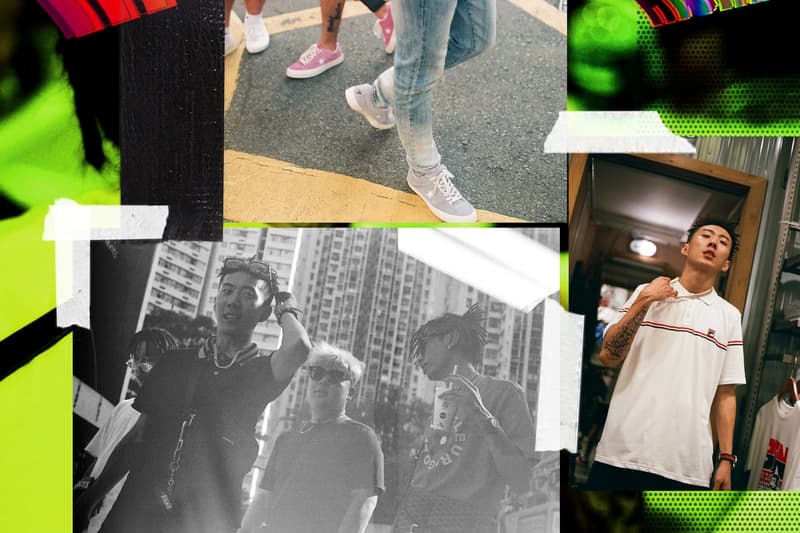 8 of 8
With worldwide interest growing after the release of their most recent single, it's fair to say that The Higher Brothers are one of the biggest new rap groups to recently emerge from Mainland China. With that in mind, HYPEBEAST managed to interrupt their schedule and spend the day with the group when they visited Hong Kong, discussing a multitude of topics — from favorite activities, rappers they look up to and their favorite brands.
Perhaps unsurprisingly — there are some pretty strong hints in the images above — the group's chosen activity was shopping, whilst their admiration went mostly to "Migos, A$AP Rocky, Kendrick Lamar, J Cole, and Joey Badass." On the clothing side, they name Supreme and BAPE as their favorite brands, while Air Jordan wins the title of their favorite footwear.
If you want to see more of the Higher Brothers, we also interviewed the group earlier this year.