Here's Where to Buy the iPhone 8's Fast Wired Chargers
Save your coins if you want faster charging.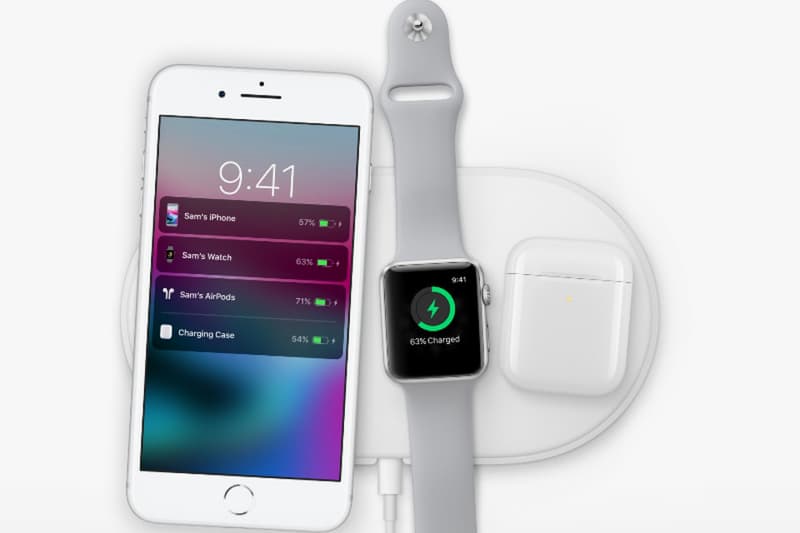 Announced earlier this week, Apple's new iPhone 8 boasts a host of new accessories — including a fast charger that will deliver 50% charge in 30 minutes. Now Forbes reports that none of the new iPhones will feature the fast charger as standard, because Apple will continue to use the lightning to USB type-A charger instead of the more powerful Lightning to USB type-C charger.
The Lightning to USB type-C chargers come in three different iterations, retailing for $49 USD, $69 USD and $79 USD respectively. However, all of these come without cables — which are also sold separately. These come in two lengths, 1 metre and 2 metres, costing $25 USD for the former and $35 for the latter.
All in all, the minimum cost of the fast charger will come in at $74 USD while the maximum cost is $114 USD. You can buy all these accessories now, with the 29W A1540, 61W A1718, and 87W A1719 and the USB type-C cable all in stock at Apple's web store.
In another blow for iPhone 8 adopters, the wireless charger has also long been rumored to also be sold separately – with a reported cost of $70 USD.