Inside the Hotel Bringing Brutalist Design to an Italian Mountainscape
Stark concrete in an Italian vineyard.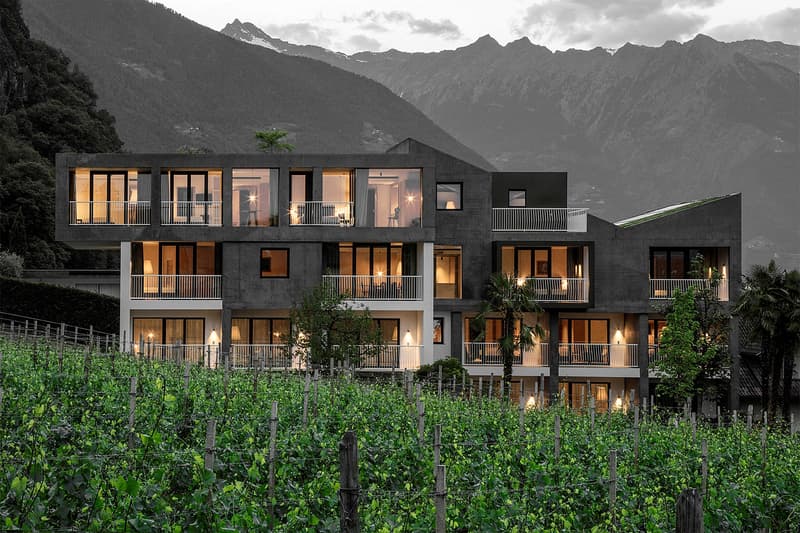 1 of 10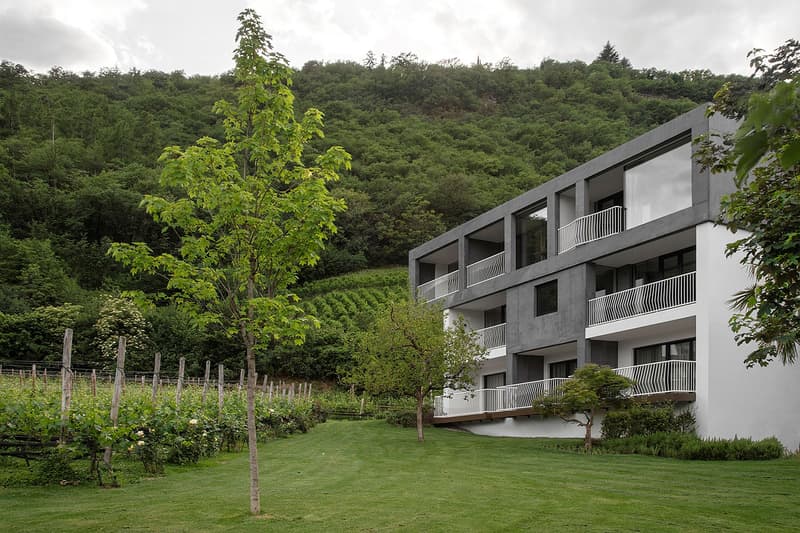 2 of 10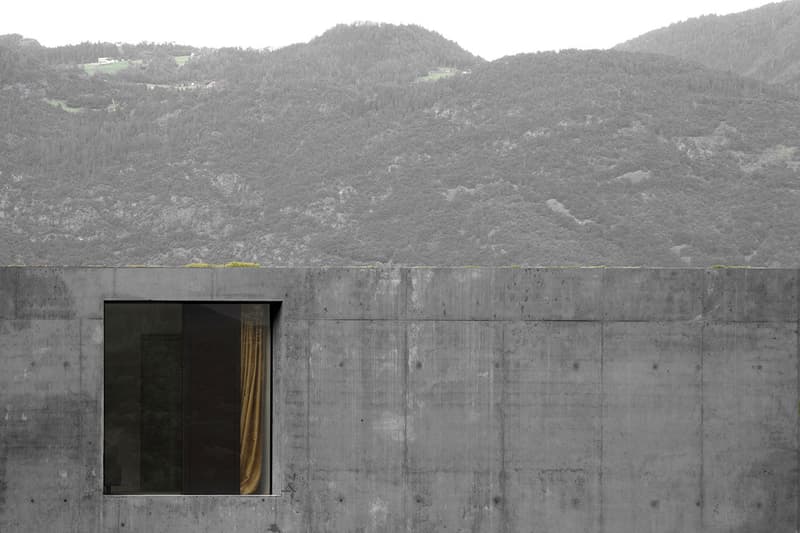 3 of 10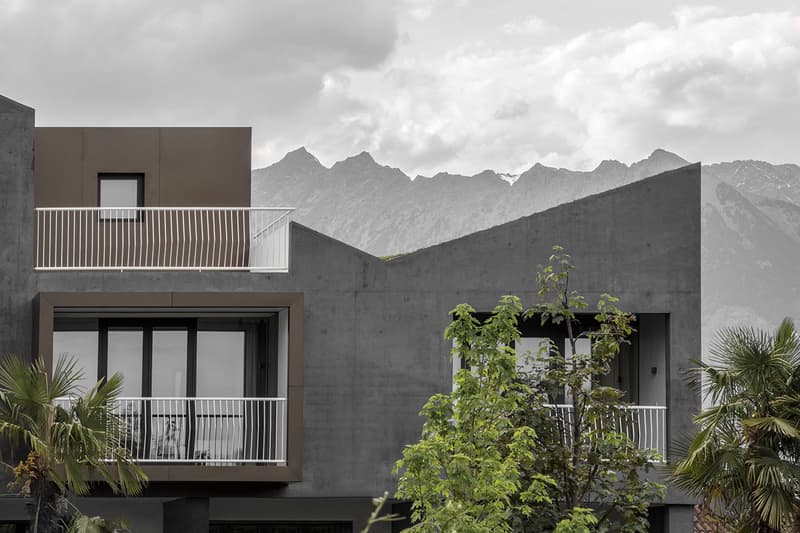 4 of 10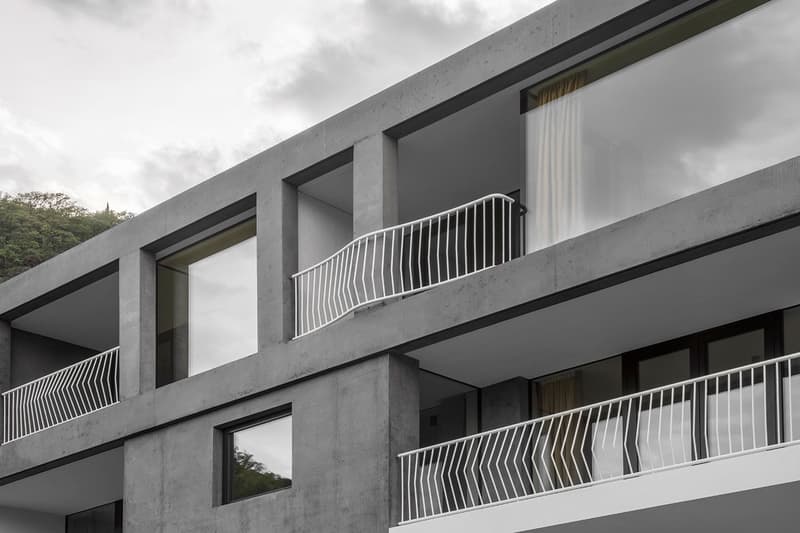 5 of 10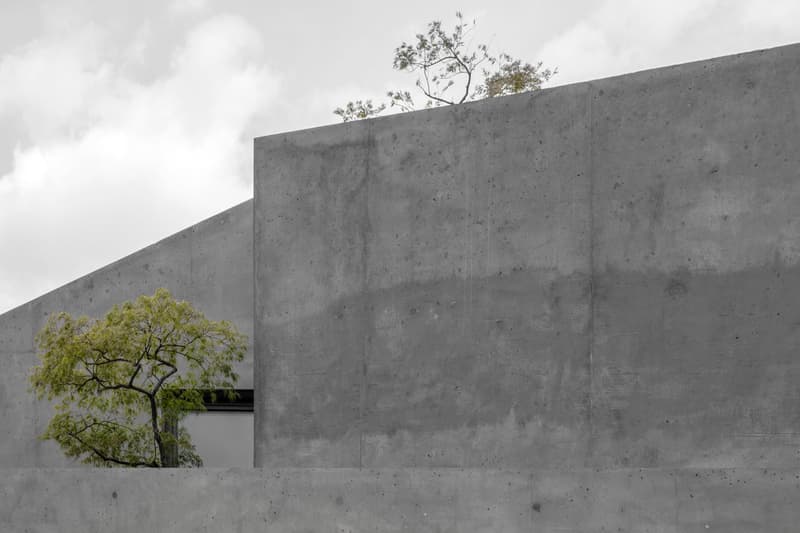 6 of 10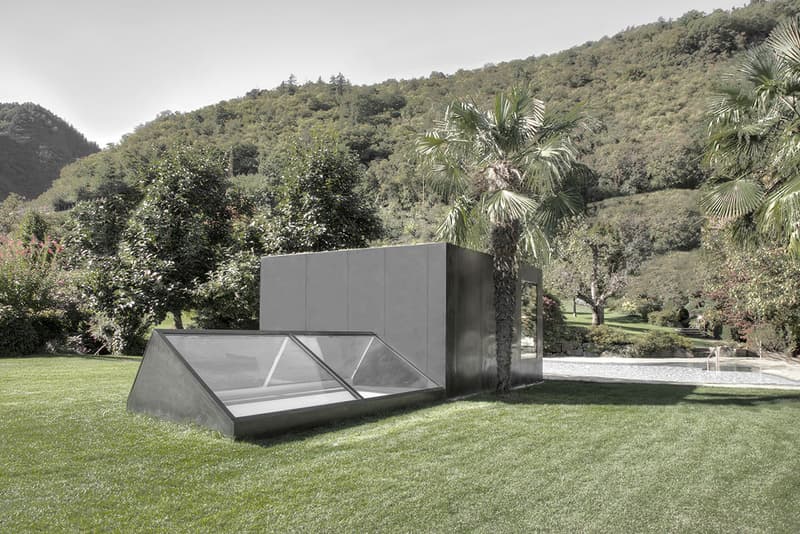 7 of 10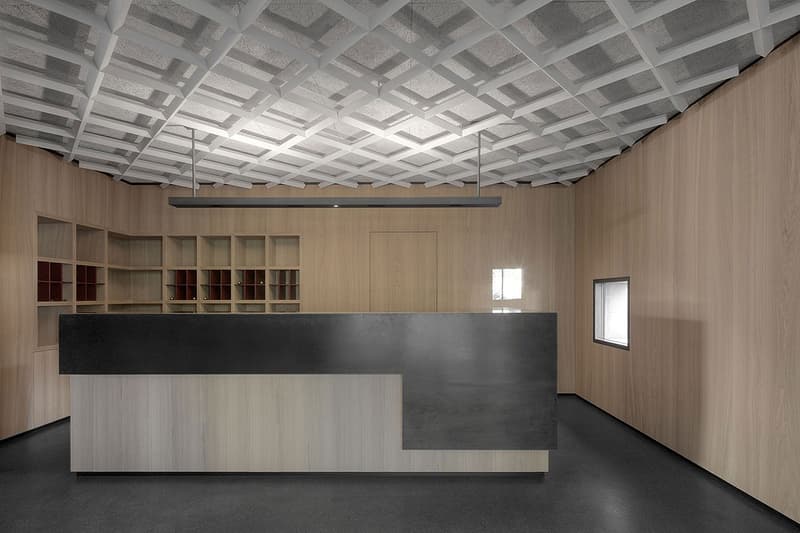 8 of 10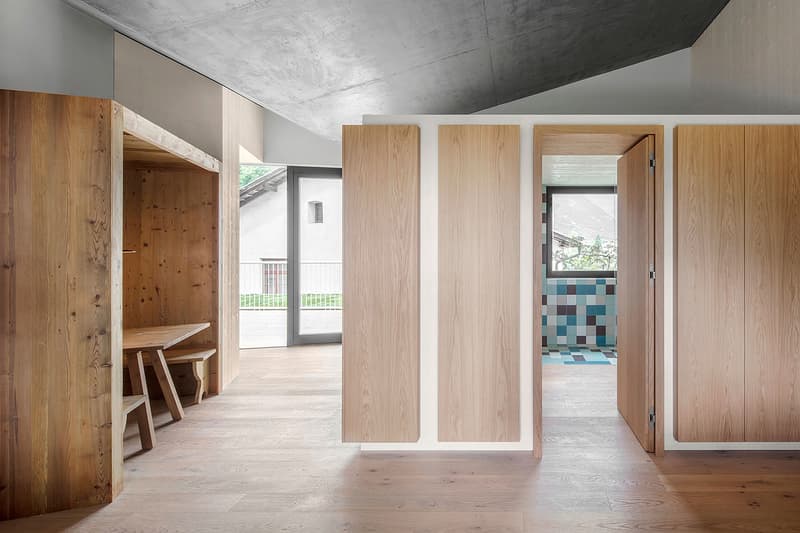 9 of 10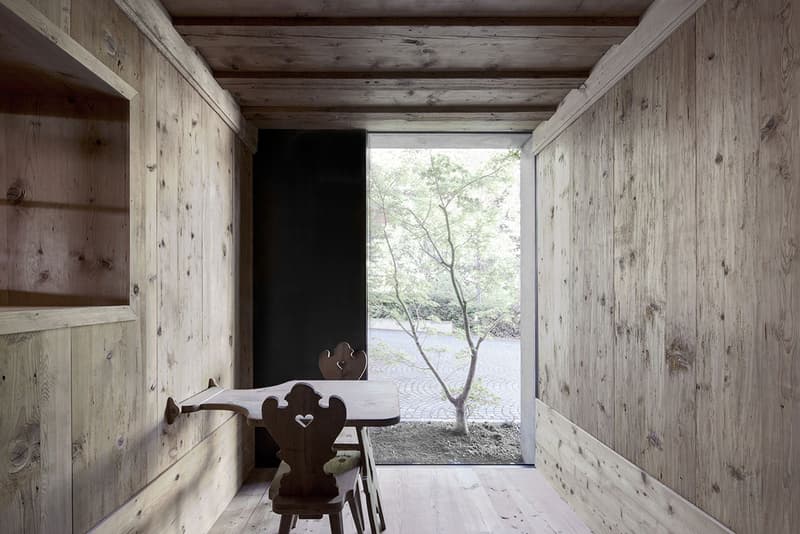 10 of 10
Brutalist architecture is more commonly associated with inner-city locations than the foot of picturesque Italian mountains. The Ballguthof Hotel at the base of Monte Viglio in Northern Italy – opened earlier this year and designed by Italian architects Bergmeisterwolf – with its concrete exterior and clean lines, however, is an architectural rally against its rural location.
Despite its stark exterior, the hotel's interior minimalist fittings are mostly wood and offer a warmer, slightly more traditional setting. The brutalist aesthetic also doesn't detract from the hotel's luxury, with its surrounding vineyards and orchards as well as a sauna, bathing pond, Turkish bath and outdoor pool.
After you've taken a look around the imposing Ballguthof hotel, why check out some other recent architectural gems — including a woodland retreat on the side of a Japanese volcano and a Santorini summer house built in a cave.