EV BRAVADO's "Collection No. 3" Emphasizes Bold Prints & Colors
Shot in NYC's vibrant Williamsburg neighborhood.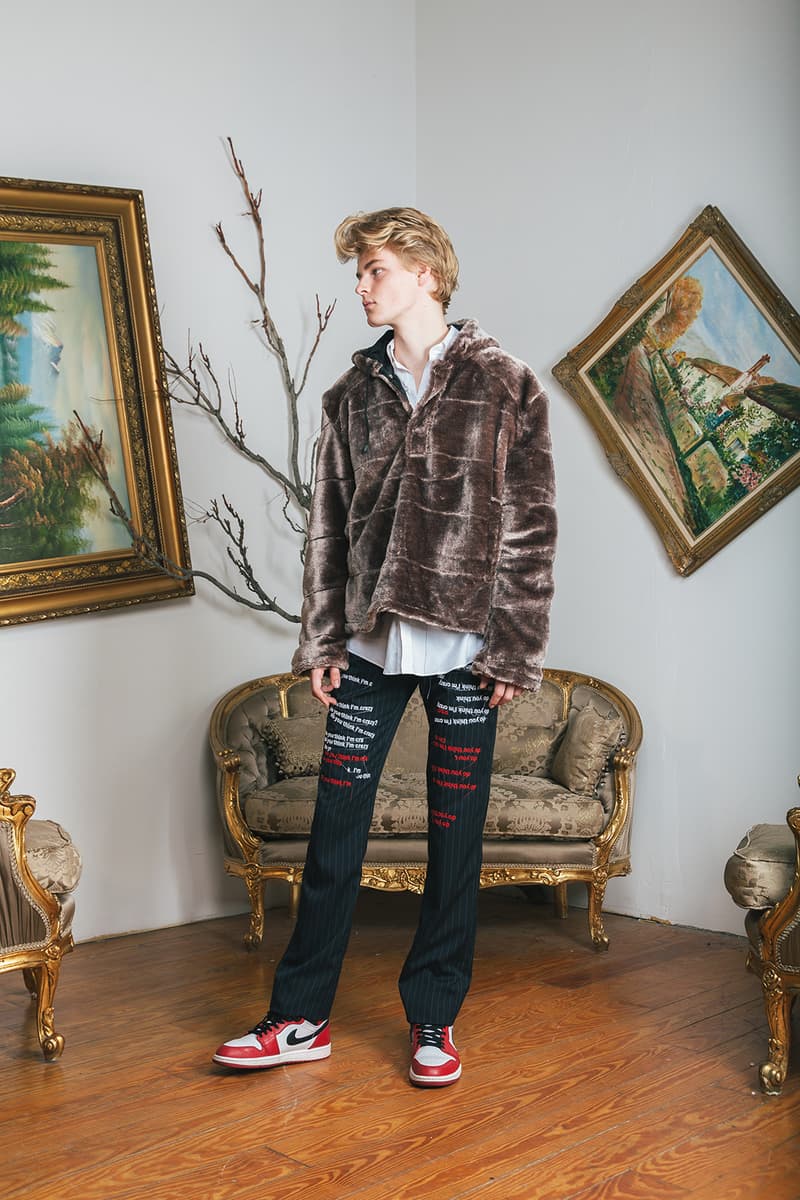 1 of 14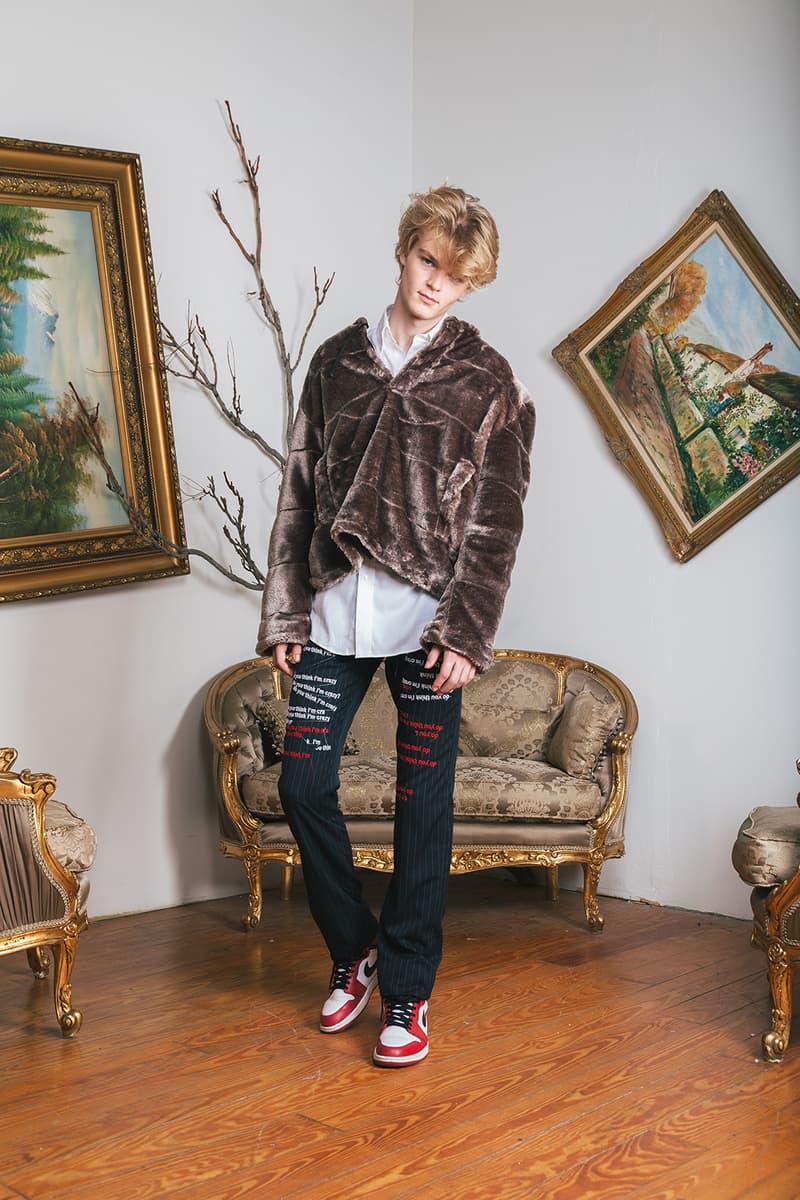 2 of 14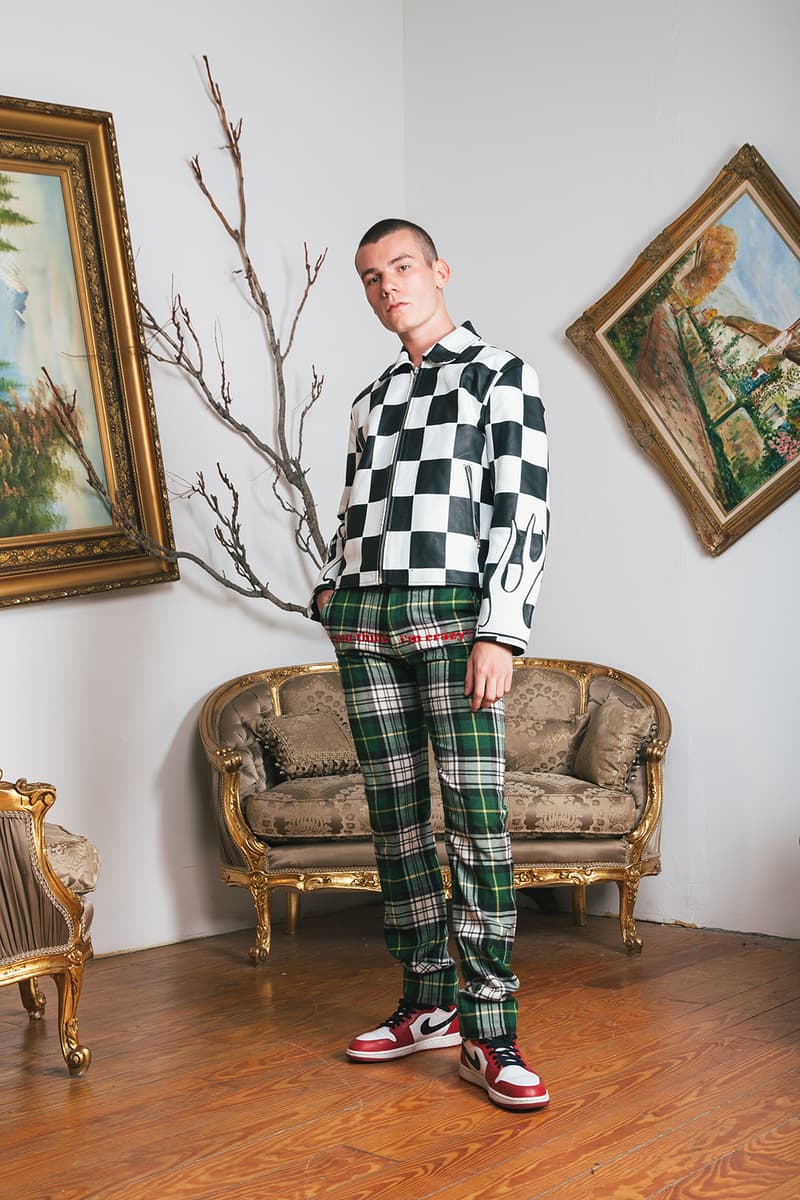 3 of 14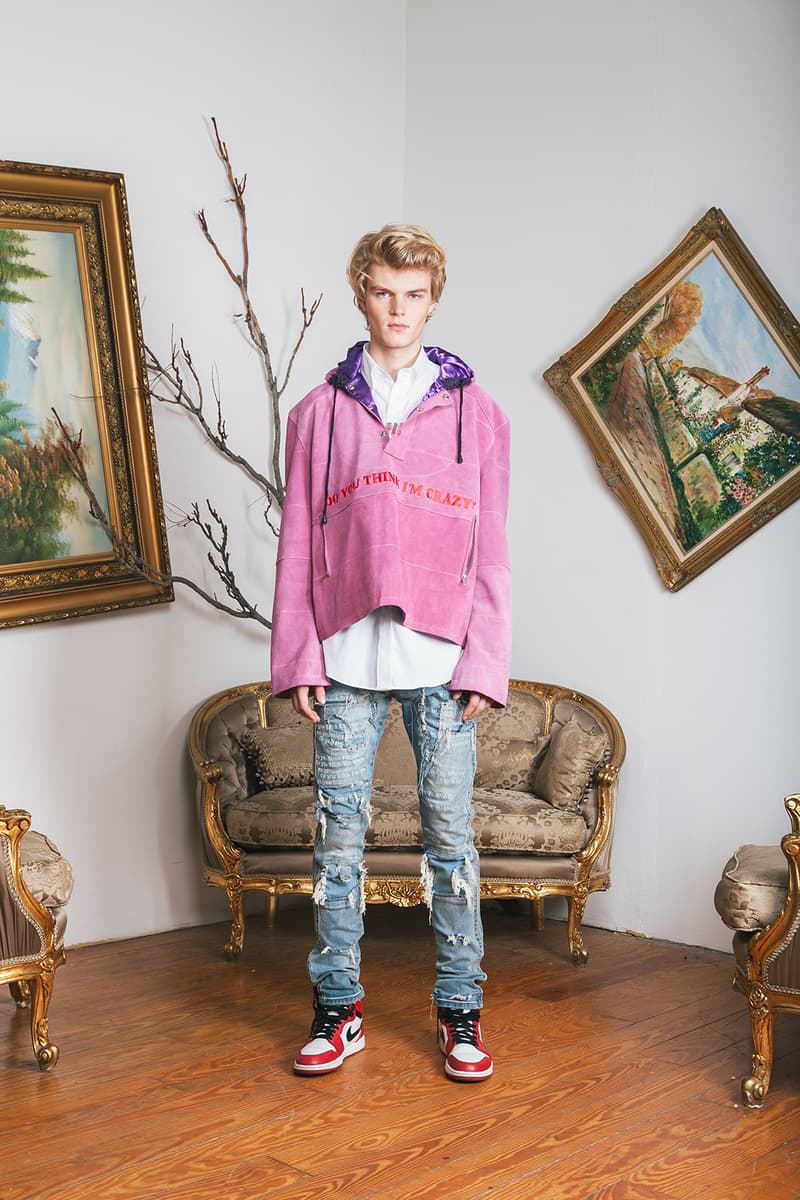 4 of 14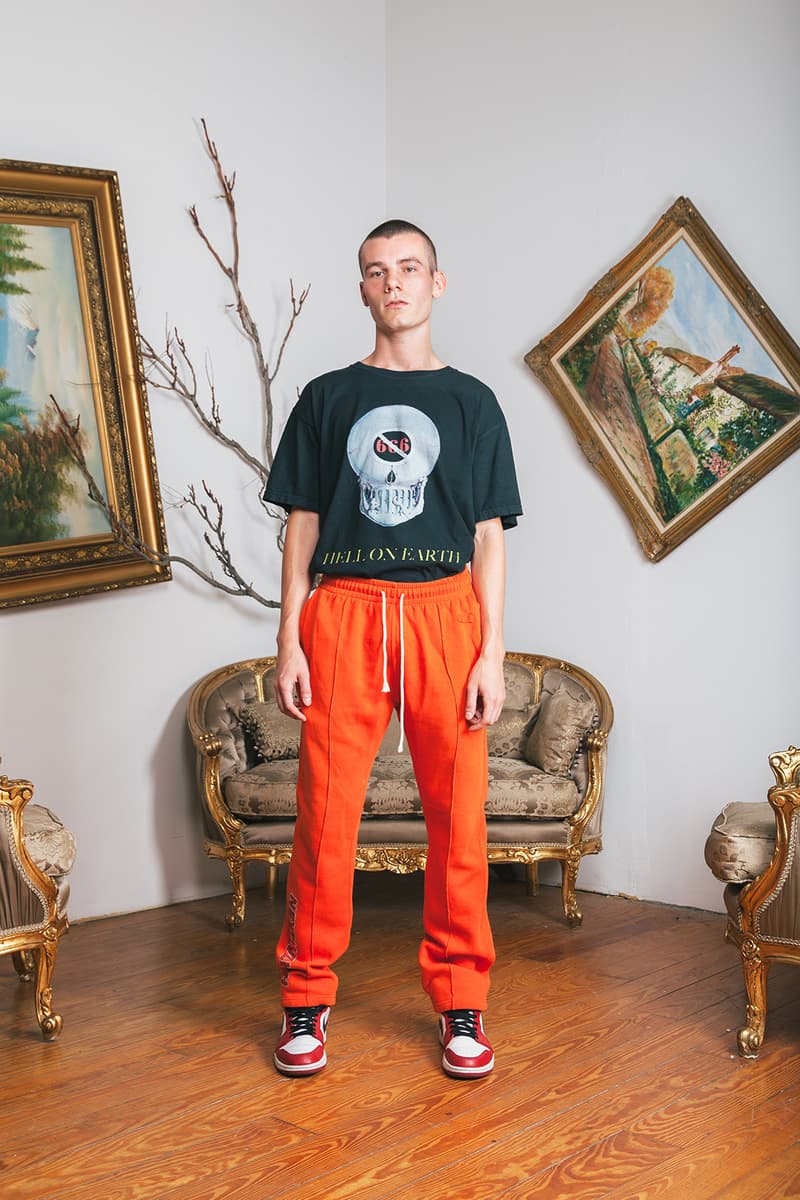 5 of 14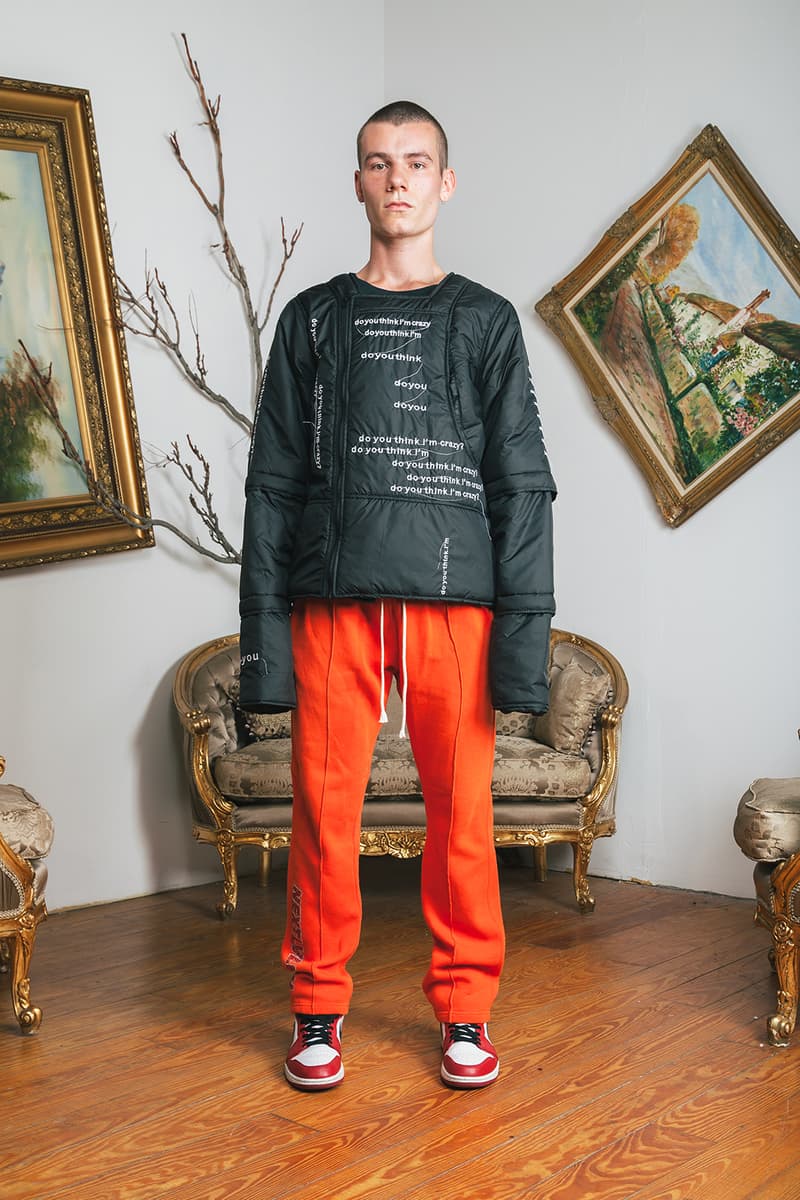 6 of 14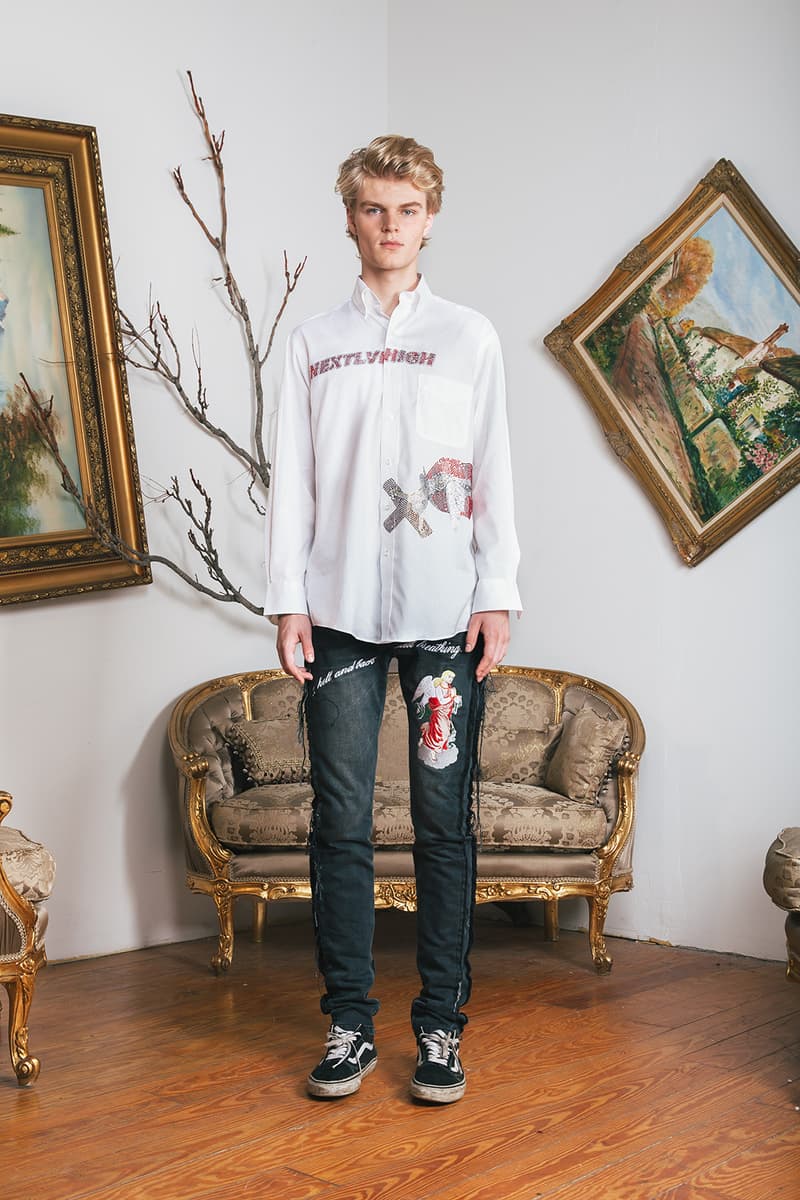 7 of 14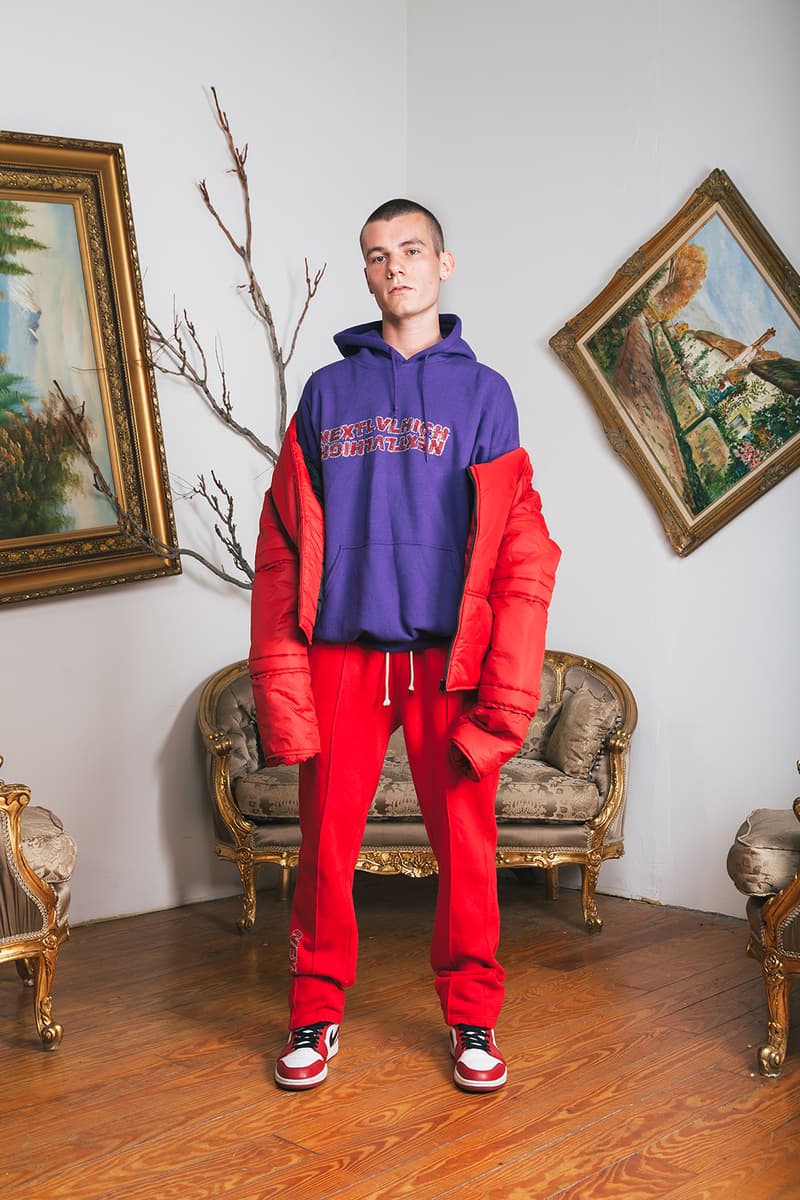 8 of 14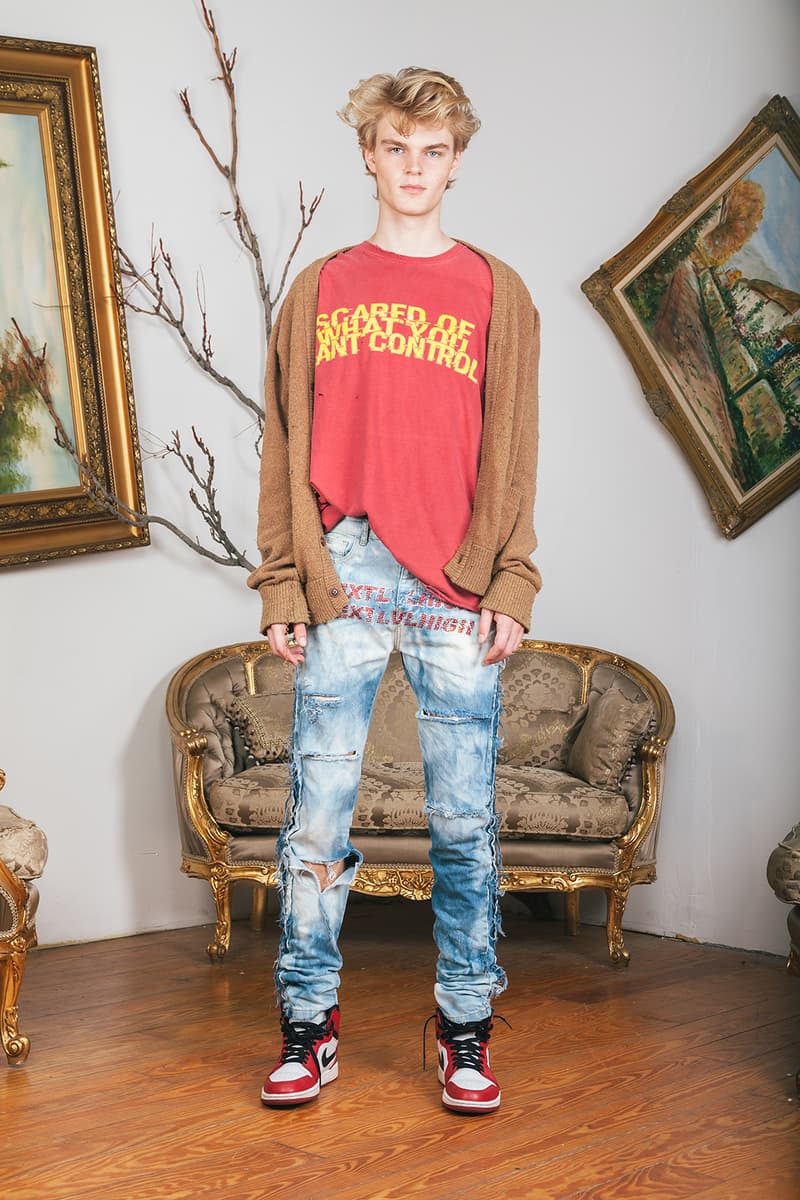 9 of 14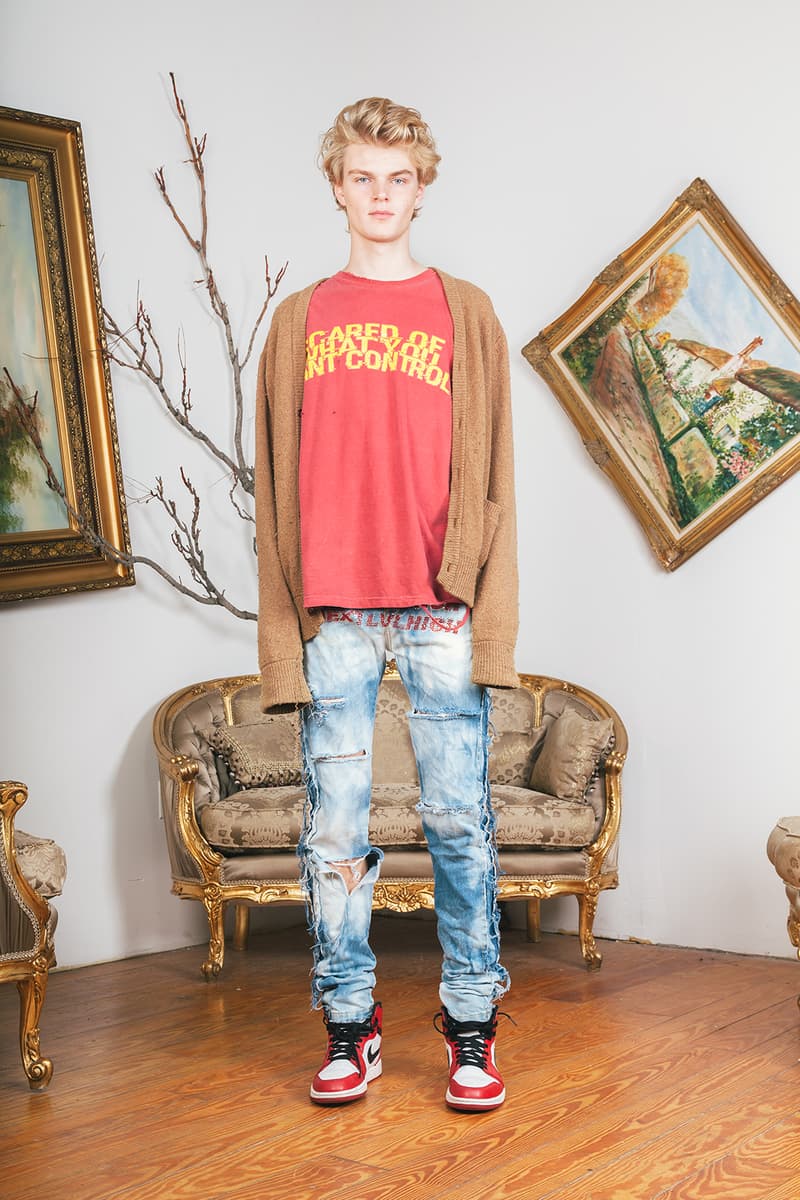 10 of 14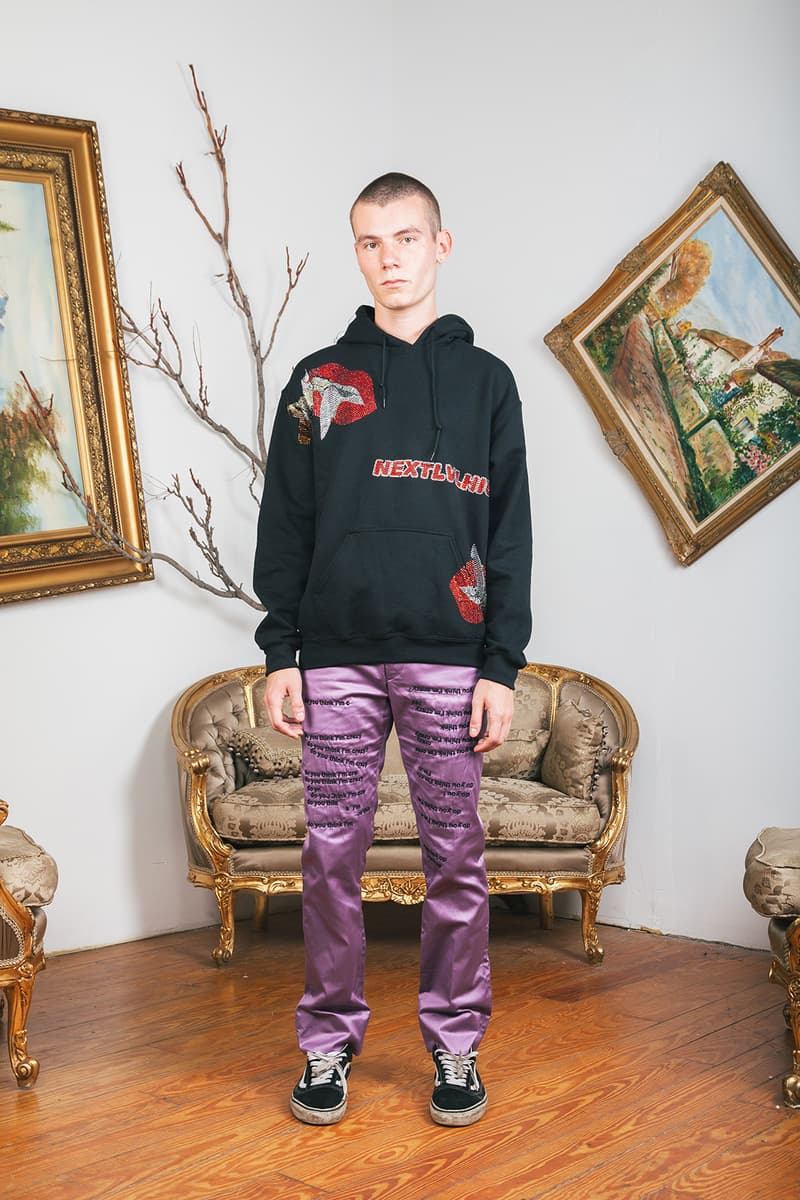 11 of 14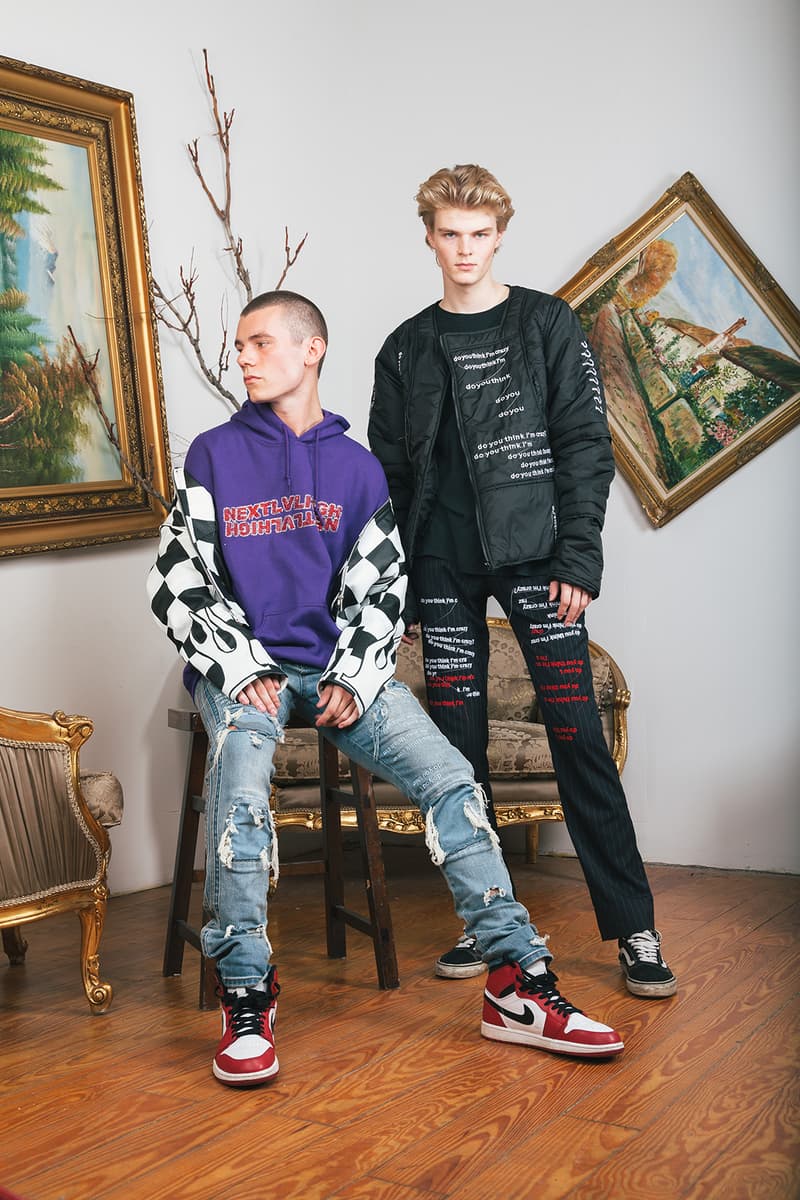 12 of 14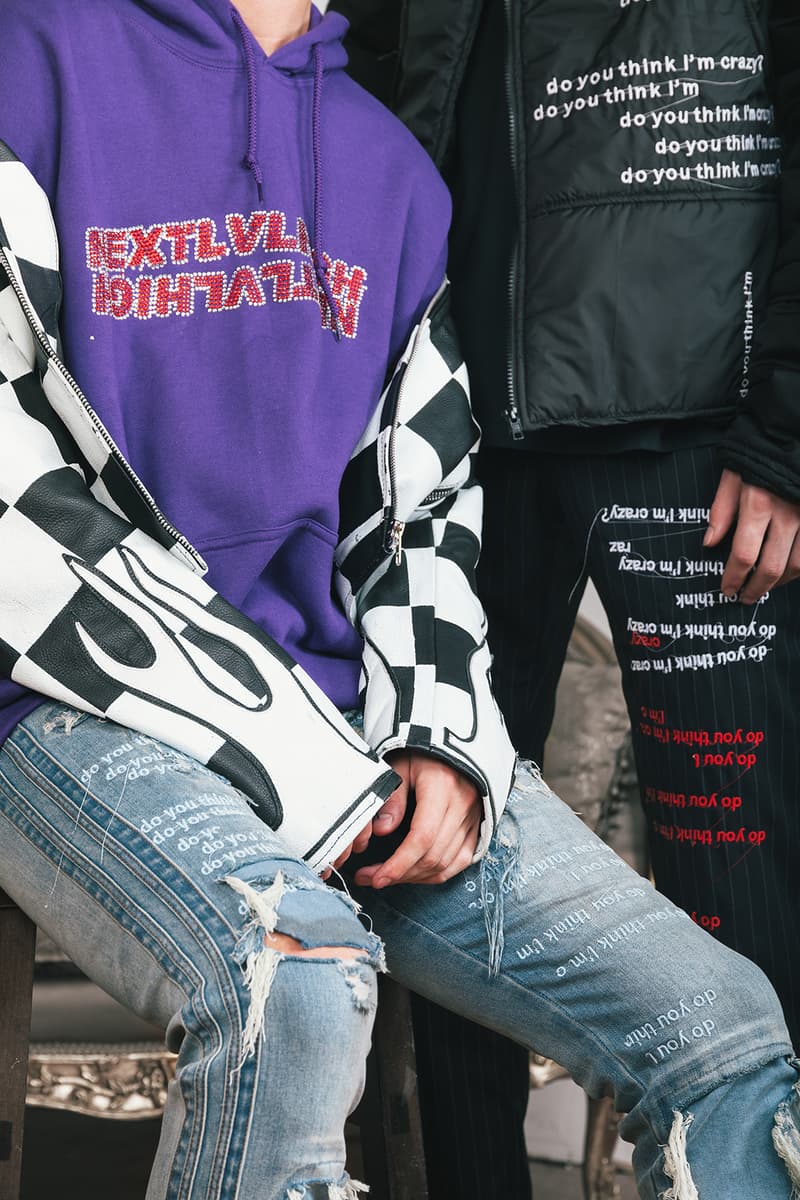 13 of 14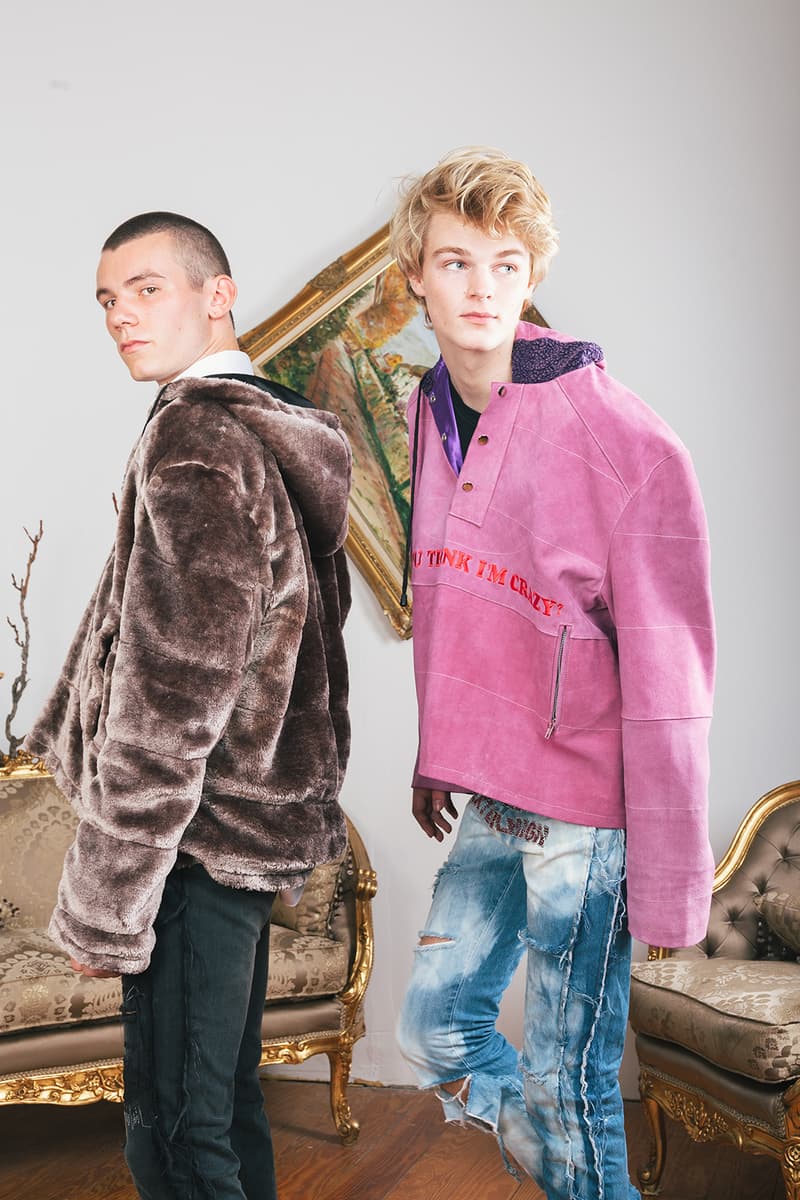 14 of 14
Last year, EV BRAVADO recruited Dipset legend Juelz Santana for its Fall/Winter 2016 "Rebirth" collection. With the Fall 2017 shopping season almost here, the brand is back with its third collection.
For its latest drop, EV BRAVADO takes us to New York City's distinguished Williamsburg neighborhood for a vibrant new showcase. Modeled by Miles Montierth and Tim Bendernagel, the Collection No. 3 lookbook features a leather checkered trucker jacket, cropped-fit shearling and suede anoraks, down-lined oversized jacket with "Do You Think I'm Crazy" motif, cut and sewn embroidered slacks, distressed and embellished denim, graphic tees, rhinestone applique hoodies, sweatpants and a button-down shirt.
Available in a limited run, EV BRAVADO's latest line will be available for purchase online starting Sunday, September 24.
You can check out EV BRAVADO's Collection No. 3 lookbook above, and head on over to the label's official website for more info.