Taco Bell Adds the Xbox One X to Its Menu With New Giveaway Contest
Microsoft and Taco Bell join forces yet again.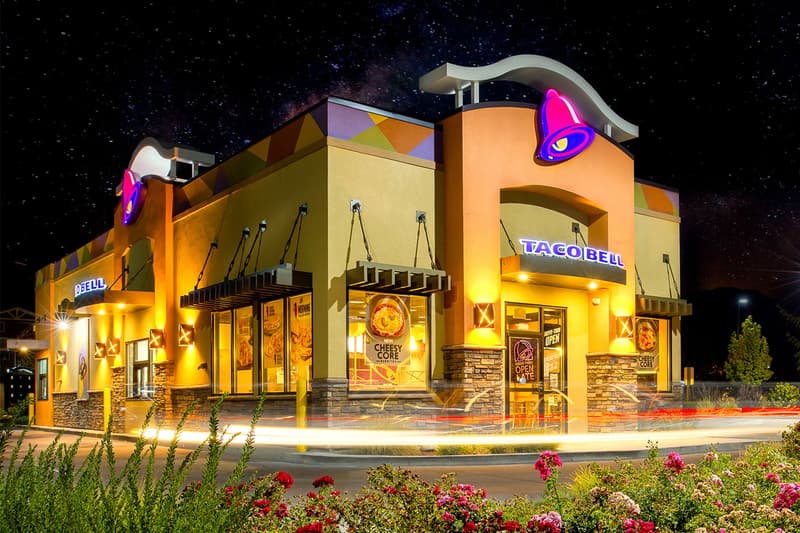 Xbox and Taco Bell are joining forces to give fans nationwide a chance to win an Xbox One X console when they pick up a $5 USD Steak Quesarito box.
The promotion begins on August 31, with each Taco Bell $5 Box coming with a code for consumers to text in for a chance at winning the new system. The boxes will be available from August 31 to October 4 at participating Taco Bell restaurants while supplies last. Potential winners will be notified every 10 minutes throughout the duration. Winners also have the chance to win Forza Motorsport 7 and a three-month Xbox Game Pass subscription with their console.
"When it launches starting November 7, Xbox One X will bring gamers an amazing new level of console power and immersion," said Mike Nichols, Corporate Vice President and Chief Marketing Officer, Xbox. "We have a long history of partnerships with Taco Bell, dating back to the first Xbox, and are excited to once again work together to reward gamers with the opportunity to win Xbox One X."
Find out more about the promotion by checking out the Xbox website.
Two legendary boxes will unite August 31. pic.twitter.com/7wyjAReahd

— Taco Bell (@tacobell) August 1, 2017