Studio Ghibli Officially Reopens for Hayao Miyazaki's Final Film
The iconic Japanese filmmaker is looking to go out on a high note.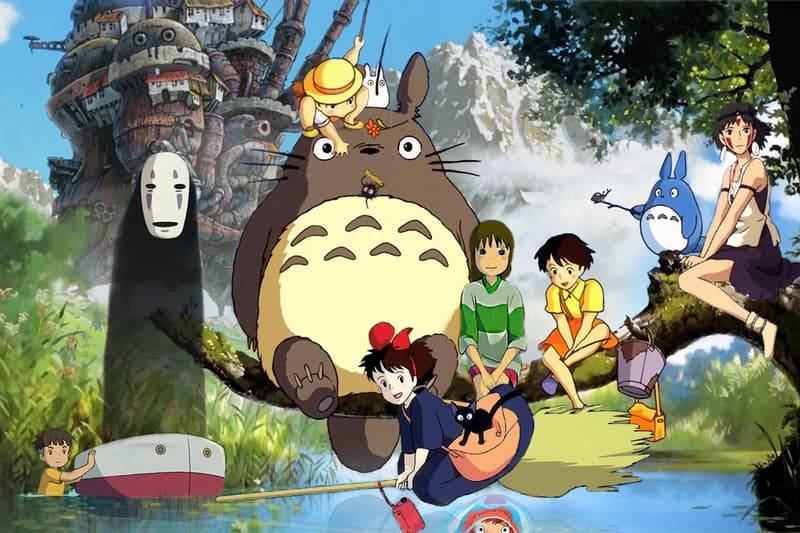 After scouting the entire world for artists to come work on what is most likely going to be his final piece of work, legendary Japanese filmmaker Hayao Miyazaki and the rest of his team at Studio Ghibli have reopened their doors and begun production on their next film. With no details on when the film will be released, fans of the studio will have to wait a considerable amount of time to see anything new. Early speculation from around the internet suggests that the film could be an adaptation of one of Miyazaki's shorts, Boro the Caterpiller. While it doesn't have a projected release date as of yet, producer Toshio Suzuki says we can expect to see it before the Tokyo 2020 Olympic Games.
With a new film and a theme park all set for the near future, we'll keep you updated on all things Studio Ghibli in the near future.