Dime Gives a Full Look at Its 2017 Fall Collection
"Skateboarding ruined my life."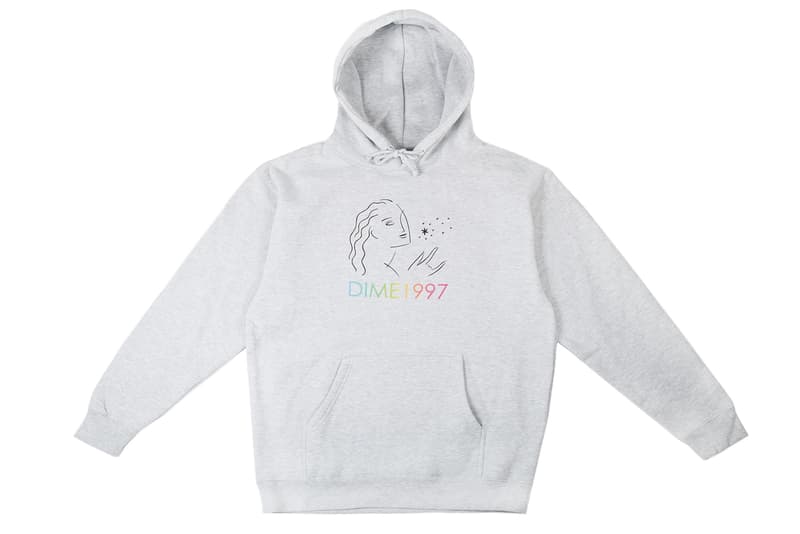 1 of 29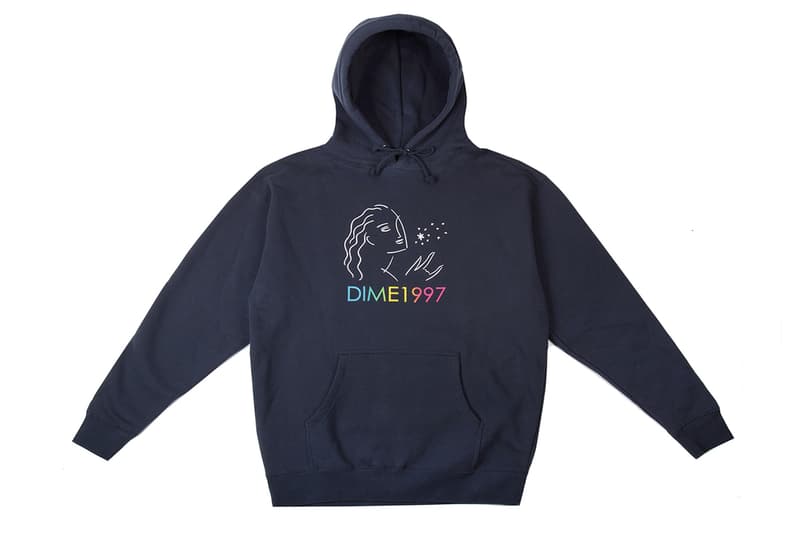 2 of 29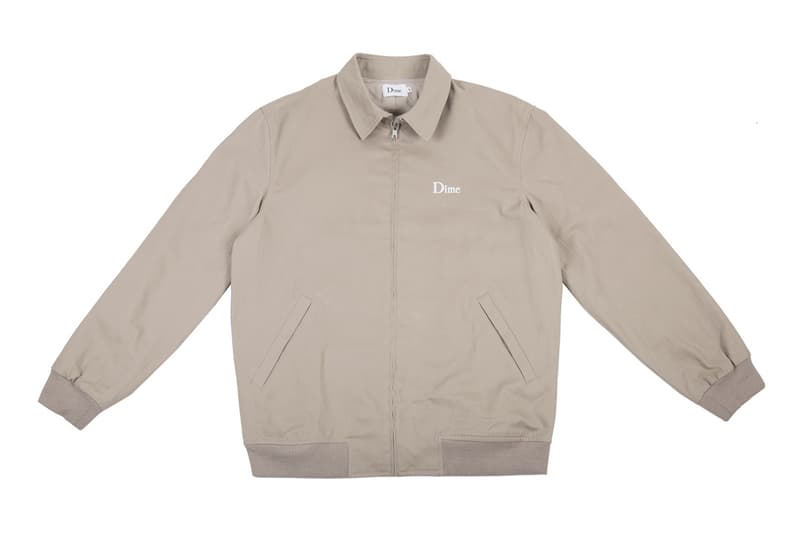 3 of 29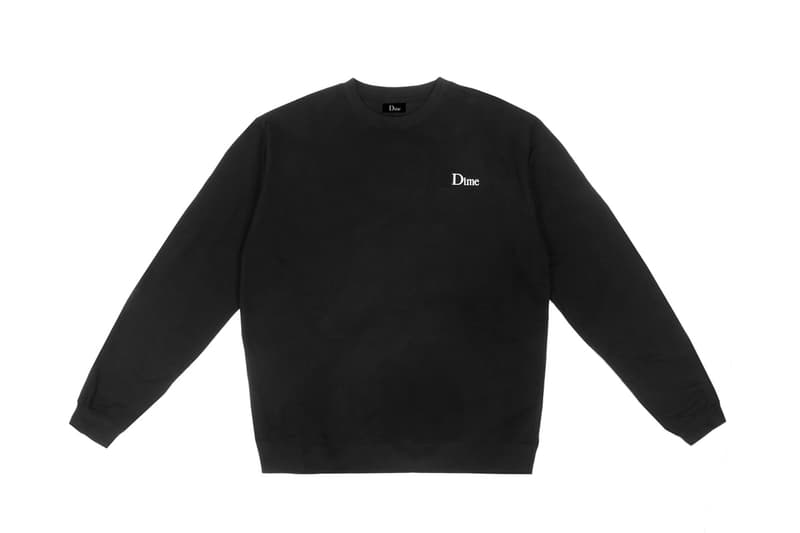 4 of 29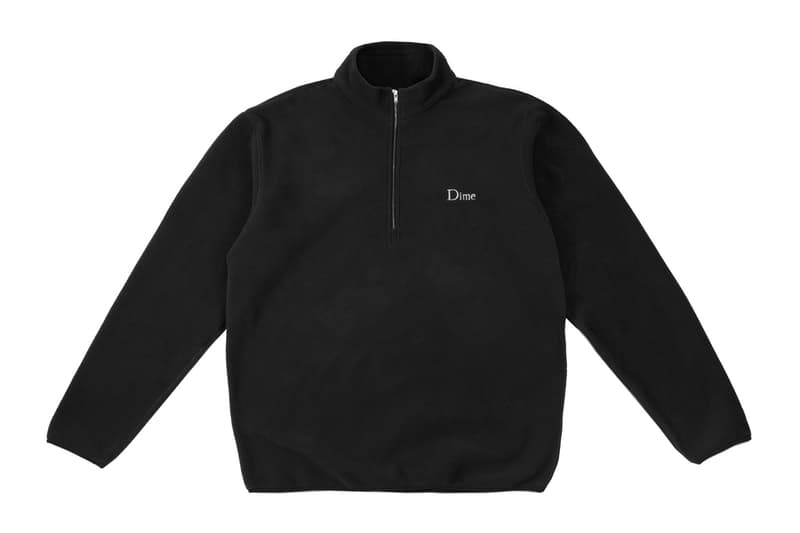 5 of 29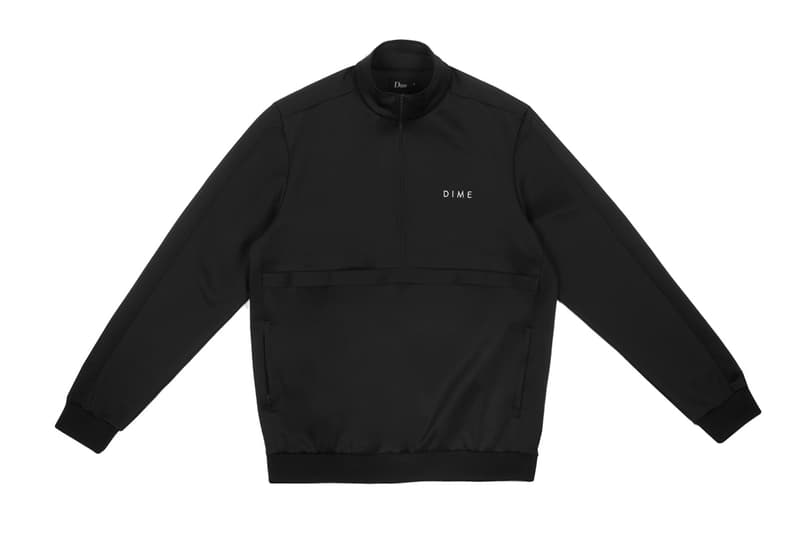 6 of 29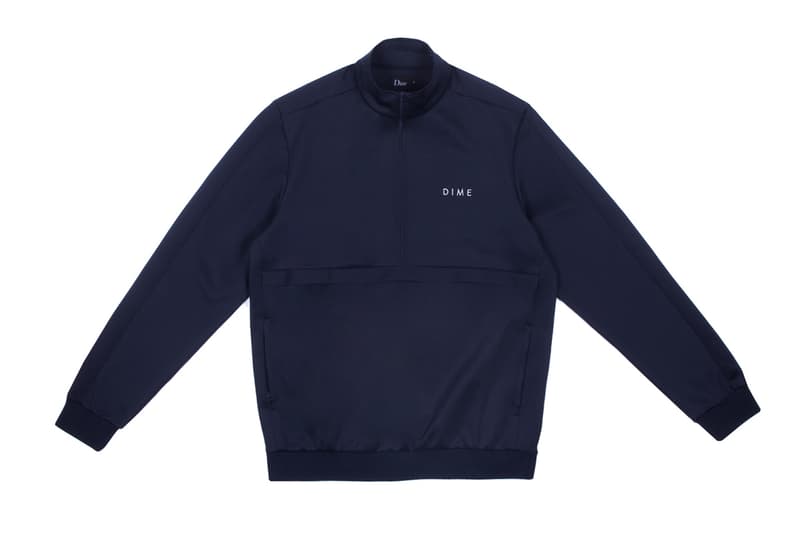 7 of 29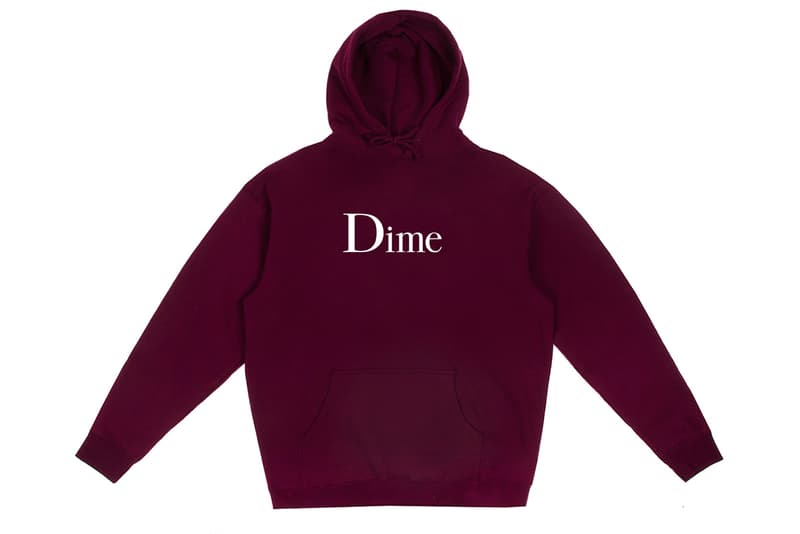 8 of 29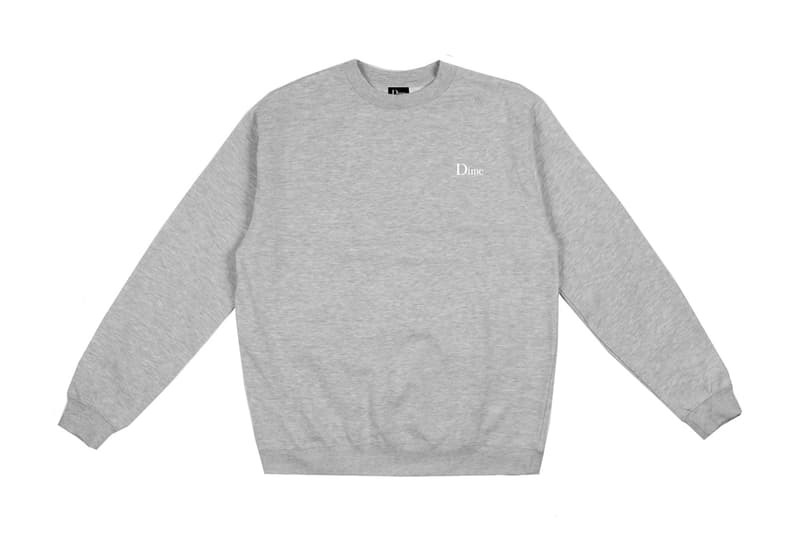 9 of 29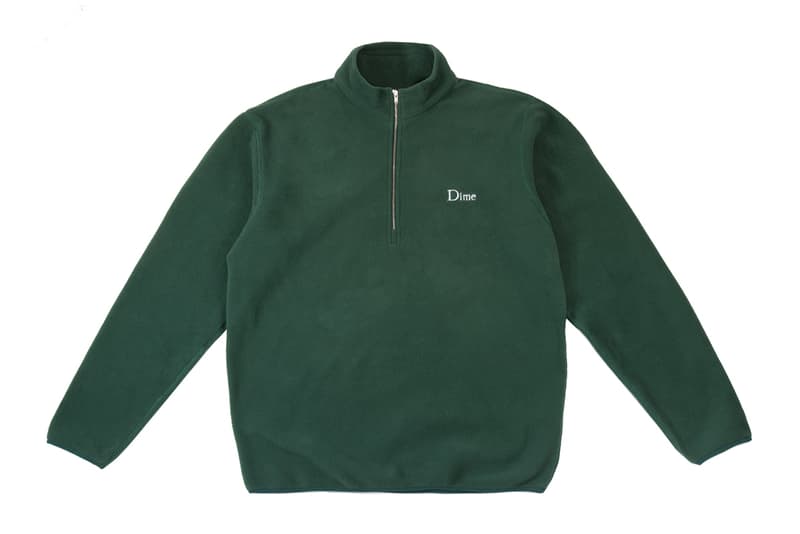 10 of 29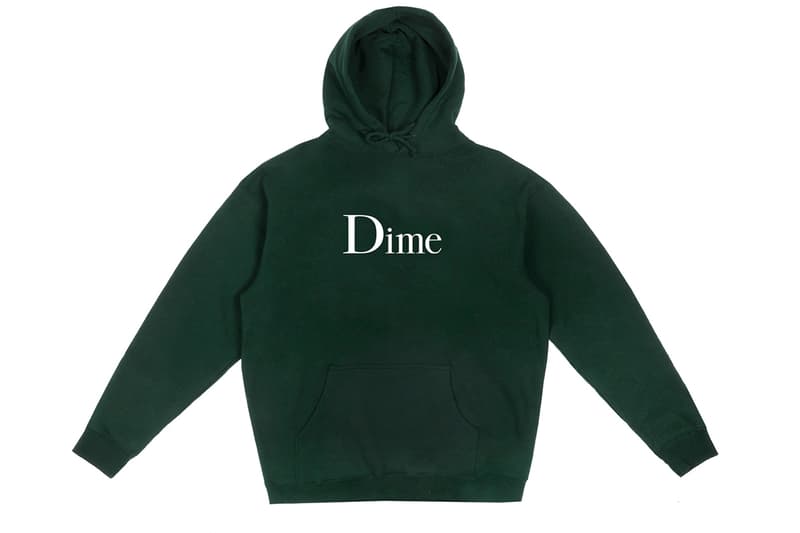 11 of 29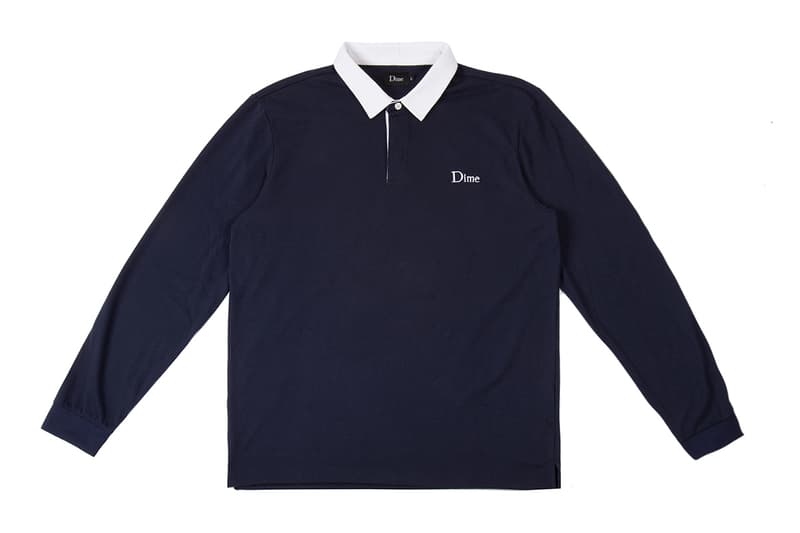 12 of 29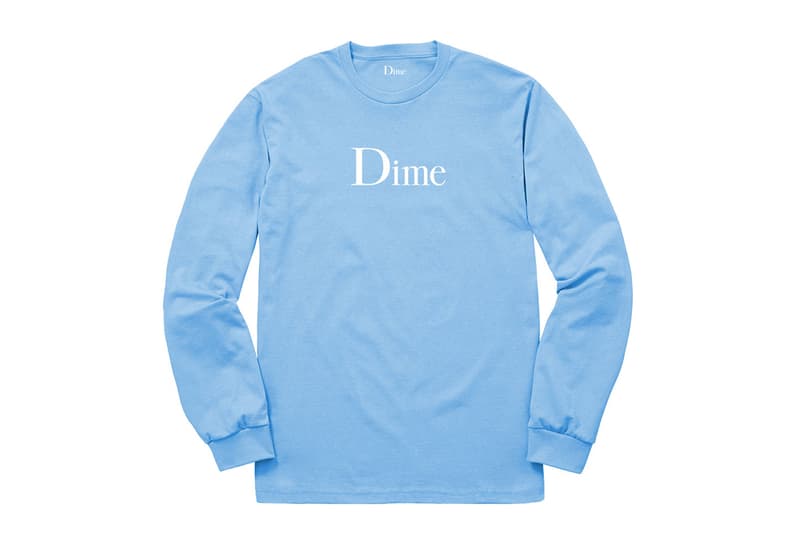 13 of 29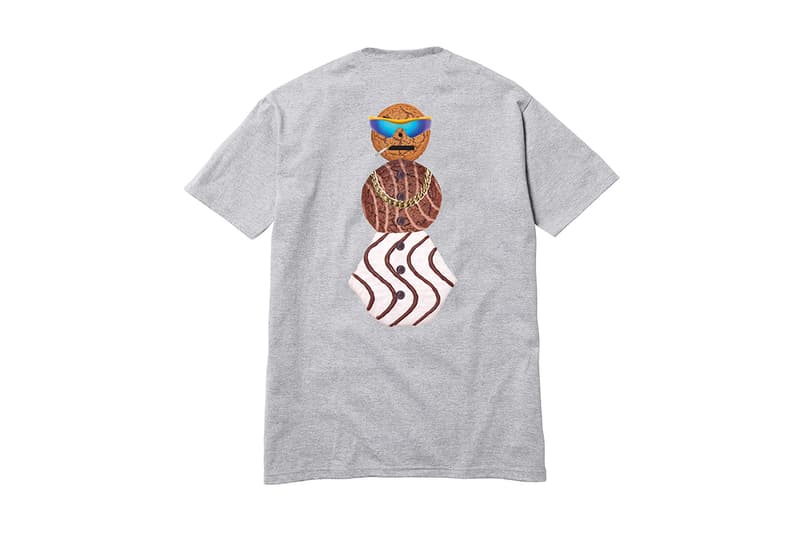 14 of 29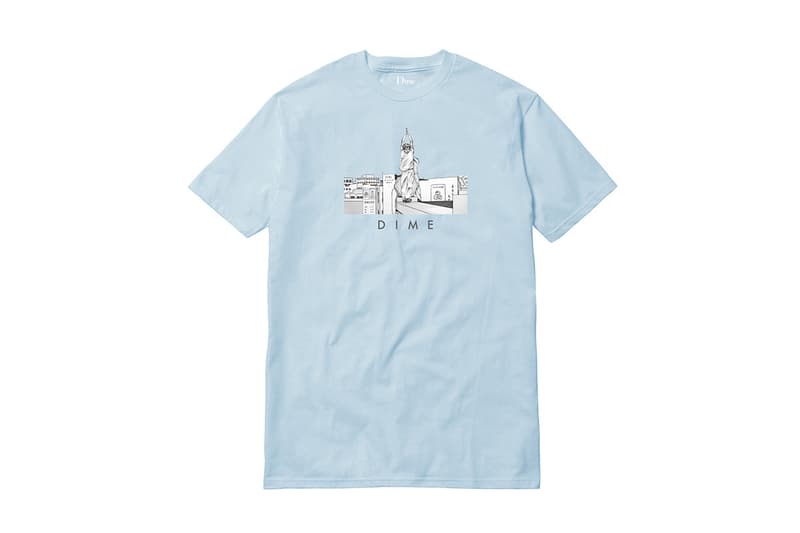 15 of 29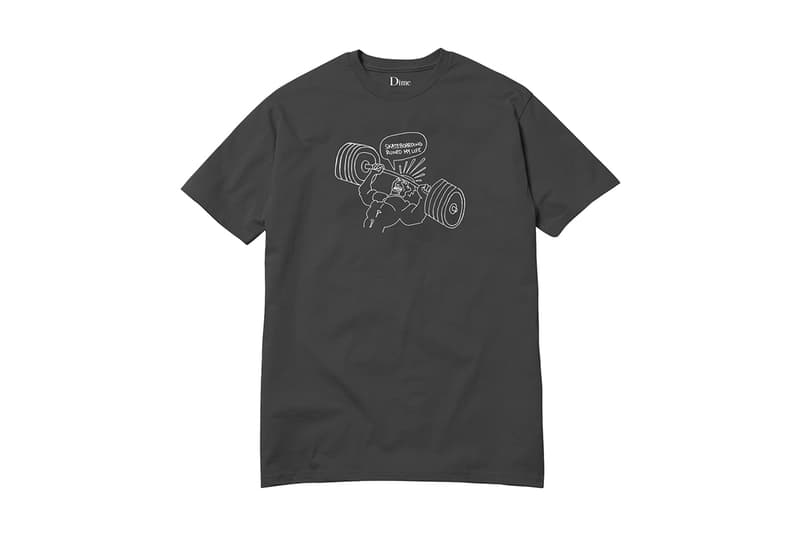 16 of 29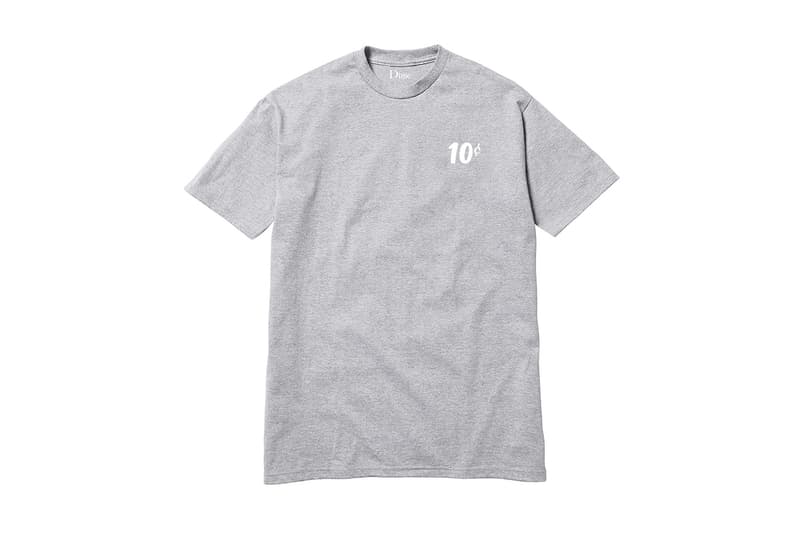 17 of 29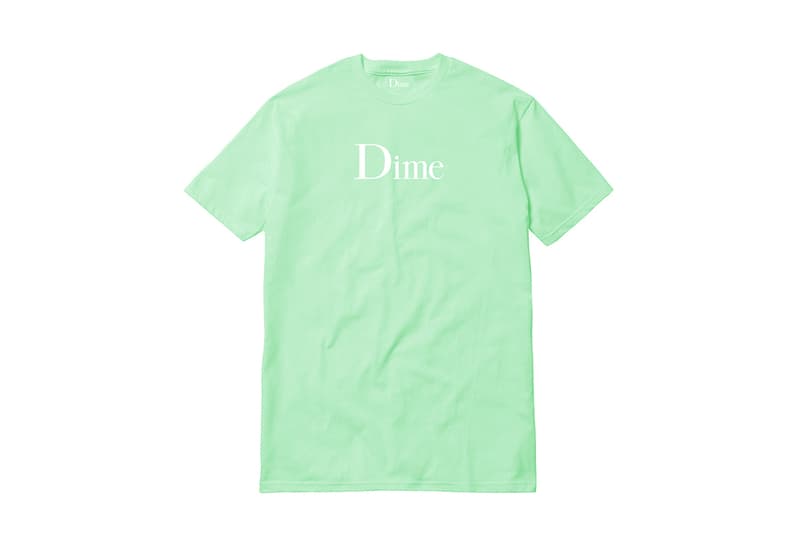 18 of 29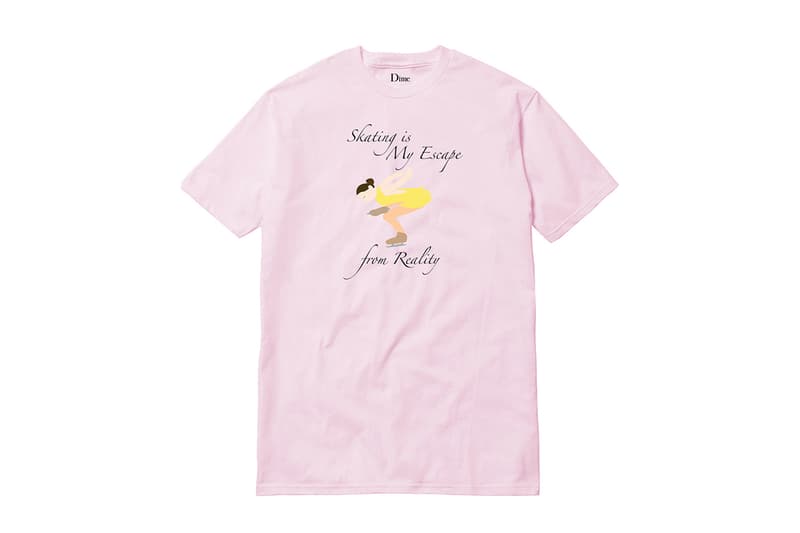 19 of 29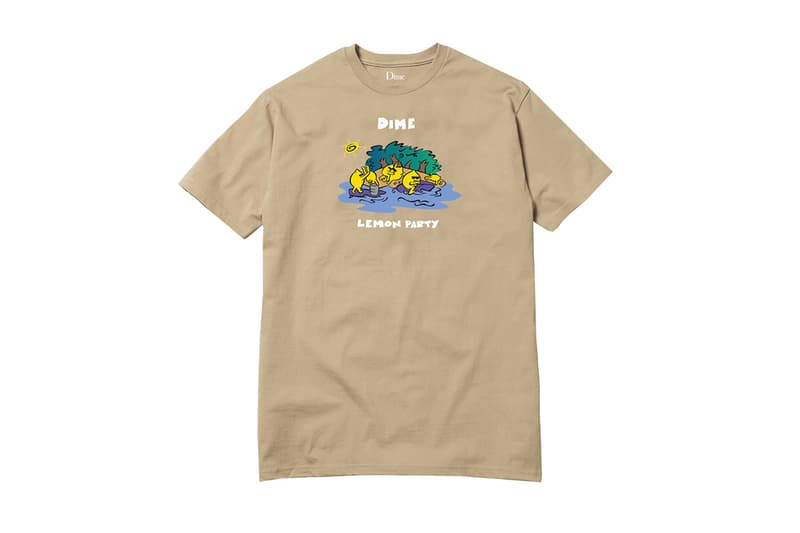 20 of 29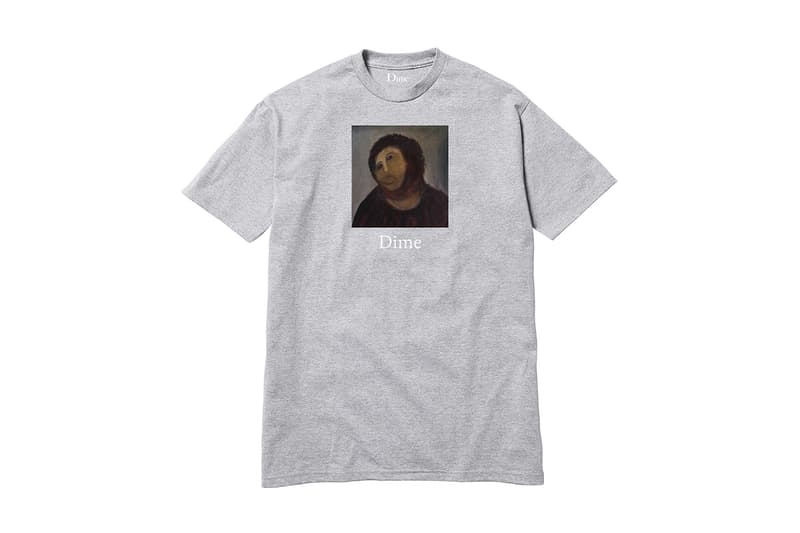 21 of 29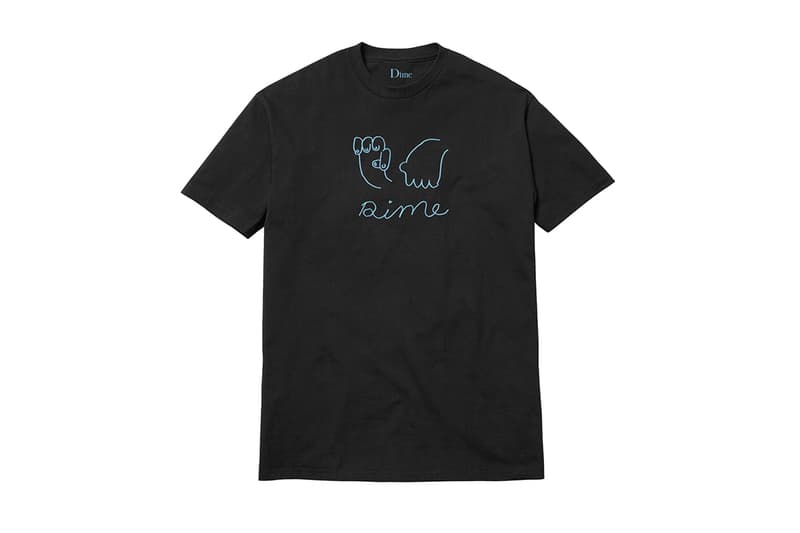 22 of 29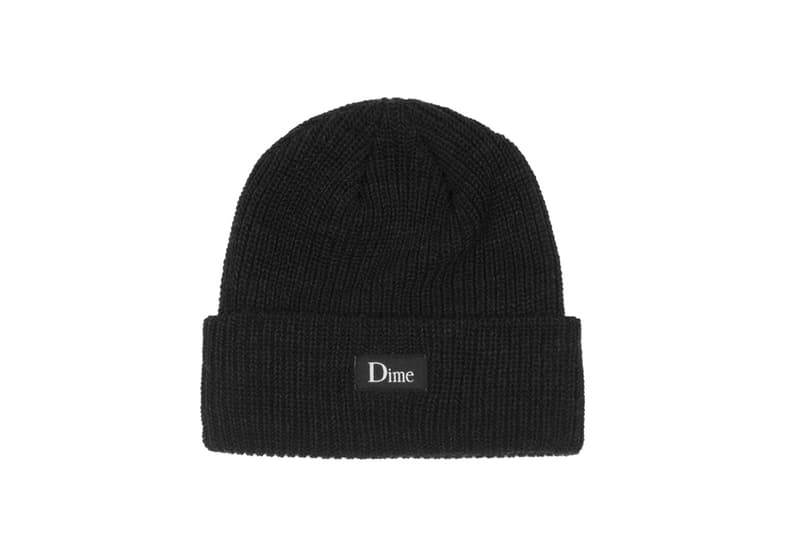 23 of 29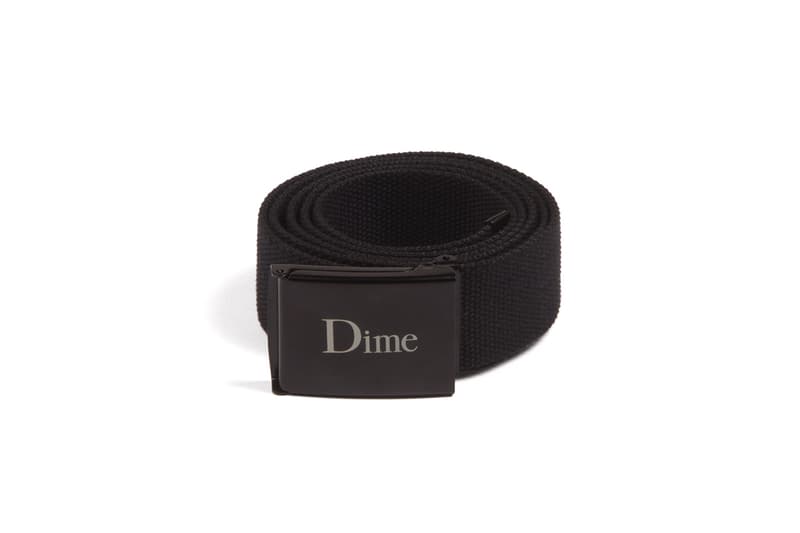 24 of 29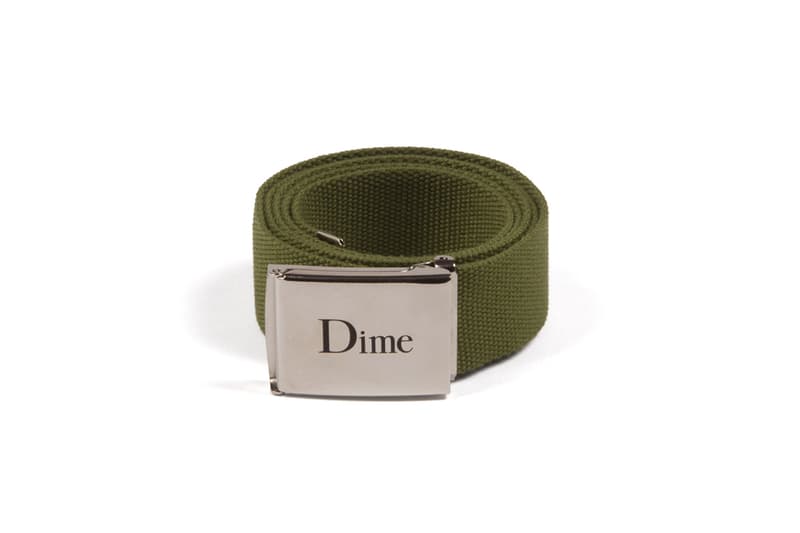 25 of 29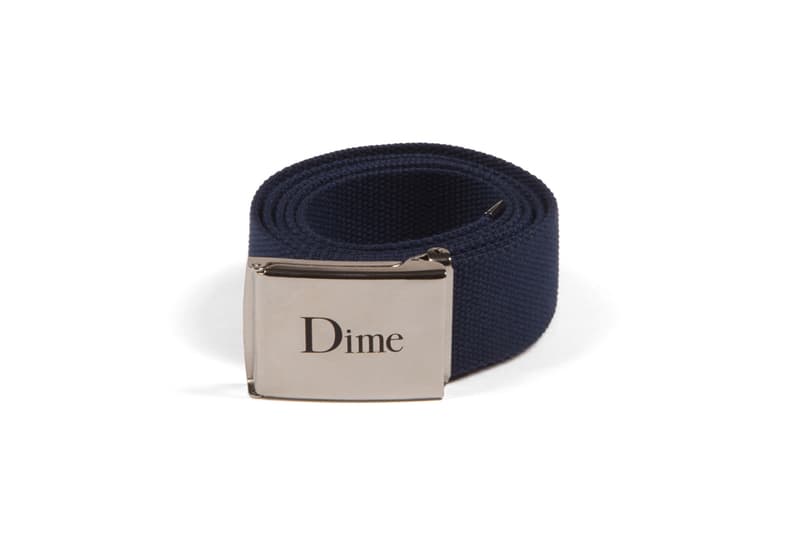 26 of 29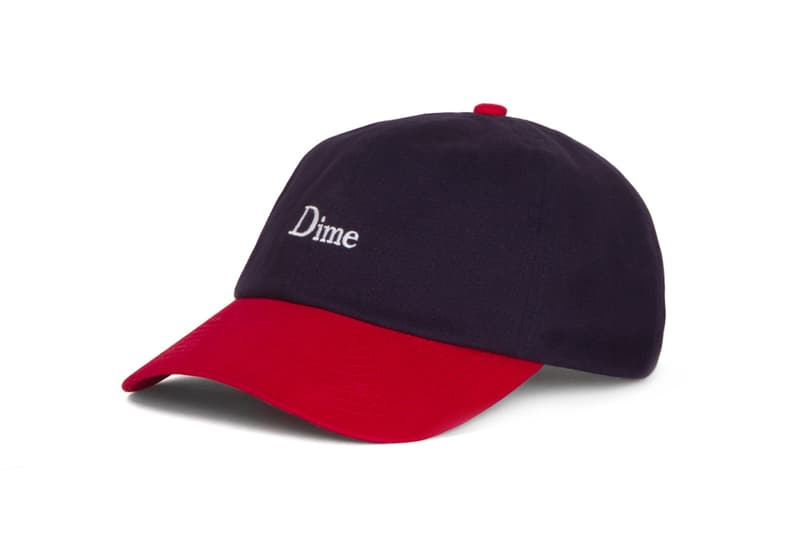 27 of 29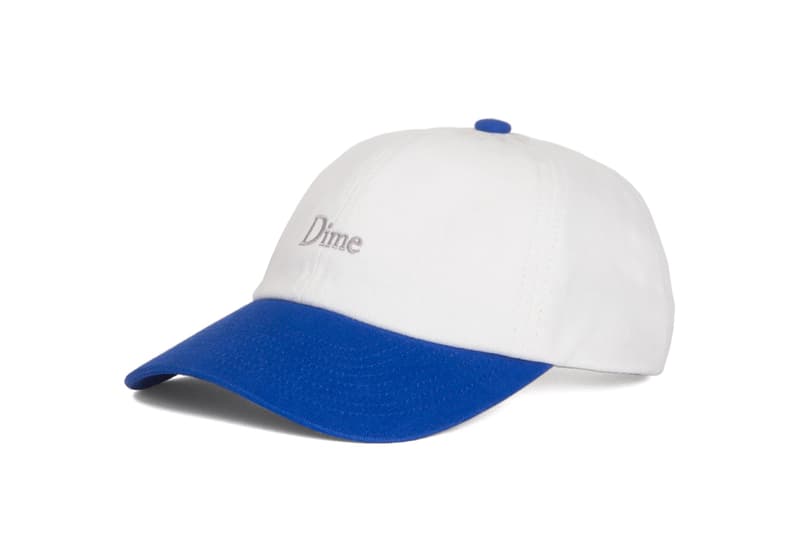 28 of 29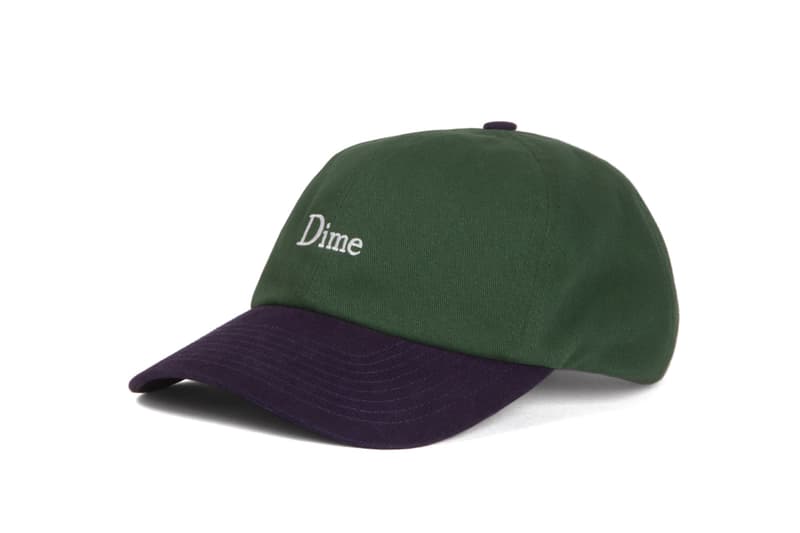 29 of 29
After teasing a few more T-shirts a couple of weeks ago via Instagram, Montreal-based label Dime has released its full 2017 fall collection. Continuing to do what it does best, Dime incorporates many different playful and lighthearted graphics across its assortment of tees, long-sleeve shirts and sweaters. Some of the best graphics from the collection find their way onto a variety of colored T-shirts, reading "Skateboarding ruined my life" and "Skating is my escape from reality," while picturing a figure skater. Other pieces feature a minimal look, with the Dime branding simply printed across the chest.
The collection also features a handful of accessories, most notably the assortment of dad hats that come in either one or two tones. Also included in the collection are a few belts coming in a range of colors and a black beanie that rocks Dime's branding along the front.
The entire Dime 2017 fall collection on sale now at Dime's Montreal flagship location, with the online release of the new pieces slated for August 15. Scroll through some of the collection's standout pieces above and let us know which ones are you like best.