The Nintendo 64 Controller Gets a More Practical Redesign
Getting rid of the original's awkward three-prong design.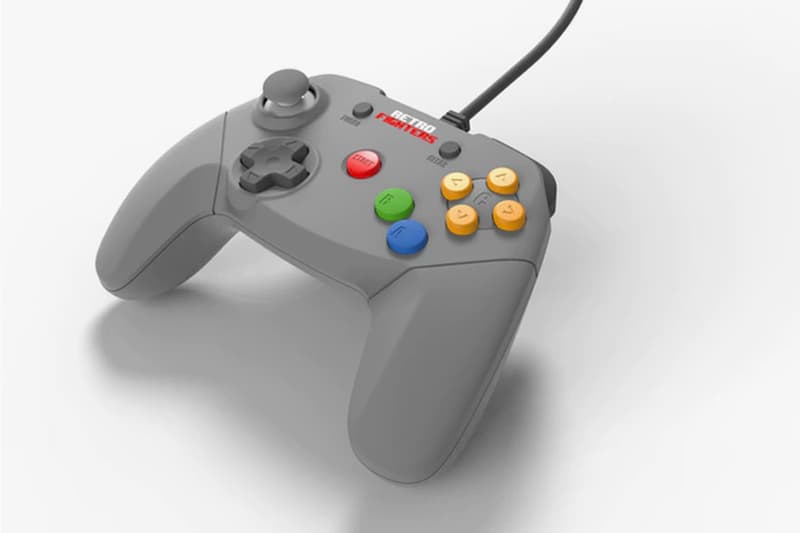 1 of 3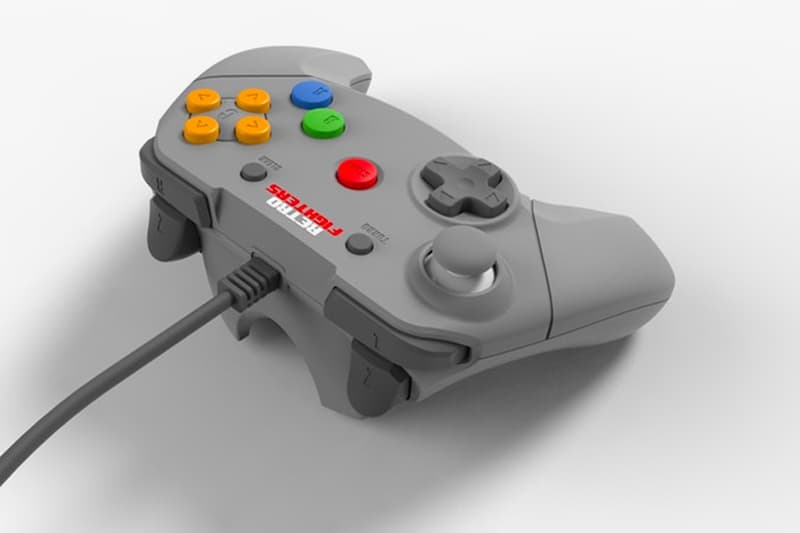 2 of 3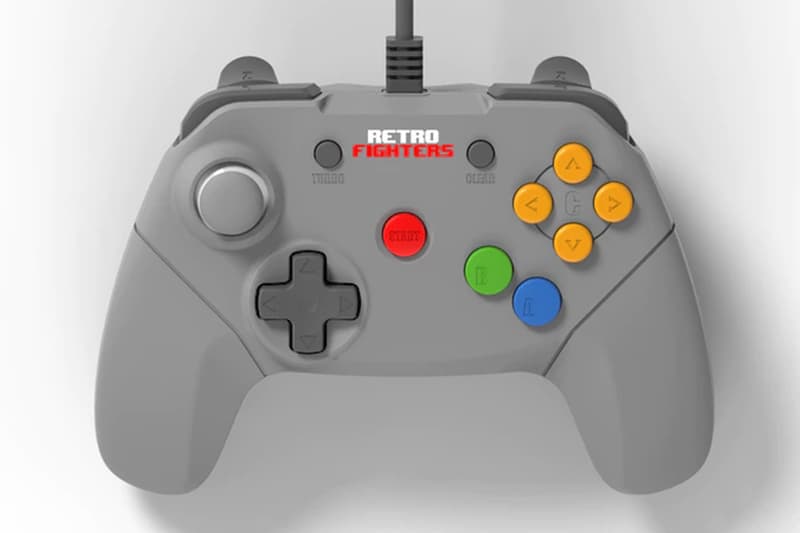 3 of 3
The fan favorite Nintendo 64 game console might be making a comeback sooner than later, but if you're not keen on the original model's three-prong controller, you'll be glad to know that a group of gamers have made a more functional design that still gives you the same retro aesthetic.
Created by Retro Fighters, the Next Gen N64 controller gets rid of the awkward middle prong of the original controller and instead features two normal handgrips and a more ergonomic design. Subtle tweaks such as a revamped analog stick, larger "C" buttons, additional "Z" buttons repositioned below the shoulder buttons, an added turbo button and extra D-pad features offer a more comfortable and efficient experience. The controller also has slots for N64 memory cards and Rumble Pak. At this moment, the modernized controller only has the N64 cable for diehard fans who play on the original console, however a USB version is in the works.
You can order Retro Fighters' Next Gen N64 controller on its Kickstarter campaign page for $20 USD with an estimated delivery of November 2017.
In related news, Nintendo is being sued over the Switch's detachable Joy-Con controllers.