Big Baller Brand Kicks Will Be in 'NBA 2K18'
LaVar Ball must be elated.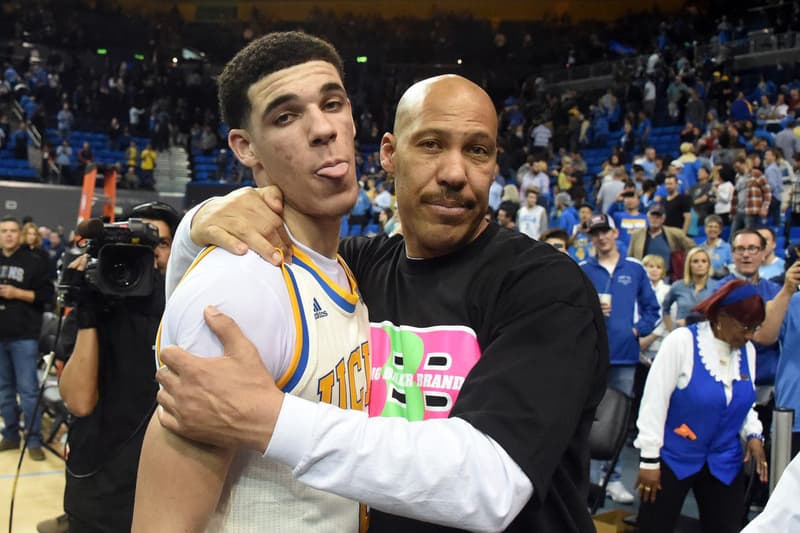 NBA 2K18 is swiftly approaching as the fall season draws near with 2K Games slowly teasing fans with player ratings and screenshots of the title. It's been speculated among fans on whether the Laker rookie Lonzo Ball would be sporting his family's Big Baller Brand sneakers in the game, or if he'd be wearing the Kobe A.D.s shown in his screenshots so far.
NBA 2K's Twitter account cleared the rumors by announcing Ball's signature Zo2s will be available in-game when it hits shelves in September. 2K18 is expected to take realism to the next level, given its previous installments graphical and technical upheaval. The new photo and laser scanning technique will be applied to player's faces as well in upcoming title.
There will be another NBA 2K Prelude demo/MyPlayer teaser released on September 8, before the game's debut on September 19. Fans can preorder the title starting on the 15th.
We're excited to announce the @bigballerbrand shoes will debut in #NBA2K18 & be laced up on @ZO2_ at NBA Season Tip-Off! pic.twitter.com/X4NcMS1aNH

— NBA 2K 2K18 (@NBA2K) August 11, 2017