Watch More Clips of Frank Ocean Performing With Orchestra
At Sweden's Way Out West Festival.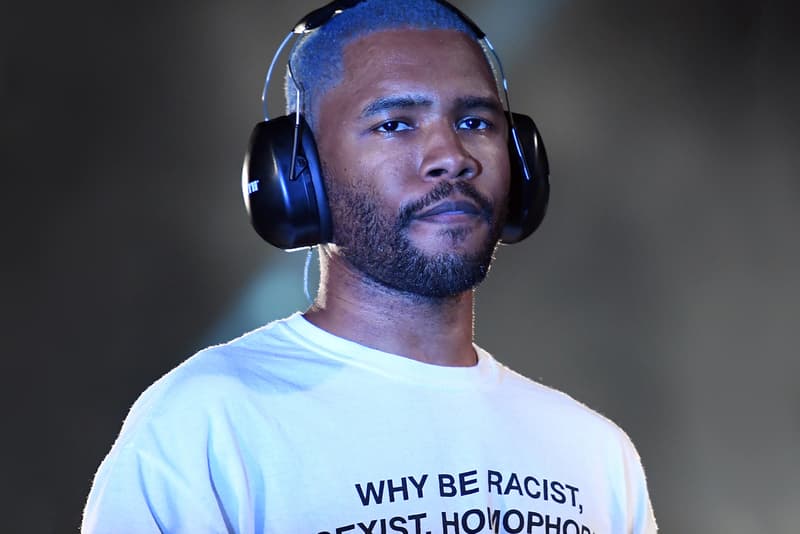 Frank Ocean performed at the Way Out West Festival in Gothenburg, Sweden on Thursday. In his set, Ocean performed "Good Guy," "Nikes," "Ivy," "Forrest Gump," Jackson 5's "Never Can Say Goodbye" and more. Although he did not bring out Brad Pitt this time, Frank brought out a live string orchestra to accompany his singing. Watch the performance below. The Way Out West Festival takes place until Saturday, August 12 and features performances by Migos, Young Thug, Vince Staples, Lana Del Rey, Danny Brown and more.