The Spider-Man Spinoff 'Silver and Black' Has a Release Date
Who should play the leading ladies?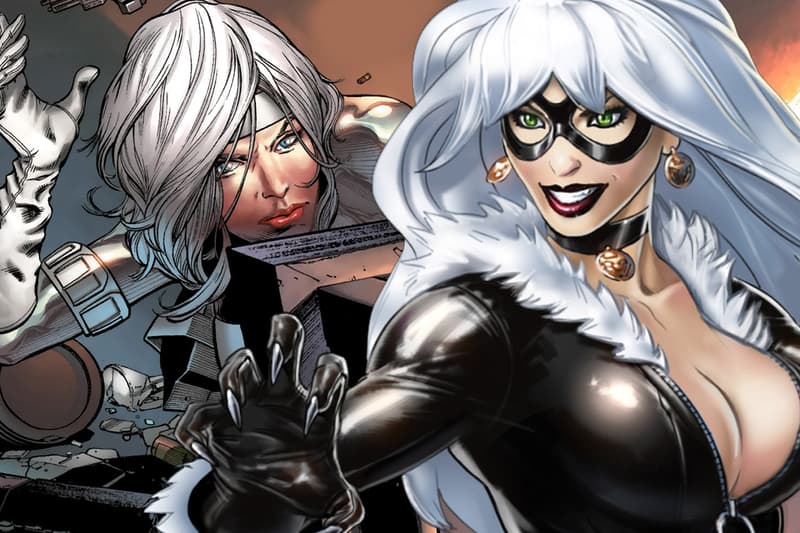 The second Spider-Man spin-off film finally has a release date. Silver and Black is the Silver Sable/Black Cat movie that is going to be directed by Gina Prince-Bythewood. The film will follow the mercenary and burglarizing antiheroine, respectively, and is now scheduled for a February 8, 2019 release date.
That is about four months after Venom, the first Spidey spin-off flick by Ruben Fleischer and starring Tom Hardy, will be released. It's been confirmed that Venom will not feature Spider-Man in any way, and the same remains to be true for Silver and Black. It remains to be seen how these two films will deal with not having a direct connection with the webhead, especially since their origins tie so closely with him. And since these Sony properties won't include Spider-Man, don't expect to see characters from the Marvel Cinematic Universe.
Not much else is known about the film, but fans can expect to hear casting news soon. Who do you think should play the titular characters? Let us know in the comment section below.