Gunther Werks Reimagines the Porsche 993 With the Streamlined 400R
One of the most iconic Porsche cars gets a makeover.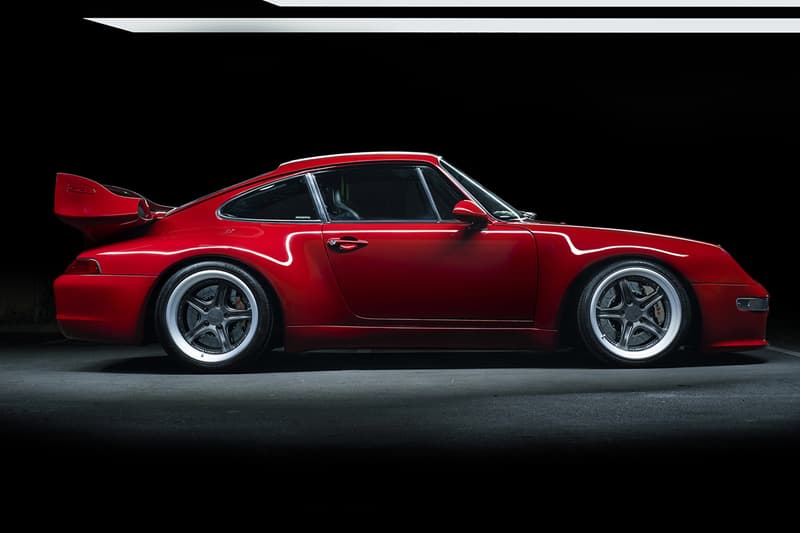 1 of 6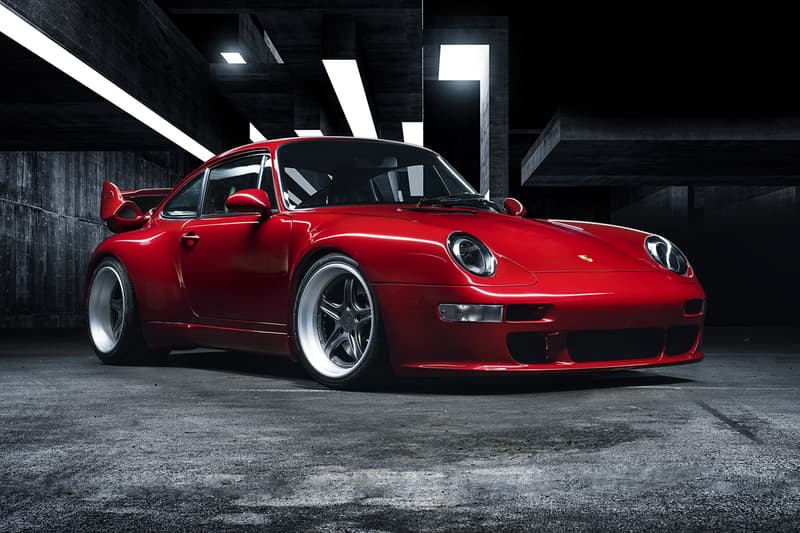 2 of 6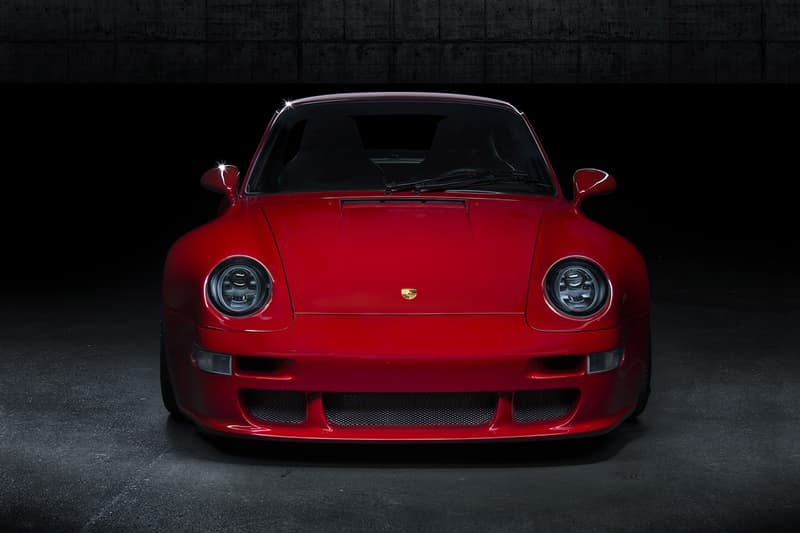 3 of 6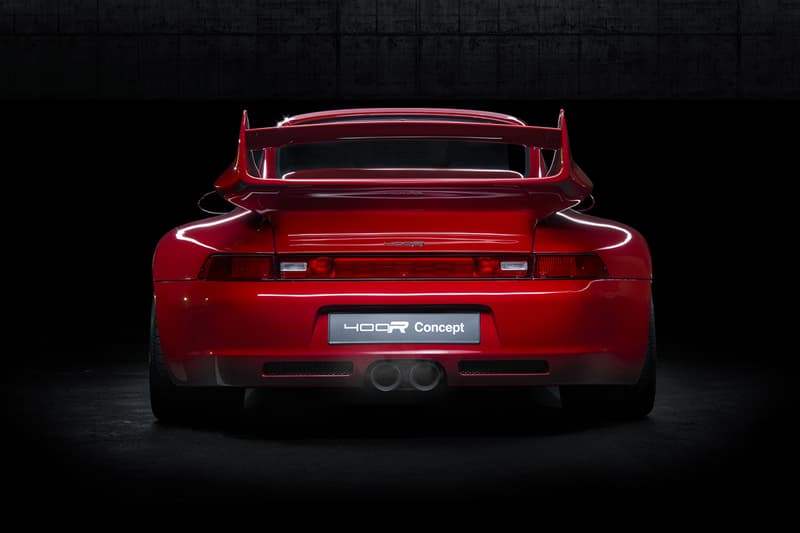 4 of 6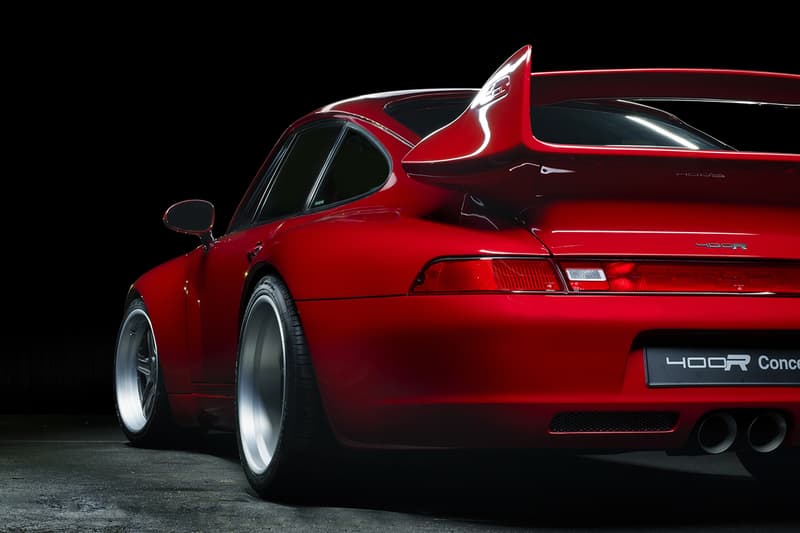 5 of 6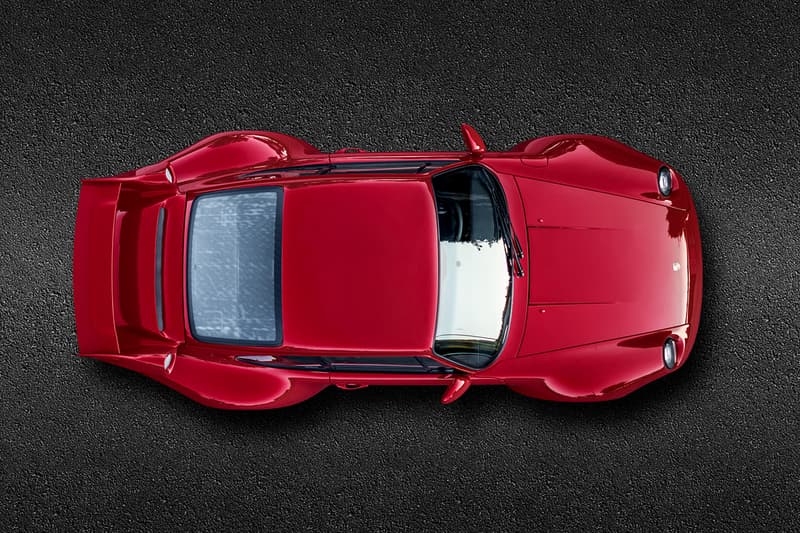 6 of 6
The Porsche 993 is an important model for car lovers. As the last ever air-cooled model of its kind, a lot of fans regard the 993 to be the last "real" Porsche ever built. Now Gunther Werks, a bespoke coach car customizer based in California, has unveiled a take on the classic model with the 400R sports car. The customized car includes new features such as a bespoke wing, as well as special carbon fiber bodywork on the fenders, roof and bumpers. These carbon fibre additions are intended to make the car both super strong and lightweight.
As well as new exterior design features, the 993 also gets a sleek new interior and a reworked engine. The car now comes with custom carbon fiber seats and parcel shelf, while every element of the cabin's interior, including both colors and materials, can be customised. Gunther Werks describes the car as a "true bespoke vehicle" that will only be owned by "a fortunate few," so it's unlikely that the 400R will ever get a widespread release or make its way into production.
For more car customisations, check out the one-of-a-kind "Kode 0" from renowned designer Ken Okuyama.