Howie Abrams & Mr. Kaves Team up for Children's Hip-Hop Alphabet Book
Make story time fun.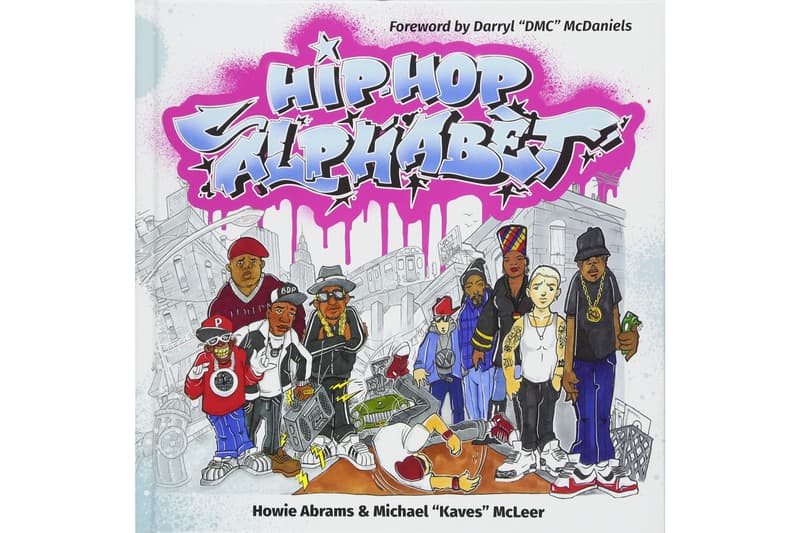 Howie Abrams has teamed up with Brooklyn graffiti legend Mr. Kaves to produce a children's hip-hop alphabet book. Abrams explains that, "When you have young children, it's so much more fun to help them learn by introducing them to something you love and can relate to."
The Hip-Hop Alphabet book breaks down the musical pioneers and current icons of rap in a child-friendly way, whilst educating the younger generation on the process and equipment used to make those early breaks. Rhyming all the way through — even down to the author bios — Abrams and Kaves aim to inspire the kids of the new generation and to create a whole new story time experience for both the parent and the child.
Darryl "DMC" McDaniels, member of American hip-hop group RUN D.M.C, also contributes to the foreword of the book, with Abrams labelling him as the "be-all, end-all" of hip hop. The book is available for purchase on October 10 and you can pre-order it here.
Also, a 1941 Wonder Woman comic has just sold for nearly $1 million USD on eBay.