A 1941 'Wonder Woman' Comic Sold For Nearly $1 Million USD
The most expensive female-led comic book issue to be ever auctioned.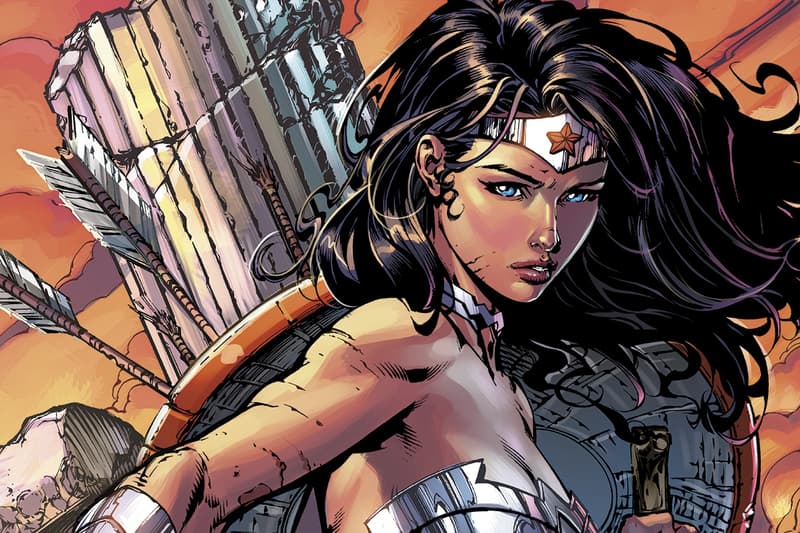 The iconic DC comic figure Wonder Woman just appeared on our big screens in June, generating $800 million USD in global ticket sales with Gal Gadot playing the role of Diana Prince. Since the rise of the superhero Hollywood movie franchises, many fans have been seeking out the original comics in which the characters long existed before their on-screen appearances in the past few years.
Therefore it comes as no surprise that a Wonder Woman comic has just been sold on eBay for almost $1 million USD, making it the most expensive female-led comic book issue to ever be auctioned. Sold by the certified dealer, Pristine Comics which previously sold Action Comics #1 in 2014 for $3.2 million USD, the 1941 copy of All Star Comics #8 where Wonder Woman made her first appearance was bought for a price of $936,000 USD.
Pristine Comics donated proceeds to the non-profit Trafficking Hope organisation aiming to prevent human trafficking. Owner, Darren Adams stated, "I felt it would be fitting for Wonder Woman to come to the rescue once again and save the day, in helping generate funding and attention to such a worthy cause."