Burger King Is Giving Free Burgers to the People It's Fired
"Getting fired really sucks. But getting a free Whopper doesn't."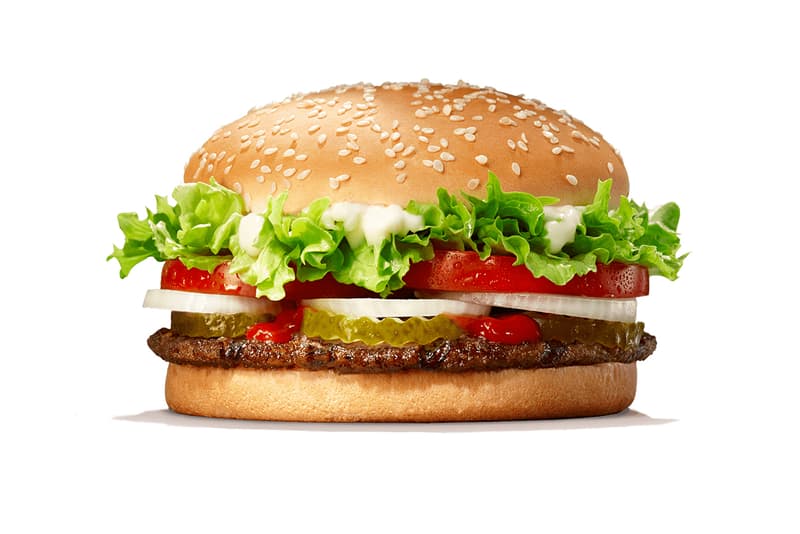 1 of 2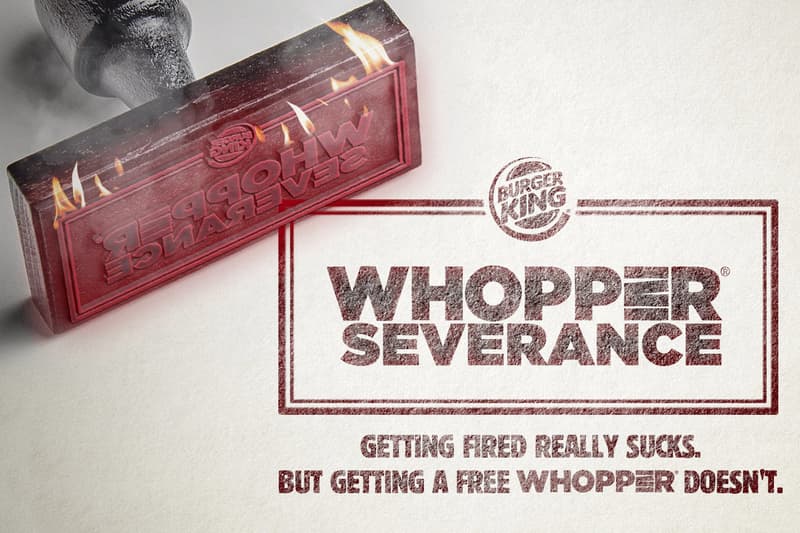 2 of 2
If you've been fired by Burger King, the fast food chain is offering to give you free burgers if you own up to being laid off. On Tuesday, Burger King announced its "Whopper Severance" deal which grants ex-employees a free Burger King gift card in exchange for public admission of termination. Eligible participants will have to go to their LinkedIn profile and post the message: "I got fired. I want a free Whopper. #WhopperSeverance." The burger chain will then send a link to register for delivery of a "Whopper Severance package," of which Burger King plans to send 2,500 of.
A Burger King representative communicated that the chain hopes that most "Whopper Severance" participants will be fans who understand the "light-hearted nature of the idea." "For over 63 years, Burger King restaurants have used fire to flame grill," Burger King announced in a statement. "While getting fired sucks, for Burger King restaurants fire-grilling is a good thing."
Ex-employees of Burger King can apply for the "Whopper Severance" before Friday, September 1. Let us know your thoughts in the comments below, and, in related news, Burger King is launching its own cryptocurrency.