032c Reveals Red 'DIY Branding Kit #2 Tape' Accessory
Is duct tape the new "it" accessory?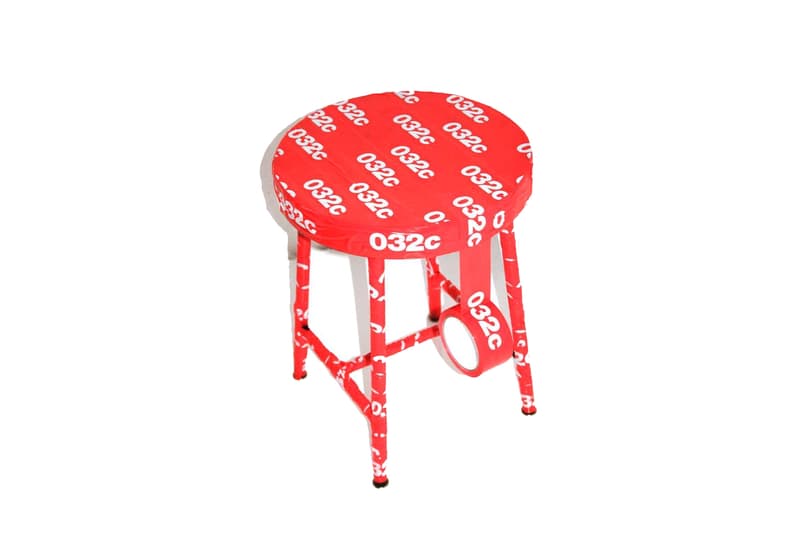 Berlin publication and brand 032c has taken to Instagram to announce its new DIY branding kit which utilizes duct tape similarly to how Raf Simons used the material as an accessory at New York Fashion Week: Men's earlier this year. The packing tape is red and sports the brand's logo; it sticks to any surface and allows consumers to change the aesthetics of your front door, cell phone case, or even your enemy's car.
It is an authorized bootleg, as the brand states on its online shop, which is where the product can be purchased for €20 EUR (approximately $24 USD).