LMVH Will Use a Historic Paris Landmark to Create a New Theme Park
On the grounds of Jardin d'Acclimatation.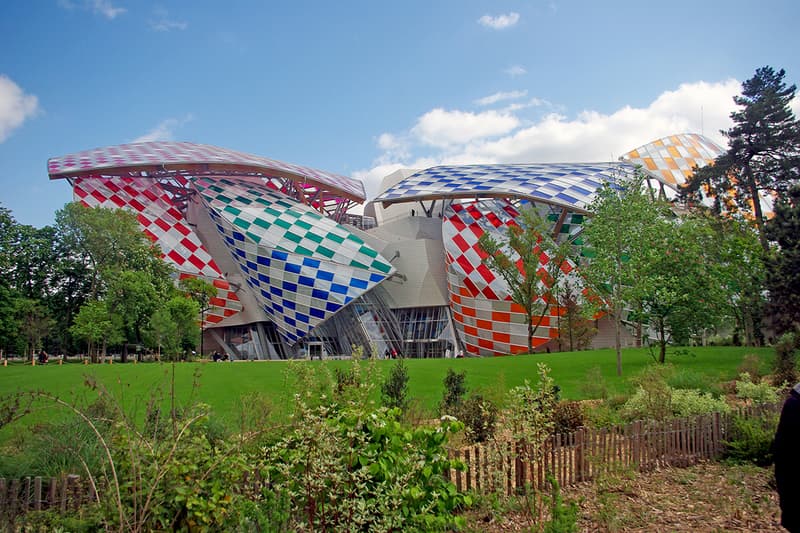 Luxury giant LVMH, the company behind Louis Vuitton and Loewe amongst others, has unveiled plans to turn a historic Parisian park into one of France's top theme parks. The Jardin d'Acclimatation has been managed by LVMH since 1984, and a recent partnership with Compagnie des Alpes, a company that develops theme parks and ski resorts, means that work on the new project will start soon, with the theme park scheduled to open in May 2018.
The theme park itself will feature 17 new attractions, some of which will be Steampunk themed. LVMH aims for the park to get 3 million visitors a year by 2025, which would make the Jardin d'Acclimatation the second most visited attraction in France, falling just behind Disneyland Paris.
It's been a busy few months for LVMH, with the luxury fashion and lifestyle group announcing the expansion of its Métiers d'Excellence in Italy, as well as increasing its profits, partly because of the Louis Vuitton x Supreme collaboration.