Nicki Minaj Wants to Get on Lil Uzi Vert's "The Way Life Goes"
"I know it hurts sometimes but you'll get over it."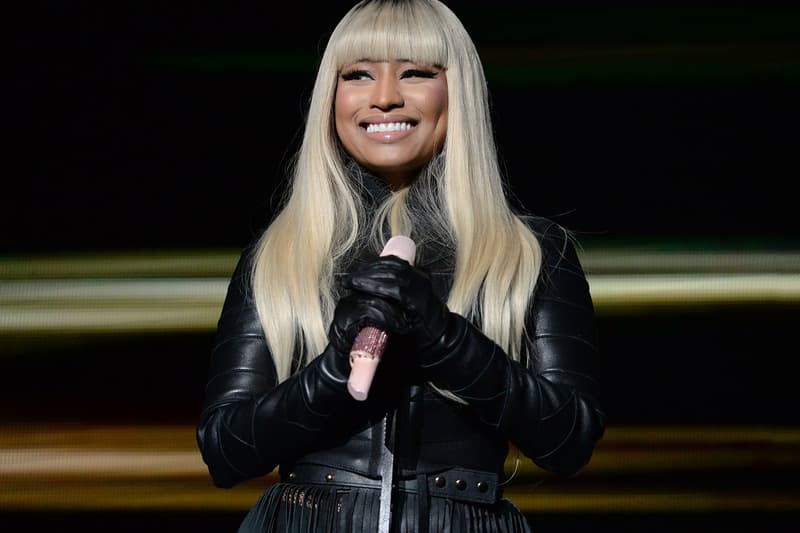 On Tuesday, August 29, Nicki Minaj uploaded a video of herself rocking out to Lil Uzi Vert's Luv Is Rage 2 song "The Way Life Goes." "Ummm Uzi better make this a single, send me the beat, and quit playin," Nicki wrote in the caption, hinting that she wants to get on the track.
The song actually samples from Oh Wonder's 2015 song "Landslide" off of the duo's 2015 debut album. At over five million plays, "The Way Life Goes" is the highest charting single from his project thus far. Check out Nicki Minaj's Instagram post and revisit Uzi's track below. Also, make sure to check out our interview with Oh Wonder.