Phaidon Unveils a New Book About Japanese Artist Yayoi Kusama
Featuring never-before-seen poetry by the artist.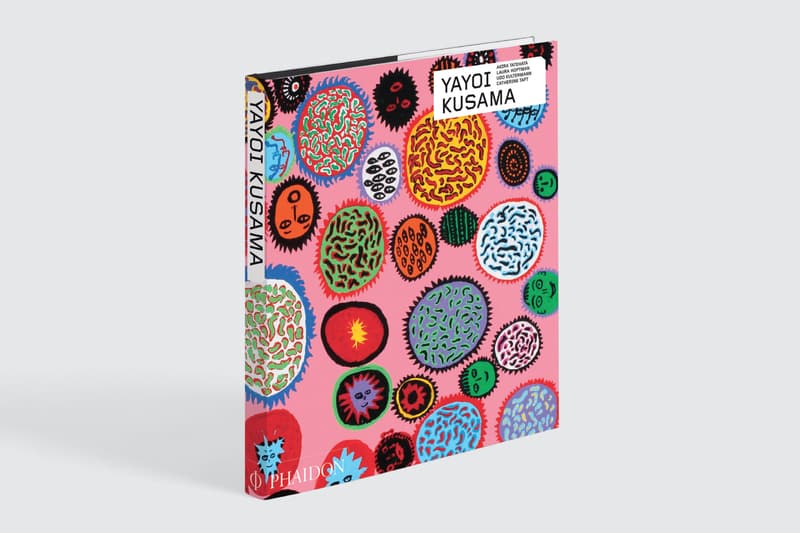 After releasing a book of her work in the early 2000s, publisher Phaidon is set to bring out an updated and expanded book about legendary Japanese artist Yayoi Kusama later this year. The book, part of the publisher's Contemporary Artists Series, will coincide with the opening of Kusama's Tokyo museum and as her "Infinity Mirrors" exhibition travels across the USA. The 240-page book will cover Kusama's entire career, from her work with naked participants in 1960s New York to her immersive "Infinity Mirror Rooms" which have created a new generation of fans for the artist.
As well as featuring examples of her wide-ranging art, Phaidon's new book will also include a collection of poems written by Kusama. This is the first time these poems have ever been published, and they accompany a selection of interviews, notes and letters that give an insight into the artists life and creative process. Yayoi Kusama is set to release on October 30, with the hardback book priced at £39.95 GBP — roughly $52 USD.
Phaidon is known for its artistic coffee-table books, which it has shown with more recent releases including its look at monochromatic architecture and its book about North Korean visual art and graphic design.