Kanye West Fans Plan to Counter Taylor Swift's Album Release With "Hey Mama" Day
Will you be taking part?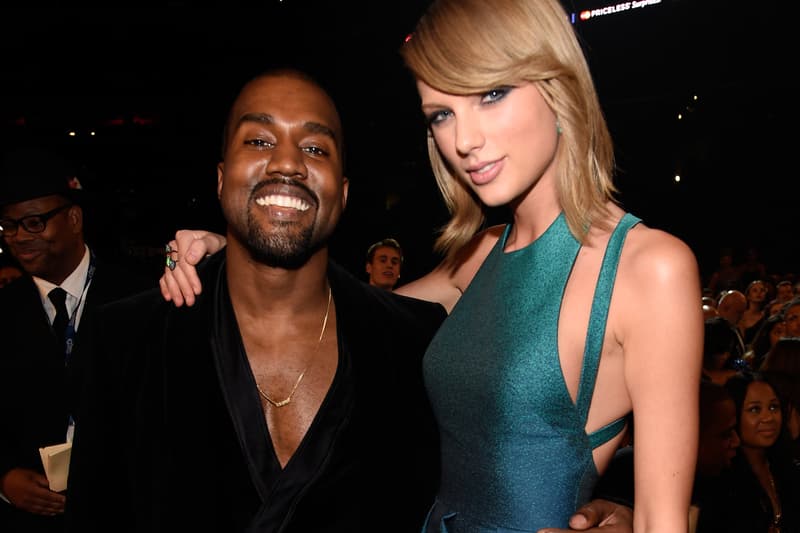 Kanye West fans are planning to defend the musician against what they see as an unfair attack with what they've dubbed "Hey Mama Day." Based on conversations in the Kanye subreddit forum, the crux of the issue appears to be that Swift's album release date falls on November 10; the anniversary of Donda West's death.
To counter Taylor's likely chart-topping effort, the plan is for all West fans to stream Late Registration's "Hey Mama" to bring the song to number one. In order to ensure this happens, there's been a playlist created called "For Donda West" that consists of the song repeated 500 times.
If you've managed to miss the original controversy, it was reignited by Swift when she released "Look What You Made Do" – a track which seemingly took shots at Kardashian and West for leaking that now appropriately infamous discussion about "Famous."
Will you be taking part in "Hey Mama" day?