Instagram Stories Are Now Available on More Than Just Your Phone
Now on your web browser of choice.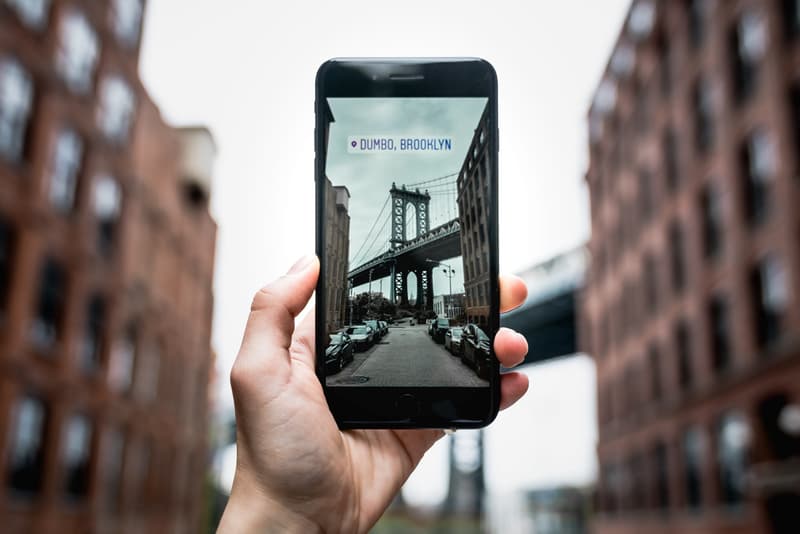 Instagram's Snapchat killer is now more accessible than ever: your Instagram Stories can now be accessed on your web browser of choice. The move — in what may be the Facebook-owned social media platform's biggest assault on Snapchat yet — brings Stories directly to instgram.com. And, though optimized for mobile, Stories can be checked out directly from the likes of your desktop or laptop.
Though currently view-only, the plan is for users to also be able to post Stories to the web in the months ahead. The functionality is slowly rolling out to users starting today — head over to instagram.com to see if yours are already available.