Technics Unveils the SP-10R Premium Analog Turntable
The SP-10 is making a comeback in high-end form.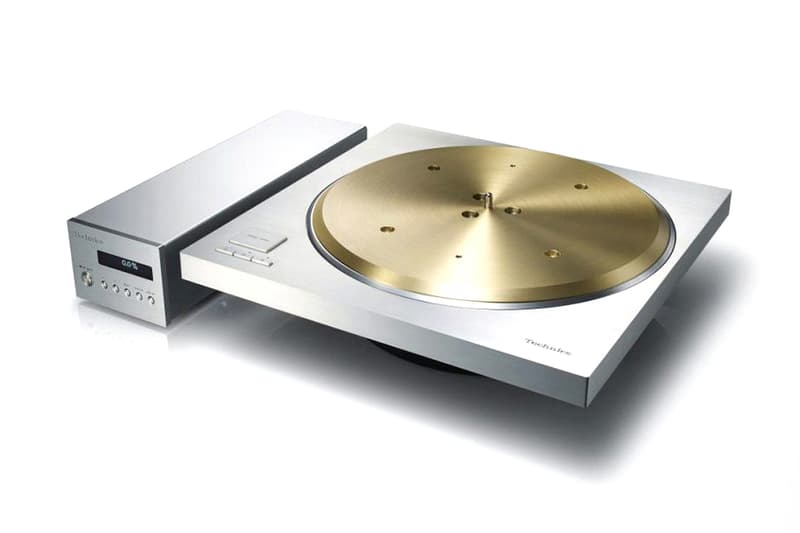 If you loved the $4,000 USD SL-1200G, wait until you get a load of the latest turntable from Technics. A luxurious reissue of the classic SP-10, the upcoming SP-10R — unveiled in prototype form in Berlin at IFA 2017 — is billed by parent company Panasonic as its "most premium analog, direct-drive turntable to date." Perfect for audiophiles, the gorgeous aluminum design sports a 7kg platter of brass — for stability that's pretty much unrivaled — while a separately-housed power supply minimizes vibrations of the turntable itself. And, like the aforementioned SL-1200G, the SP-10R makes use of Technics' coreless, cogging-eliminating direct drive. The result, as The Verge notes, is an uber low wow and flutter rate of just 0.015% and a signal-to-noise ratio of an astounding 92db.
The SP-10R is currently on track for a Summer 2018 release at a to-be-determined price point.