Listen to "The River," Another New Track from Raleigh Ritchie
What Grey Worm did next.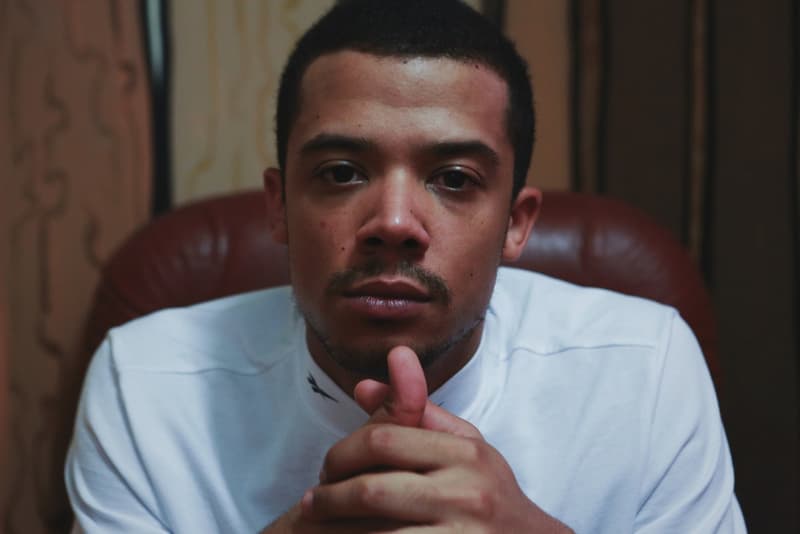 You may still know him better as Grey Worm from Game Of Thrones, but — now that Season 7 has drawn to a close – Raleigh Ritchie seems determined to further carve out the parallel niche he's been working on for some time. And, releasing his second track in under a week, the Bristol-born actor is stepping up his game to cement an equal reputation for his soulful, DIY-produced R&B.
Following on from last week's "Lonely Summer," new track "The River" continues on a similar vibe, combining ambience with a slight garage flavour — and this time with the assistance of Chris Loco.
In other news, there's no need to panic if you're getting GoT withdrawal: a behind-the-scenes documentary is coming your way.