A Closer Look at Know Wave's Limited T-Shirt Capsule for the 'GOOD TIME' Motion Picture
Spotlighting Robert Pattinson's character, Connie.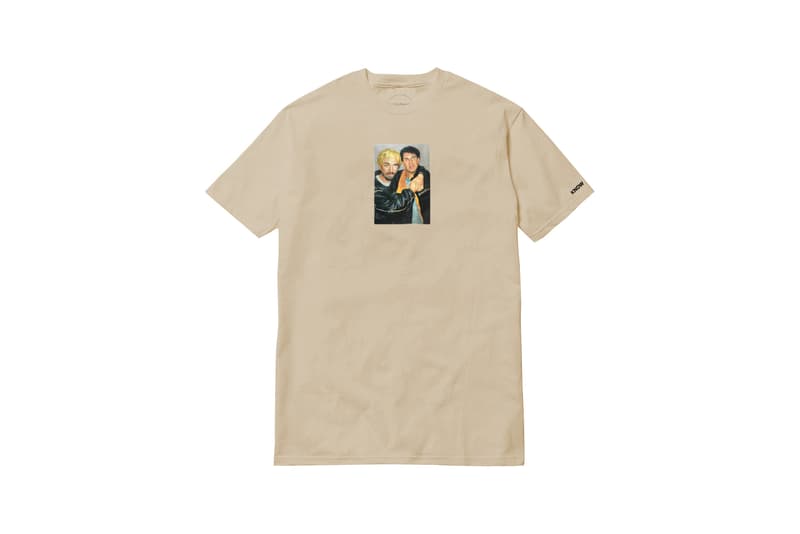 1 of 11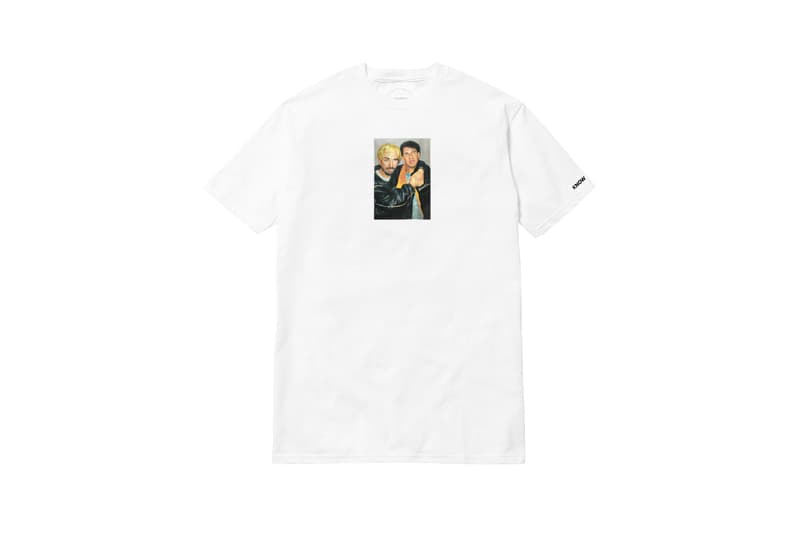 2 of 11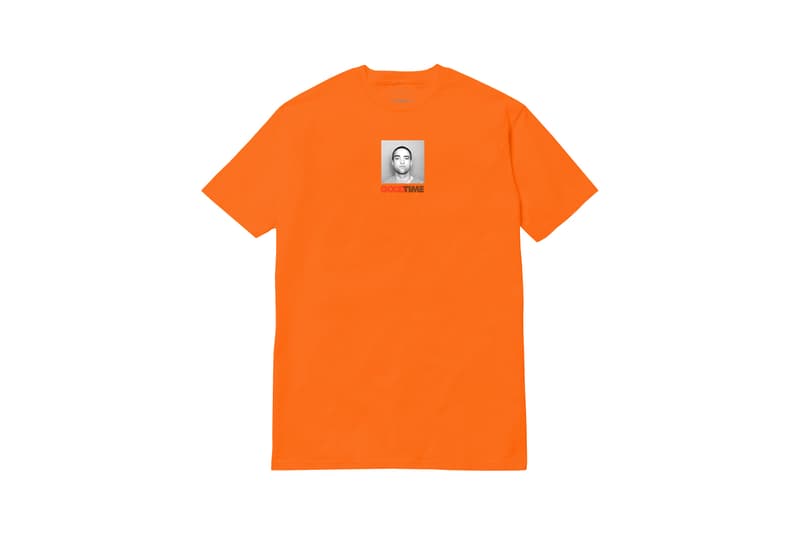 3 of 11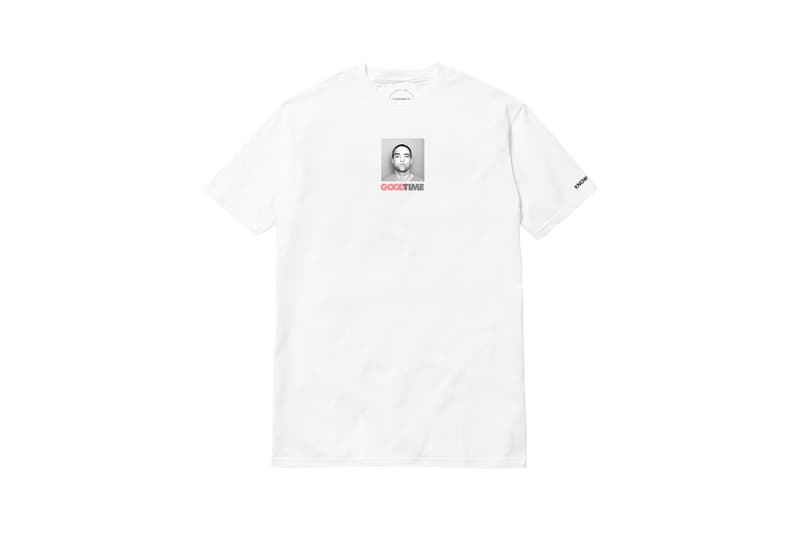 4 of 11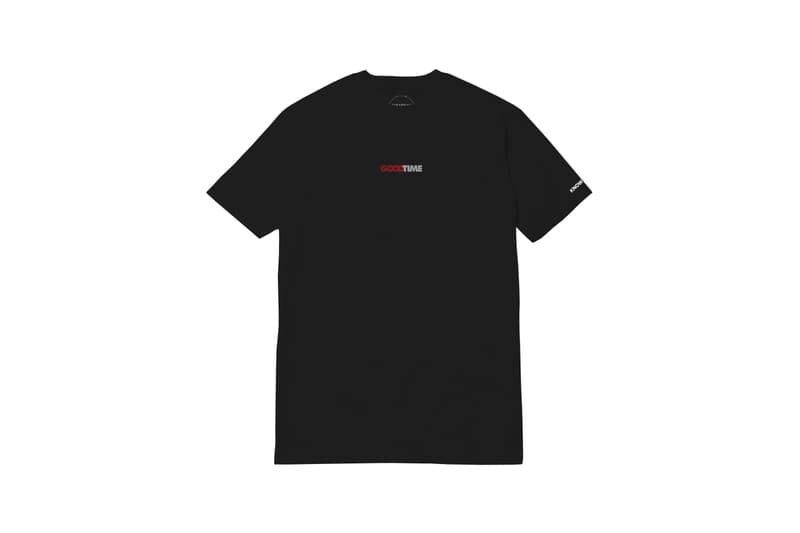 5 of 11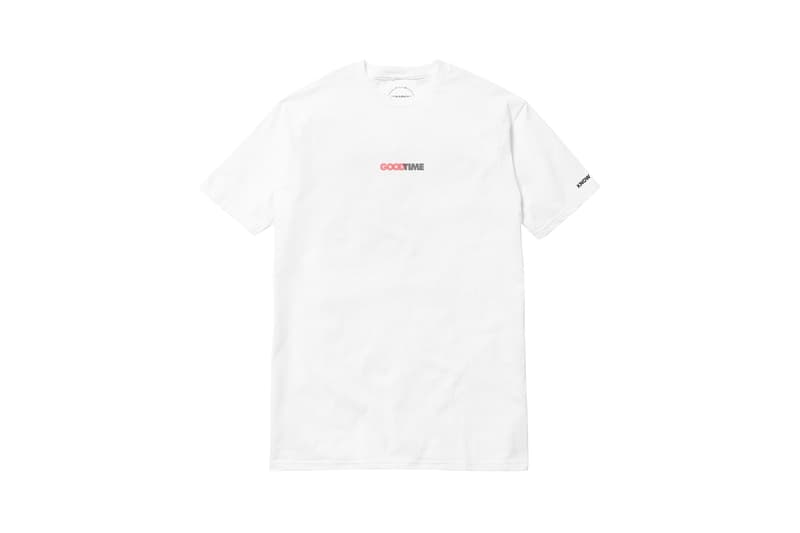 6 of 11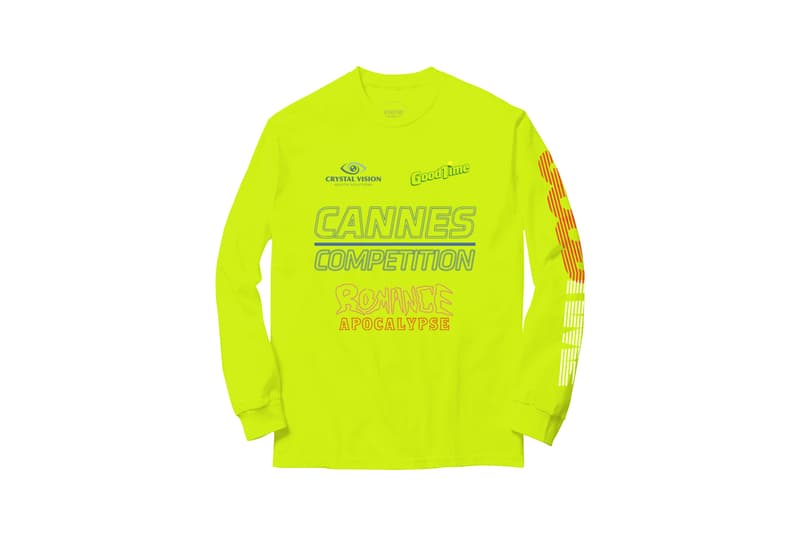 7 of 11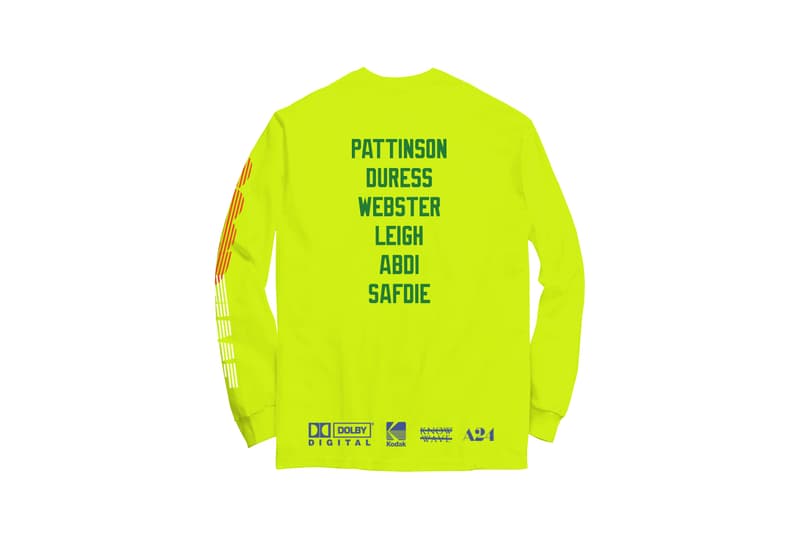 8 of 11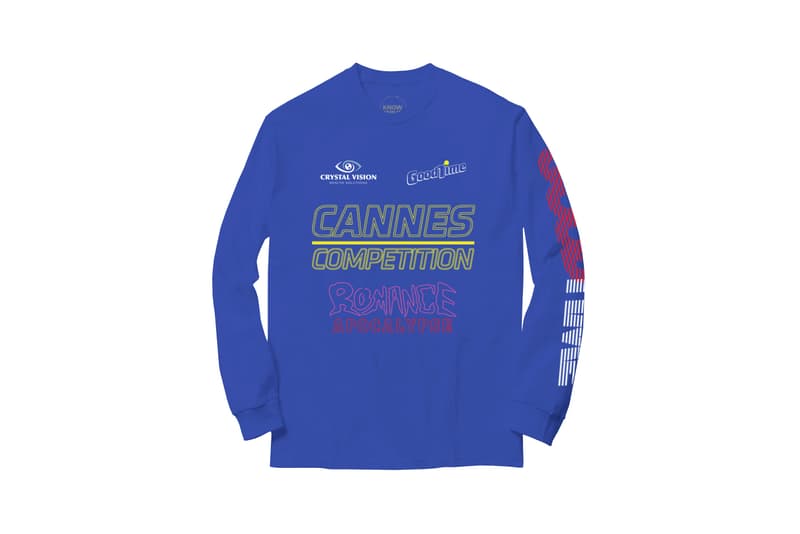 9 of 11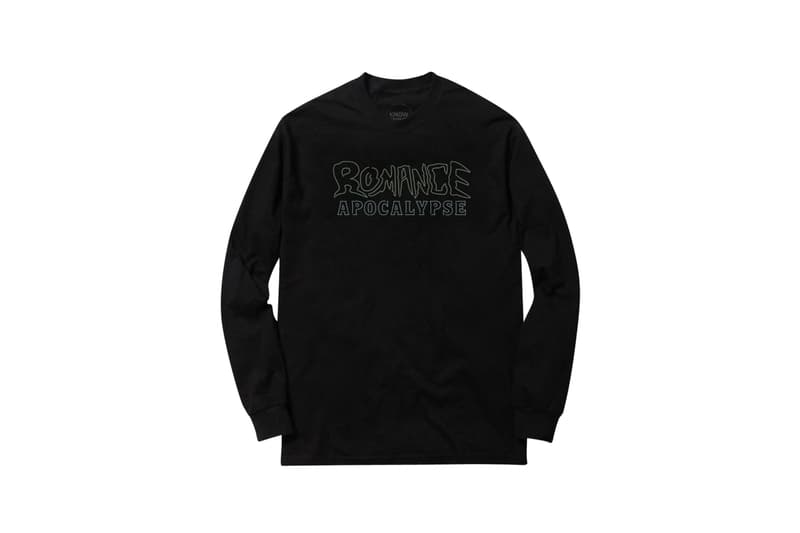 10 of 11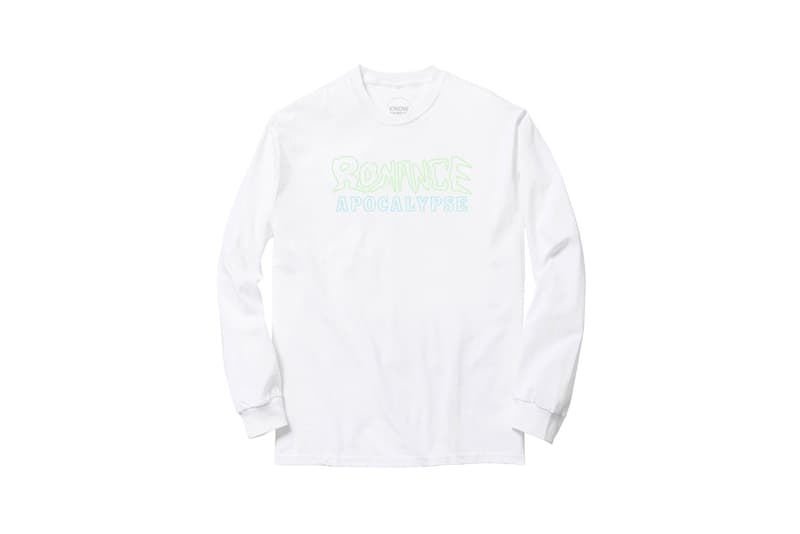 11 of 11
NYC-based creative collective Know Wave has officially released its exclusive capsule for the adrenaline-packed motion picture GOOD TIME. The A24-distributed movie — directed by acclaimed filmmakers Josh and Benny Safdie — has launched this Friday with critics already hailing it as a quintessential New York film. NYC-born directors making a film about the notorious concrete jungle while joining forces with a local imprint? That's as New York as it gets.
The movie centers on the ever-unruly Constantine "Connie" Nikas (played by Robert Pattinson) who sets out on a crime-ridden journey in hopes to bail his brother Nick (Benny Safdie) out of prison. All in all, it's an exhilarating ride from start to finish and portrays the Big Apple in its most raw, real, and drug-induced form.
Take a look at the special collection of wares above and head over to Know Wave's official website to purchase available pieces. Before you head out to watch the film, check out the emotionally-gripping trailer for GOOD TIME below. Also, stay tuned for an extended feature on the movie which will go up on HYPEBEAST soon.