Derek Jeter's Ownership Group Has Won the Bidding for the Miami Marlins
Current owner Jeffery Loria gave the group the green light.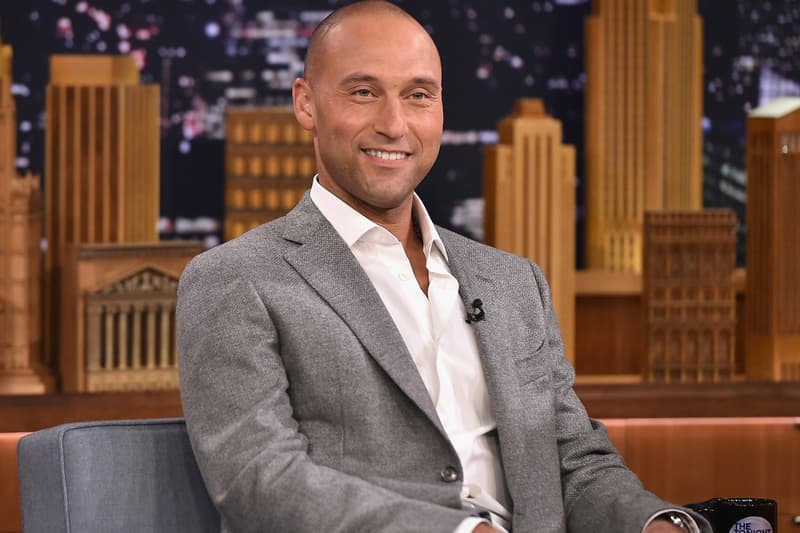 In what's been an ongoing process for months, Miami Marlins owner Jeffery Loria has reportedly agreed to sell the MLB franchise to an ownership group led by New York Yankees legend Derek Jeter. According to the Miami Herald, Loria has agreed to sell the team for $1.2 billion USD. With the group winning the bidding war for the team, the sale must first be approved by the rest of Major League Baseball's owners. The issue is expected to be discussed at next week's owners meetings in Chicago, while the full vote isn't expected to be held until some time in October.
According to the New York Post, Jeter will receive a 20% cut in the team as well as oversee the franchise's baseball and business operations, while New York businessman Bruce Sherman will be the controlling owner. At the time of publication, the Marlins sit at an overall record of 53-60, putting them in second place in the NL East and 10.5 games back of a wild card spot.