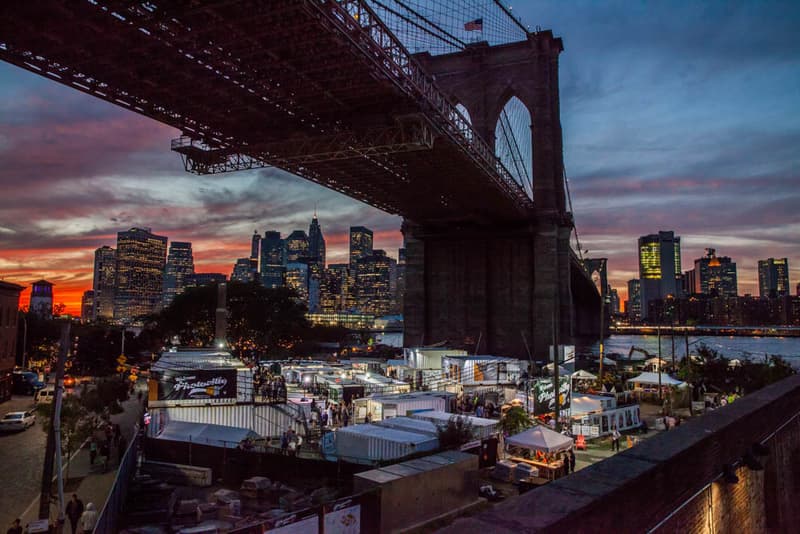 Over 75 Immersive Installations Will Take Place at New York City's Photoville Festival 2017
Free and open to the public.
---
Photoville is set to launch its annual photography exhibition at New York City's Brooklyn Bridge Plaza. The upcoming function—which takes place in shipping containers—will have over 75 exhibitions on display alongside a panel discussion helmed by the chief photographer for former President Barack Obama, Pete Souza. Conclusively, a series of outdoor film projections, photography workshops, and refreshments from Smorgasburg will also be included in the installment.
Whether you're a professional or budding photographer, you should definitely drop by this free event which runs from September 13-24. Head over to Photoville's official website to view the full line-up.