The Discontinued McDonald's Sauce Made Famous by 'Rick and Morty' Just Sold for $15,000 USD
At least some of the proceeds are going to charity.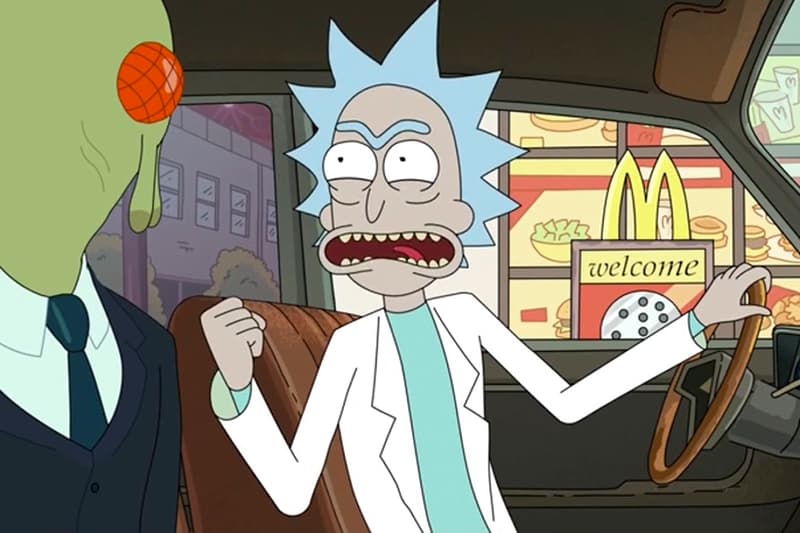 With season three of the popular Adult Swim program Rick and Morty currently enthralling audiences across the globe, one savvy eBay seller just capitalized on the show's cult following and earned a pretty hefty check. As we reported back in April, a large number of clever online entrepreneurs tried to cash in on the Rick and Morty craze by setting up outrageous eBay sales of the discounted McDonald's sauce that led the show's animated stars on a determined drive-thru quest. Now, it looks like one lucky individual is $15,000 USD richer thanks to a particular auction involving the aforementioned Szechuan Sauce.
TIME reports that author Robert Workman has sold off the McDonald's sauce with a $15,000 USD price tag on eBay, noting that Workman will use a portion of his earnings to "help out others and pay a few bills." Ten percent of Workman's incredible sale will go to the Extra Life charity, which focuses on "ill and injured children" while another 10% will go to other good, charitable causes.
As you await the next episode of Rick and Morty, check out an enlightening new interview with the show's primary composer.