McDonald's McSzechuan Sauce Is Selling for Hundreds of Dollars on eBay Because of 'Rick and Morty'
How much would you pay for this special condiment?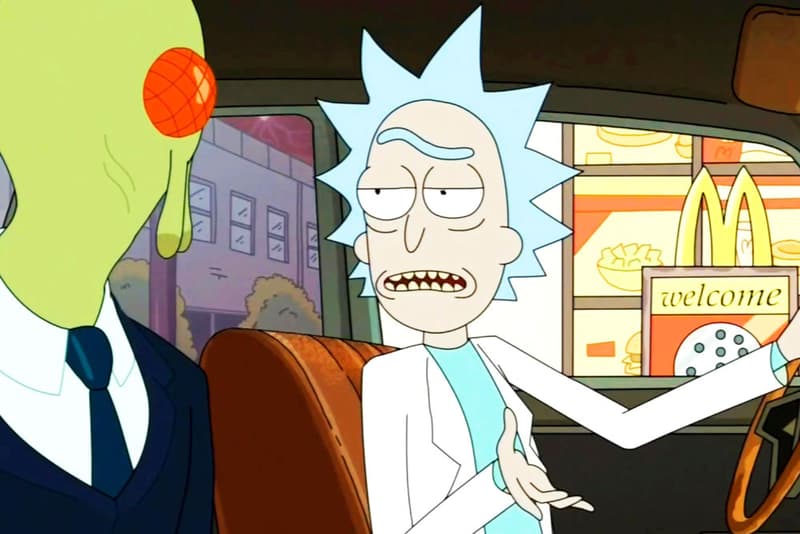 Rick and Morty's quest to find McDonald's Szechuan sauce has led to a real-life search for viewers. In response, savvy users are now selling the fabled condiment on eBay for large amounts of money. The sauce, which was created in conjunction with a Mulan promotion, has garnered a huge amount of interest since the episode released —  you can buy it on eBay for just under $200 USD. The listing has since ended, but it mentioned that proceeds were going to charity. There are several other bids on the auction site for the sauce with prices ranging from $12.50 USD to $14,900 USD.
If you want to read more about this unique sauce-based phenomenon, we unearthed the original promotion video yesterday.