ESPNU Becomes "The Ocho" For One Day
A gag channel from 2004's 'Dodgeball: A True Underdog Story."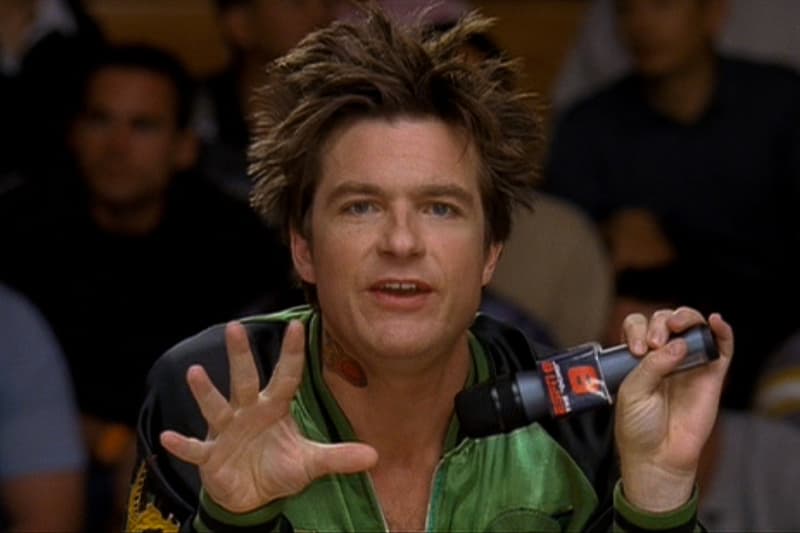 ESPN has changed its ESPNU college network into The Ocho, a gag channel from the cult classic film Dodgeball: A True Underdog Story starring Ben Stiller.
The change will only apply for one day and will feature obscure sports like darts, arm wrestling, and EVO 2017 World Championship: Street Fighter. The gag in the movie was a play on ESPN's ever-expanding channels at the time, which aired the weirdest, most obscure sports like competitive dodgeball. Fast-forward to present day and ESPN has nearly a dozen networks available. ESPN also has a known history of airing lumberjack games, cheerleading competitions, and outdoor sports like bass fishing, before the bevy of talking head shows took over the network.
If you have ESPNU on your cable package you can catch all of these obscure sports today.
It's here. It's actually here.

ESPN 8: The Ocho, bringing you the finest in seldom-seen sports … all day on @ESPNU and the ESPN App. pic.twitter.com/CSpwhpBEoU

— ESPN (@espn) August 8, 2017