3.PARADIS Channels Milton's 'Paradise Lost' for Its 2017 Fall/Winter Release
Taking inspiration from religious sources.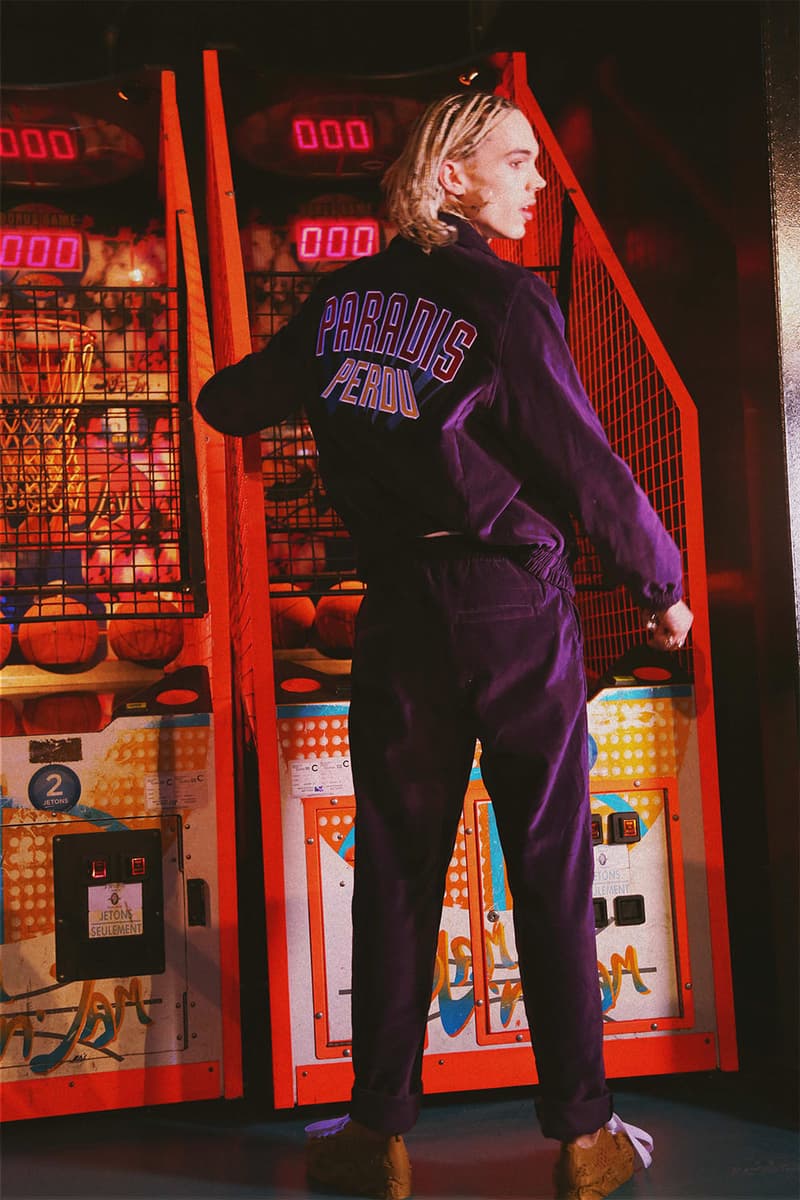 1 of 13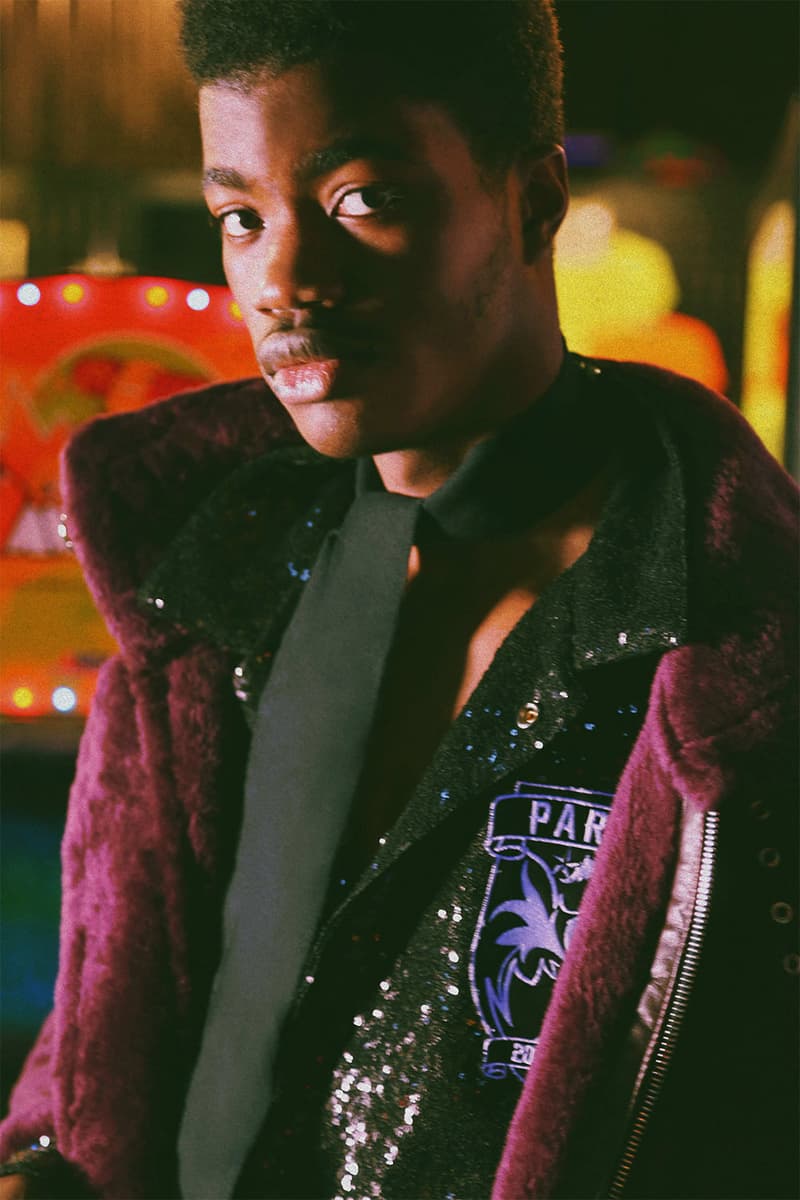 2 of 13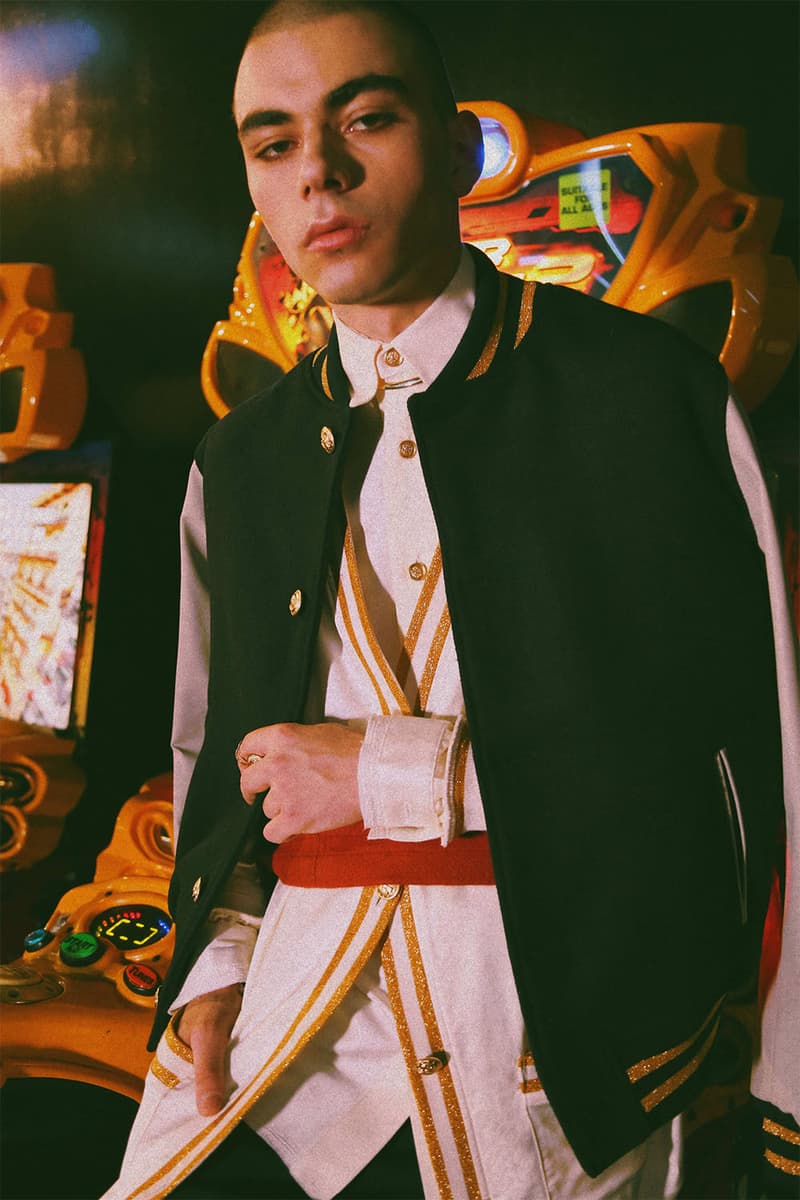 3 of 13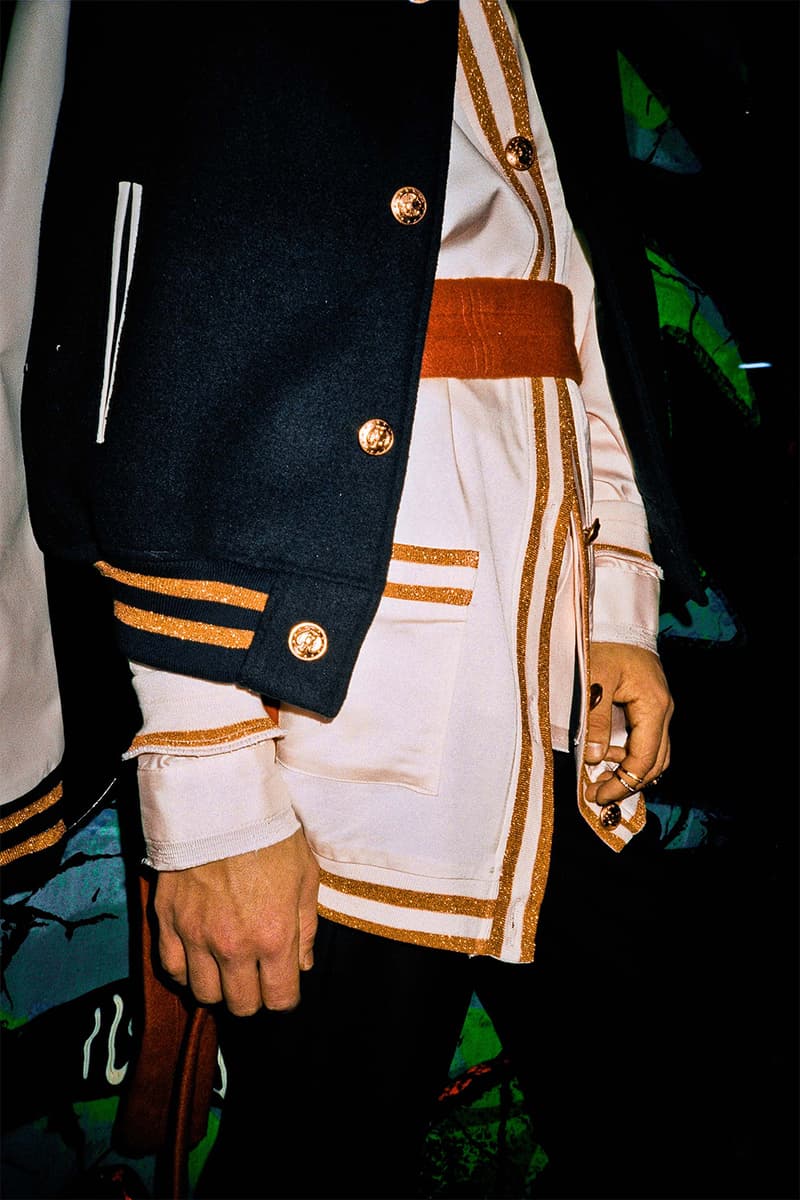 4 of 13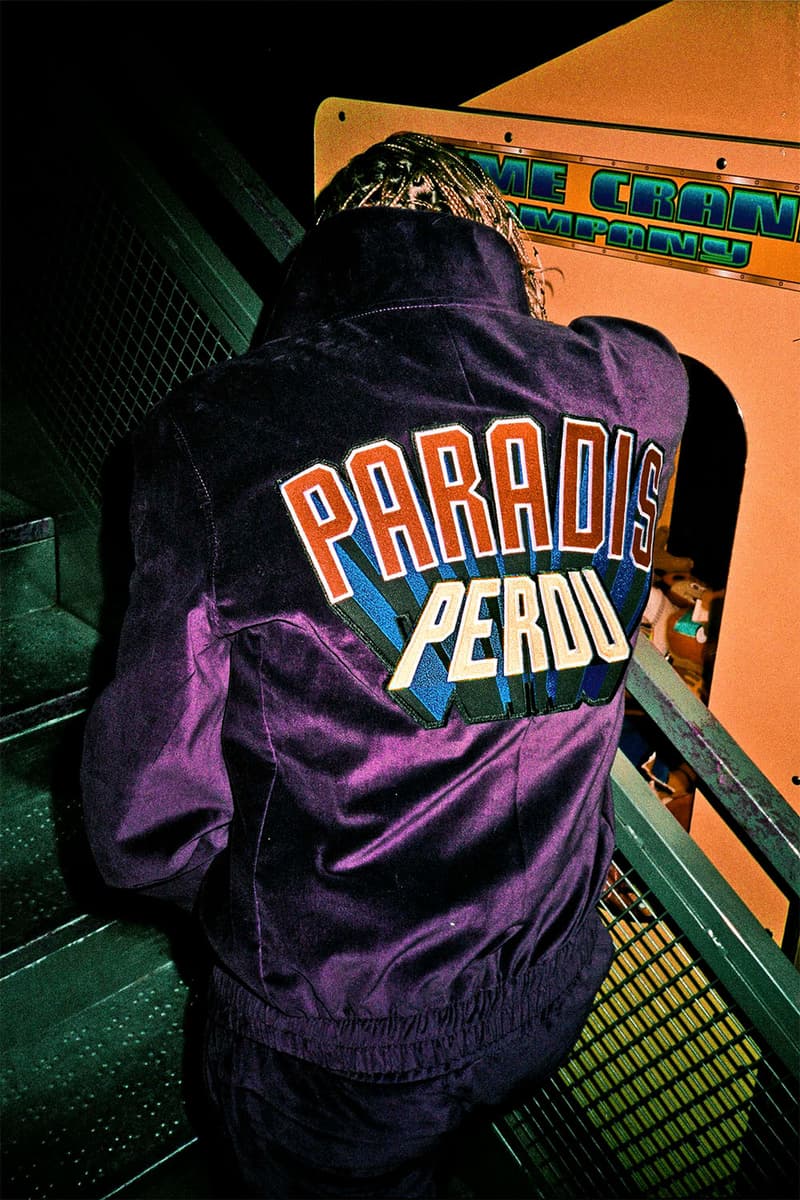 5 of 13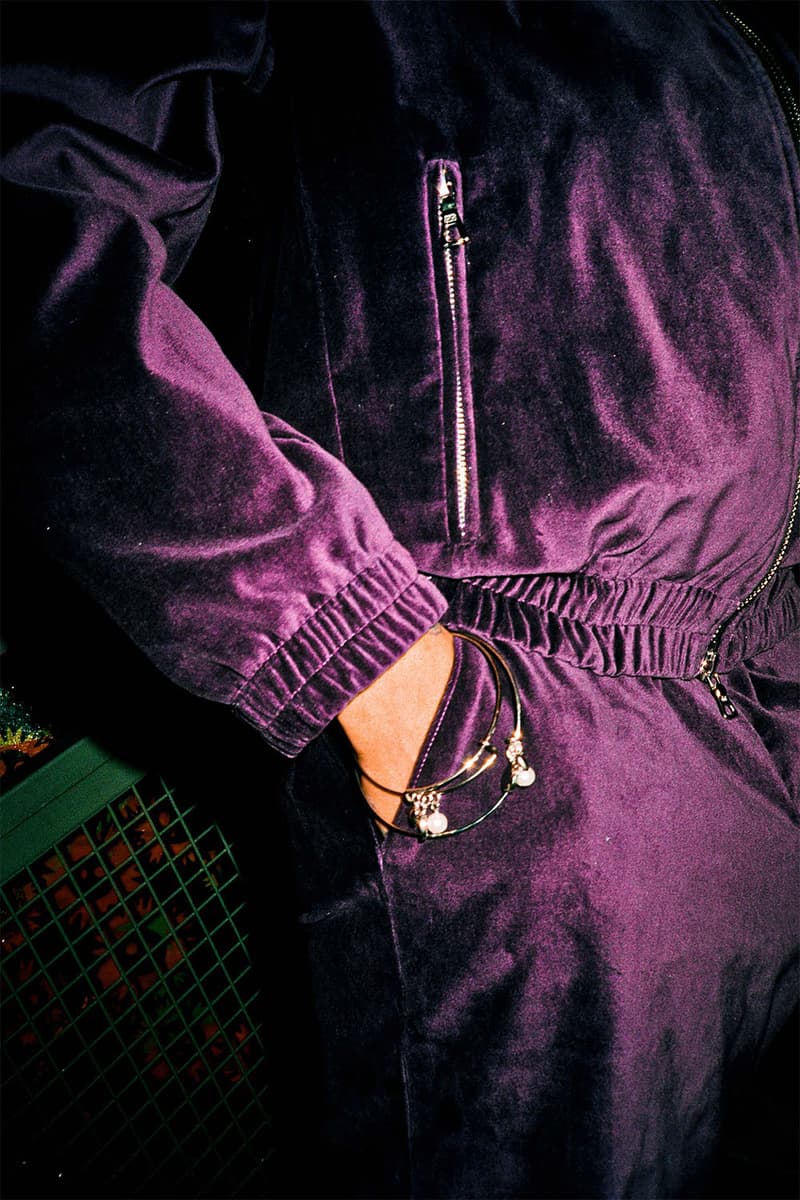 6 of 13
7 of 13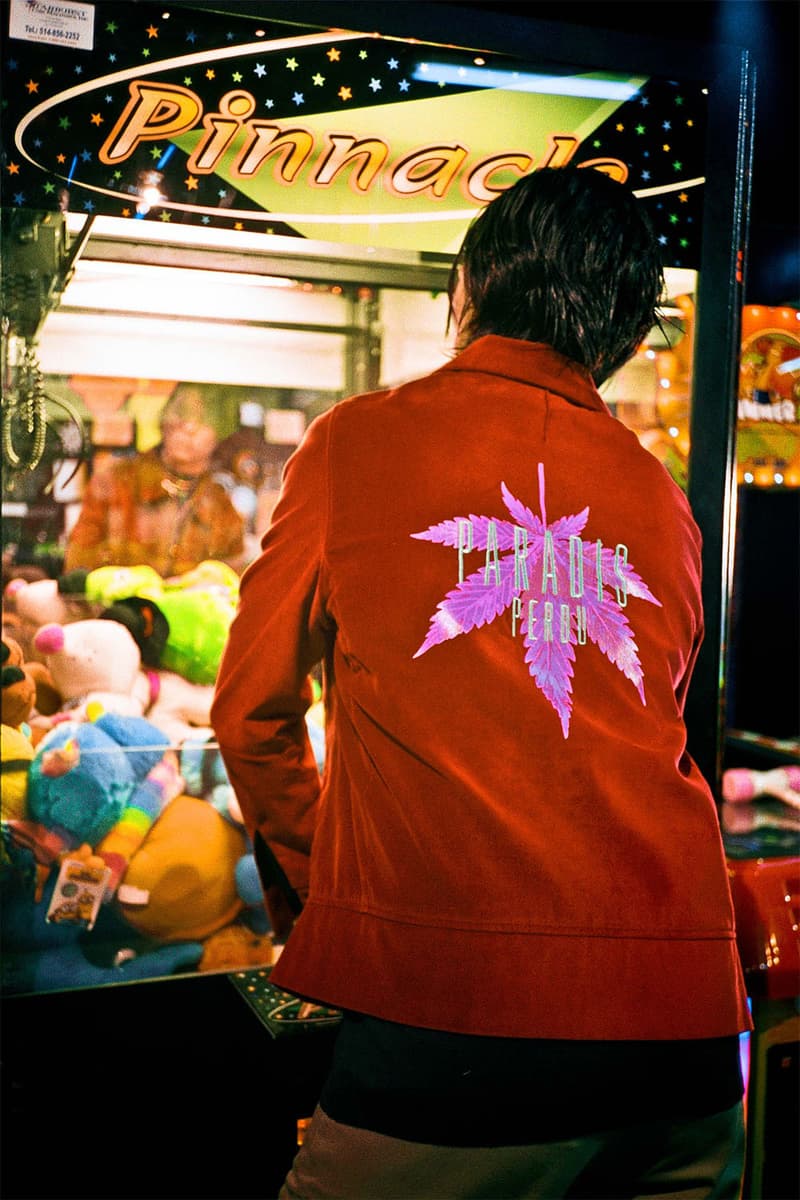 8 of 13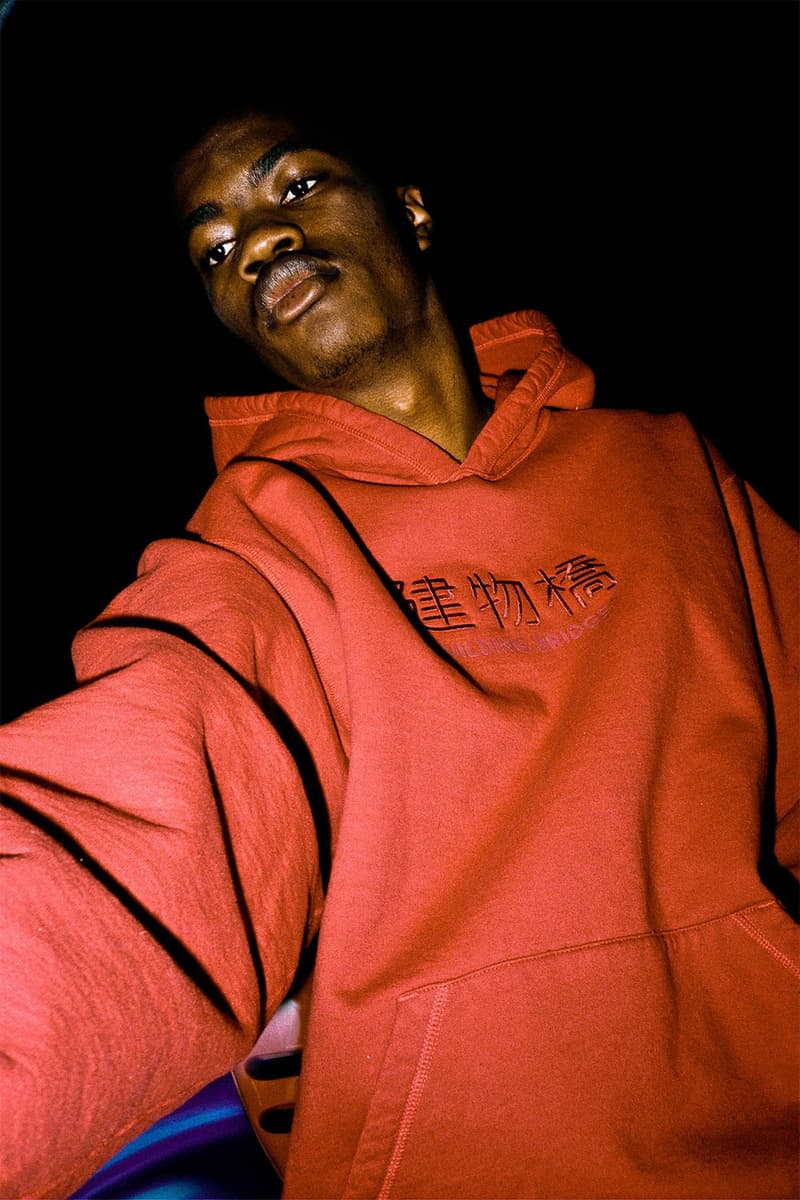 9 of 13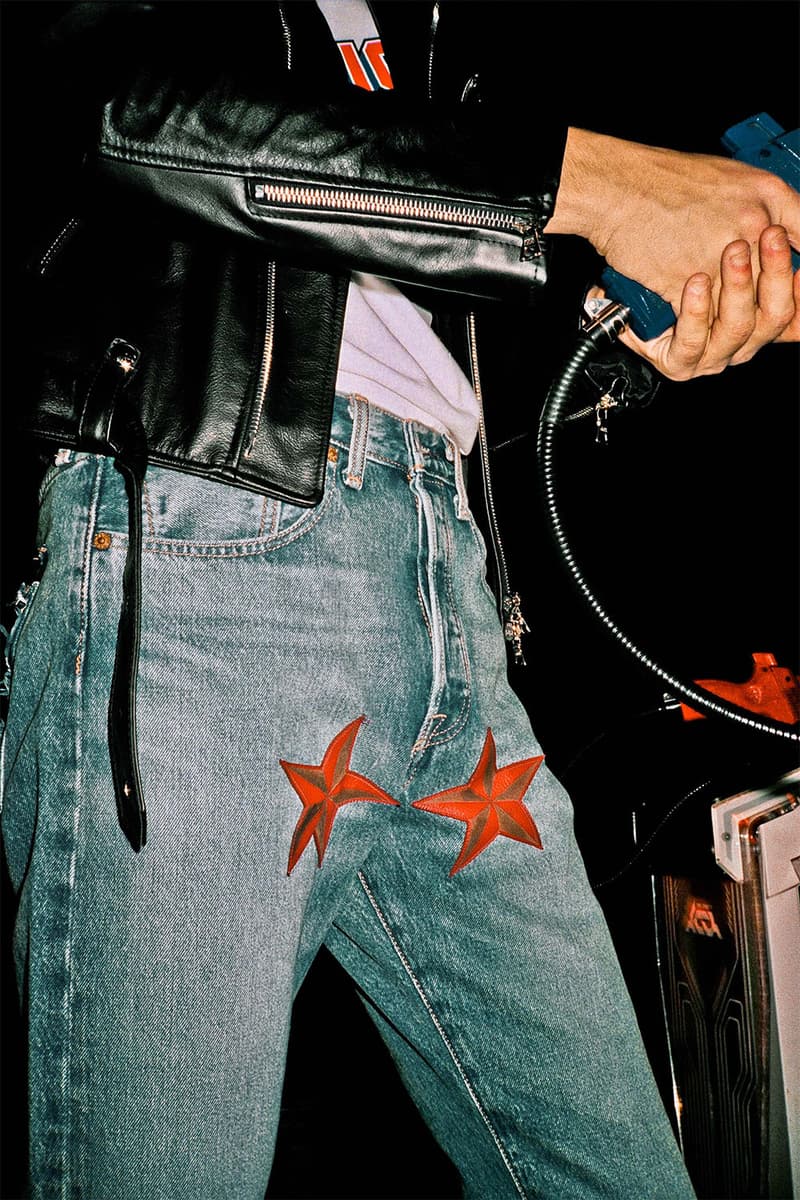 10 of 13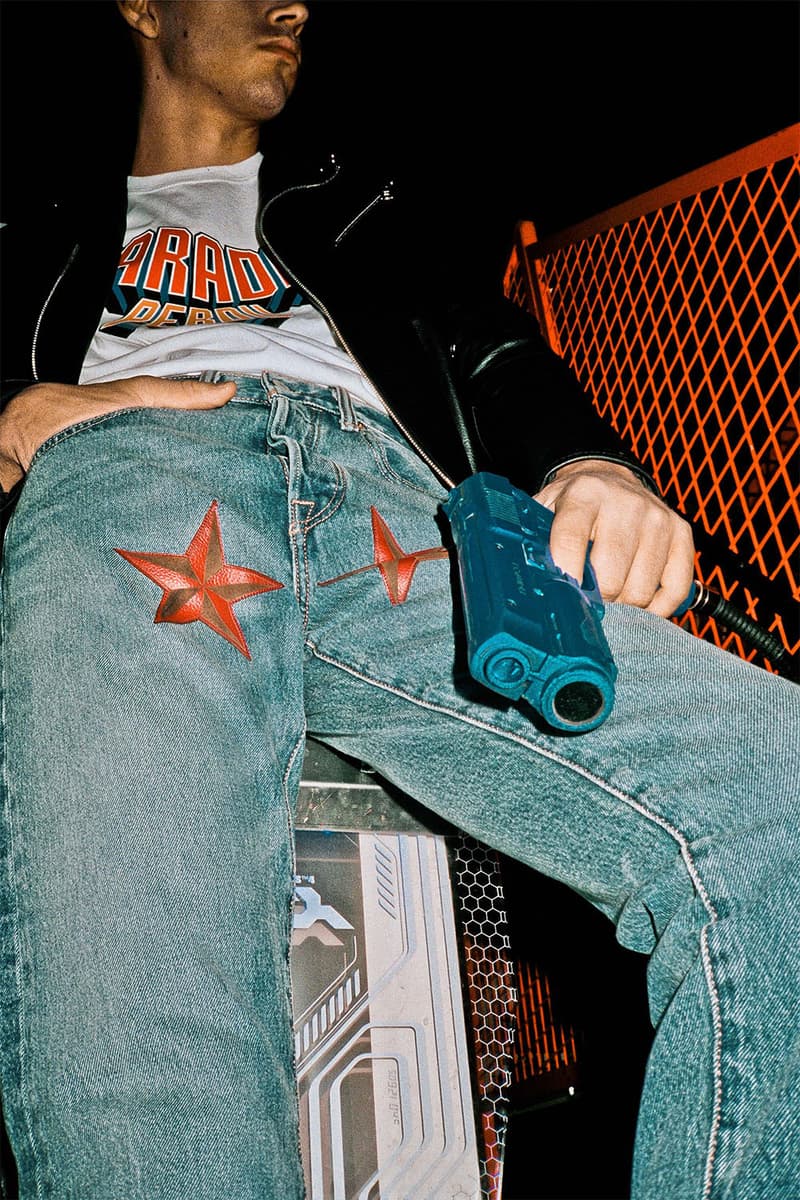 11 of 13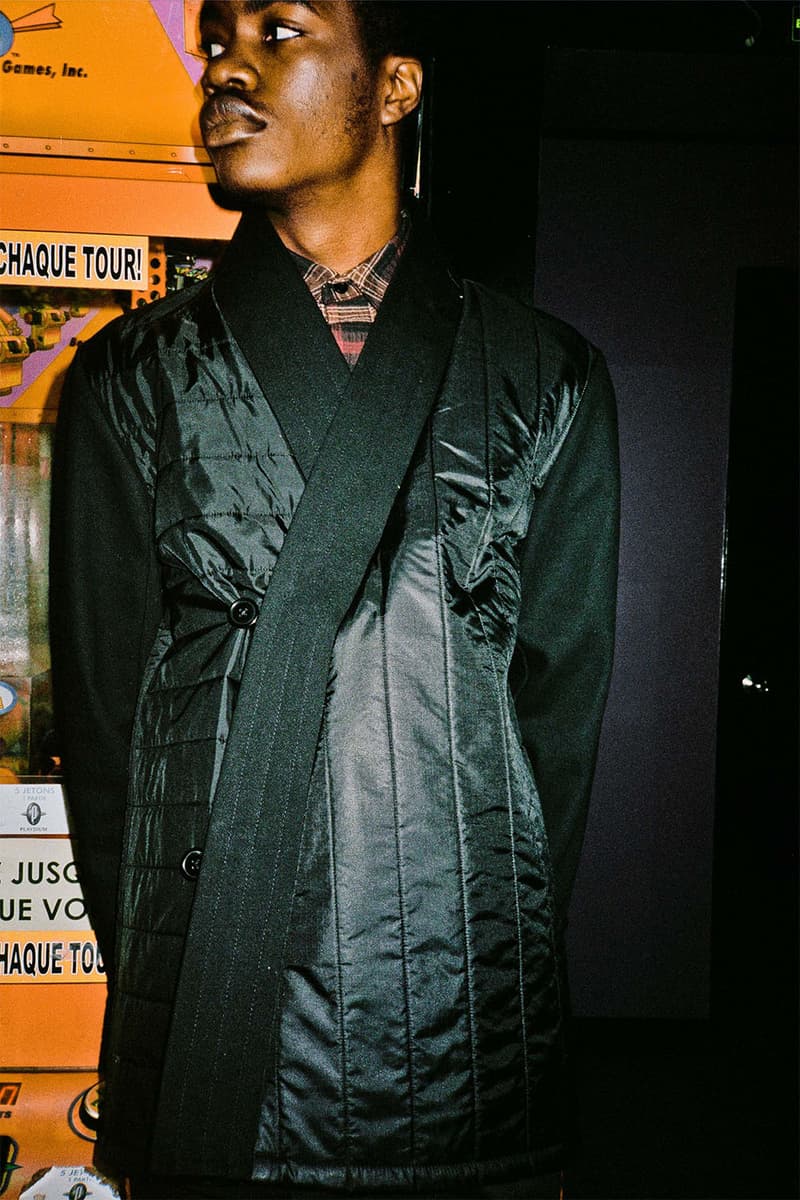 12 of 13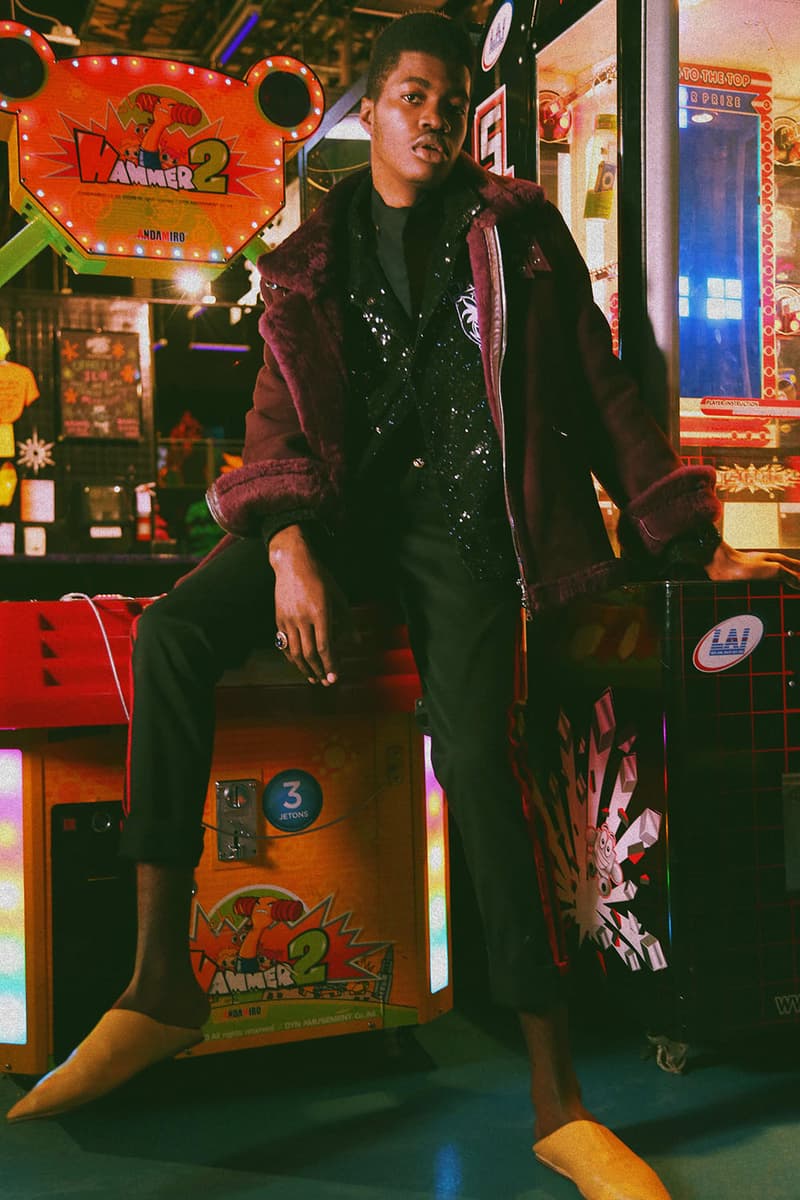 13 of 13
Montreal brand 3.PARADIS has dropped the lookbook for its upcoming 2017 fall/winter collection. Similar to the 2018 spring/summer collection they premiered recently, the range takes inspiration from a variety of religious sources. The line's title "Paradis Perdu" translates from French as "Paradise Lost," the name of the famous 17th-century book by John Milton that has served as a key influence on the brand's collection. As well as the religious influences, another inspiration is childhood and nostalgia with designer Emeric Tchatchoua looking at his own experience of growing up.
3.PARADIS' "Paradis Perdu" collection for 2017 fall/winter is available at stockists now, including London's EJDER.