JAY-Z Releases a Behind-The-Scenes Video For "Moonlight" and Reveals the Meaning Behind It
The video features Jerrod Carmichael, Issa Rae, Tessa Thompson & others.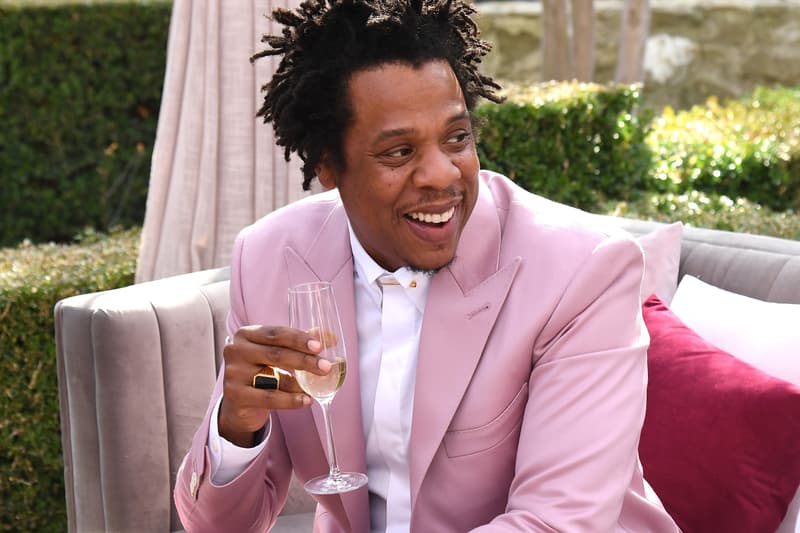 Last Friday, JAY-Z released a star-studded visual for "Moonlight" in support of his new album 4:44. Directed by Alan Yang, the video is a creative yet subversive remake of the American sitcom, Friends featuring an all-black cast. Since its release, JAY-Z has unveiled behind-the-scenes footage from the video featuring interviews with the cast discussing the deeper message "Moonlight" tries to get across. Tessa Thompson, who plays Monica, explains:
"We wanted to have a conversation about diversity inclusion, which is something that is really ripe in the cultural conversation at this moment and I thought to do it in an artful way, to be able to do it with such talented cohorts and in a way that it's creative and open to interpretation could be so interesting."
Non-TIDAL subscribers can watch a preview of the video below, whereas TIDAL users can watch the full video on the streaming app.
Watch @S_C_'s "'Moonlight' BTS" https://t.co/We5OlPBrLl pic.twitter.com/l6vQDacSu6

— TIDAL (@TIDALHiFi) August 7, 2017