Alive & Well Teams Up With PLEASURES for a Unique Grunge Collection
Based on the grunge history in Seattle.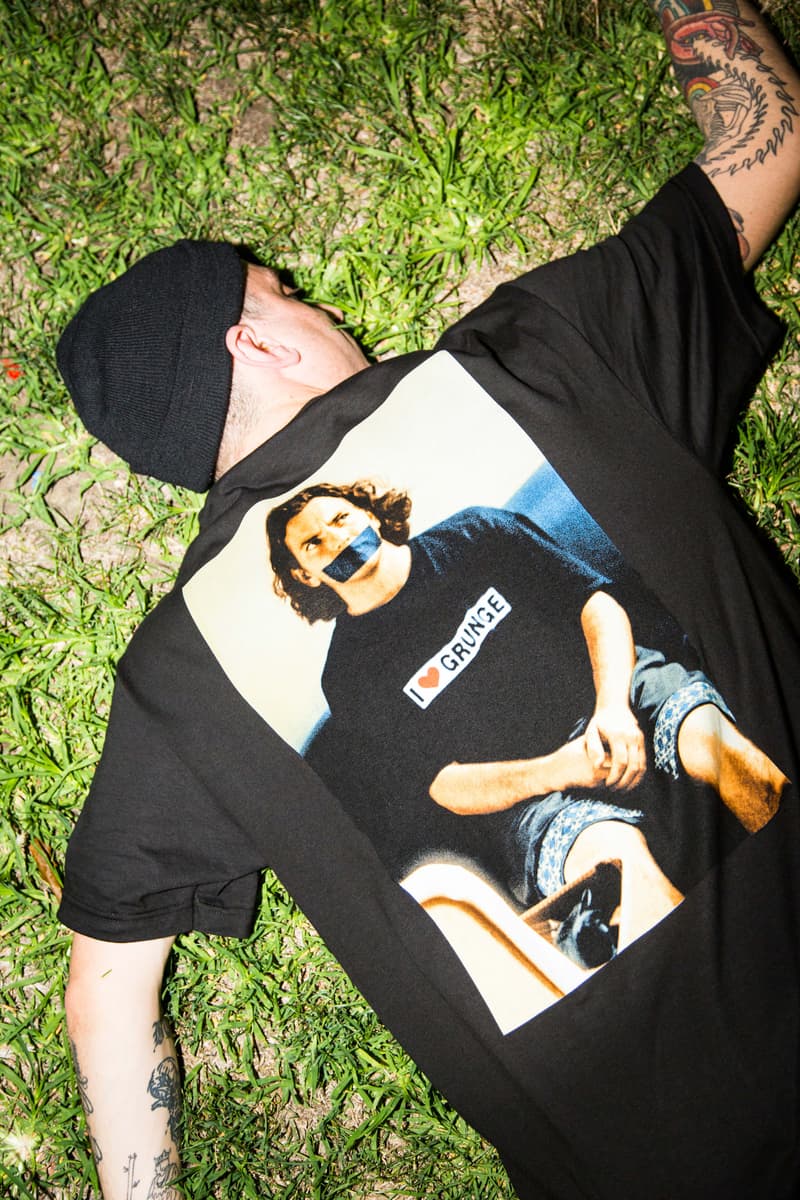 1 of 10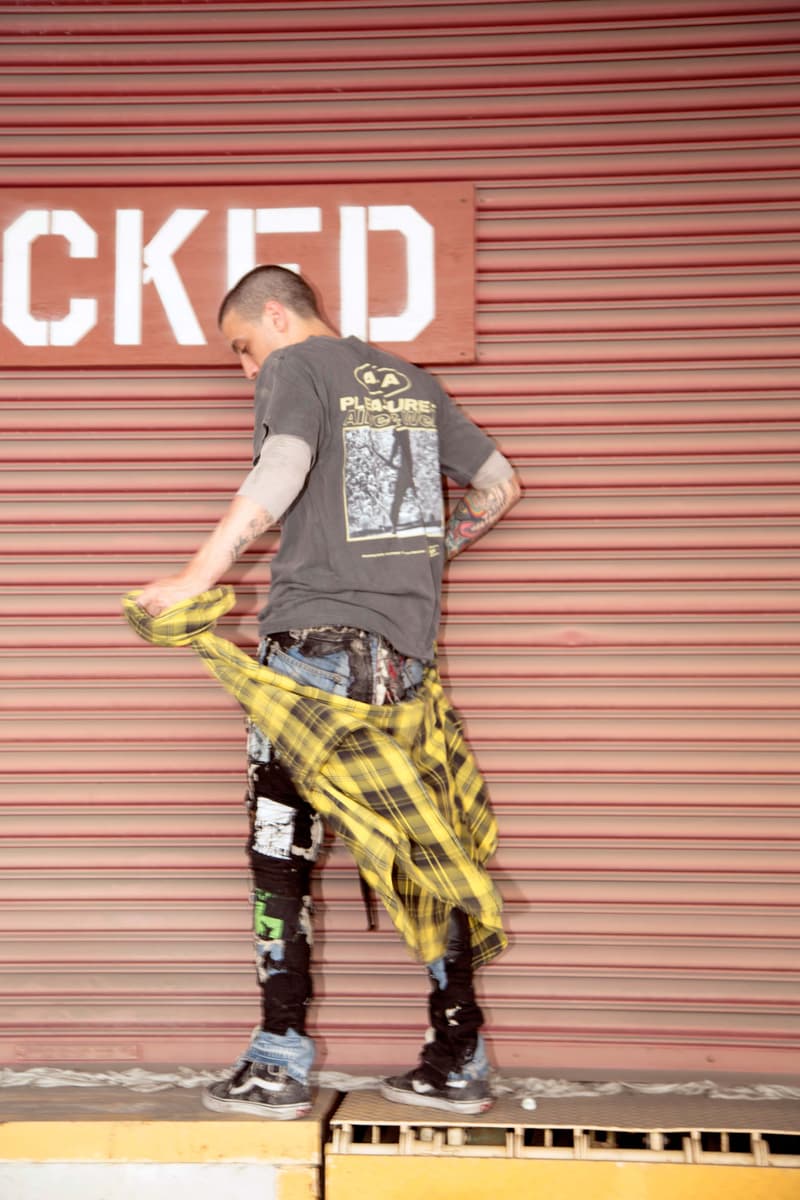 2 of 10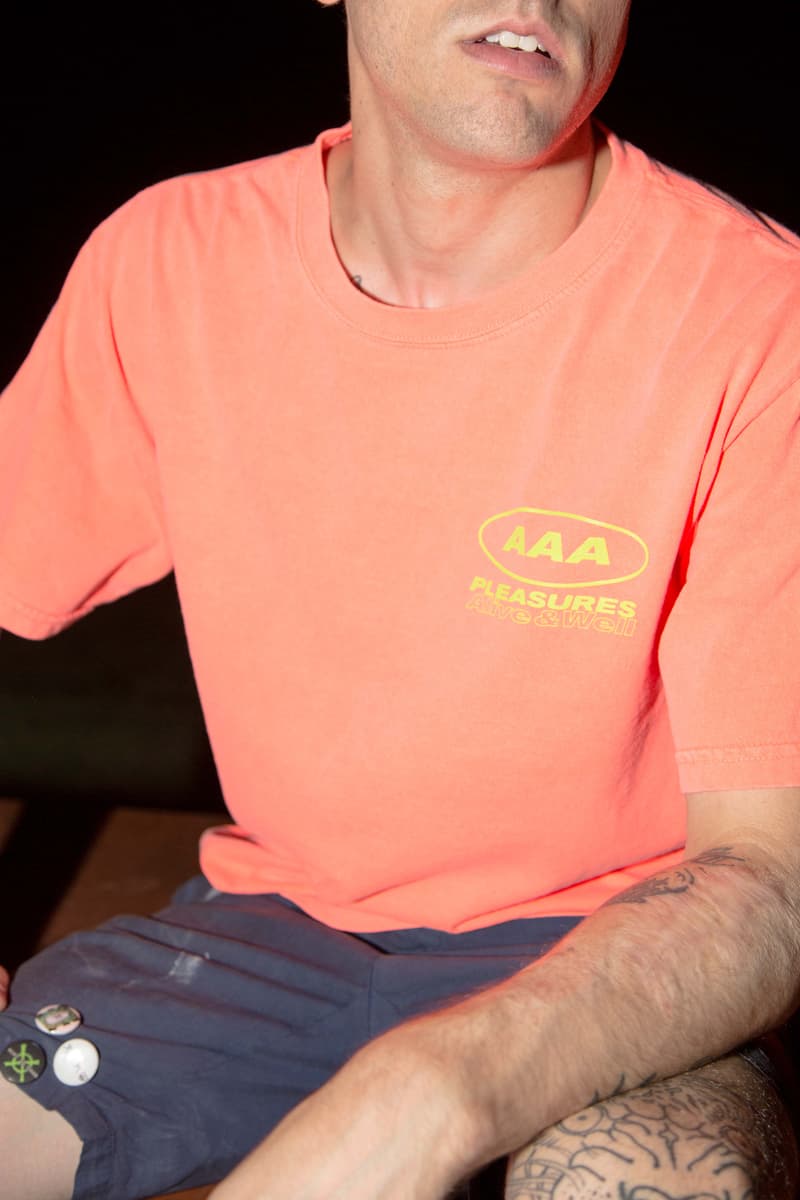 3 of 10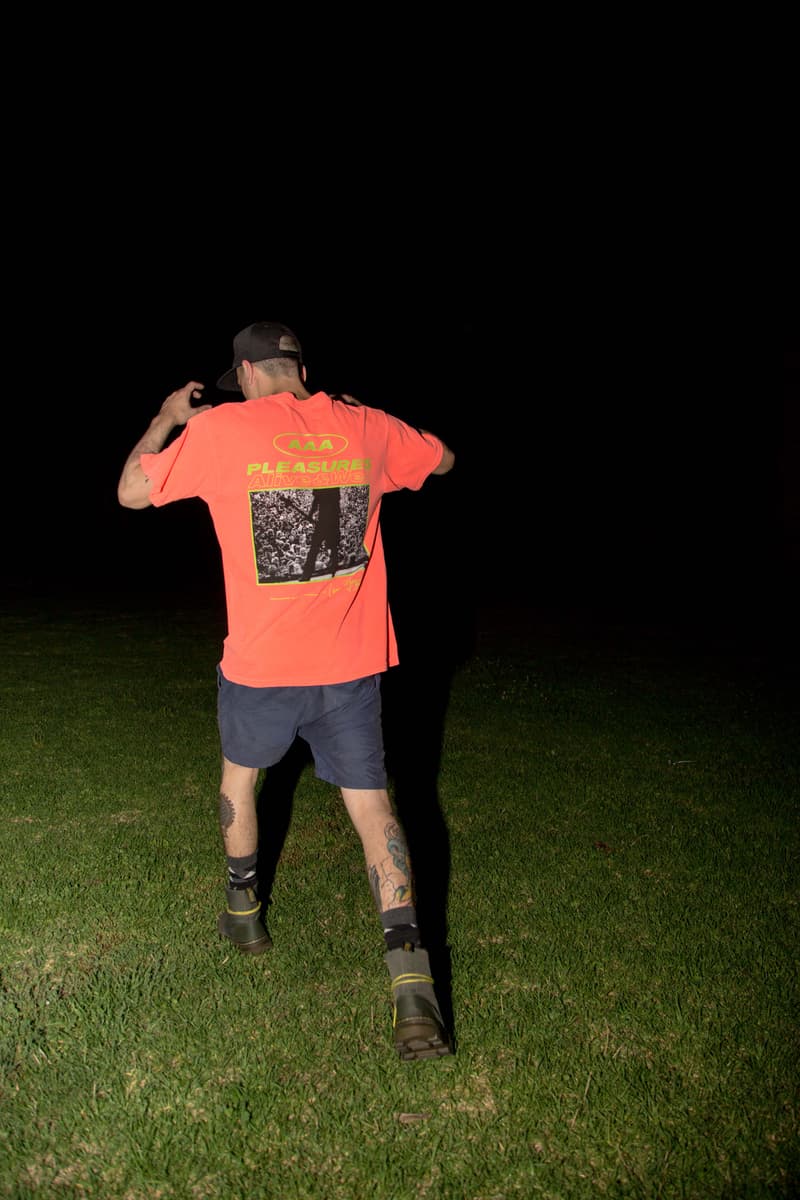 4 of 10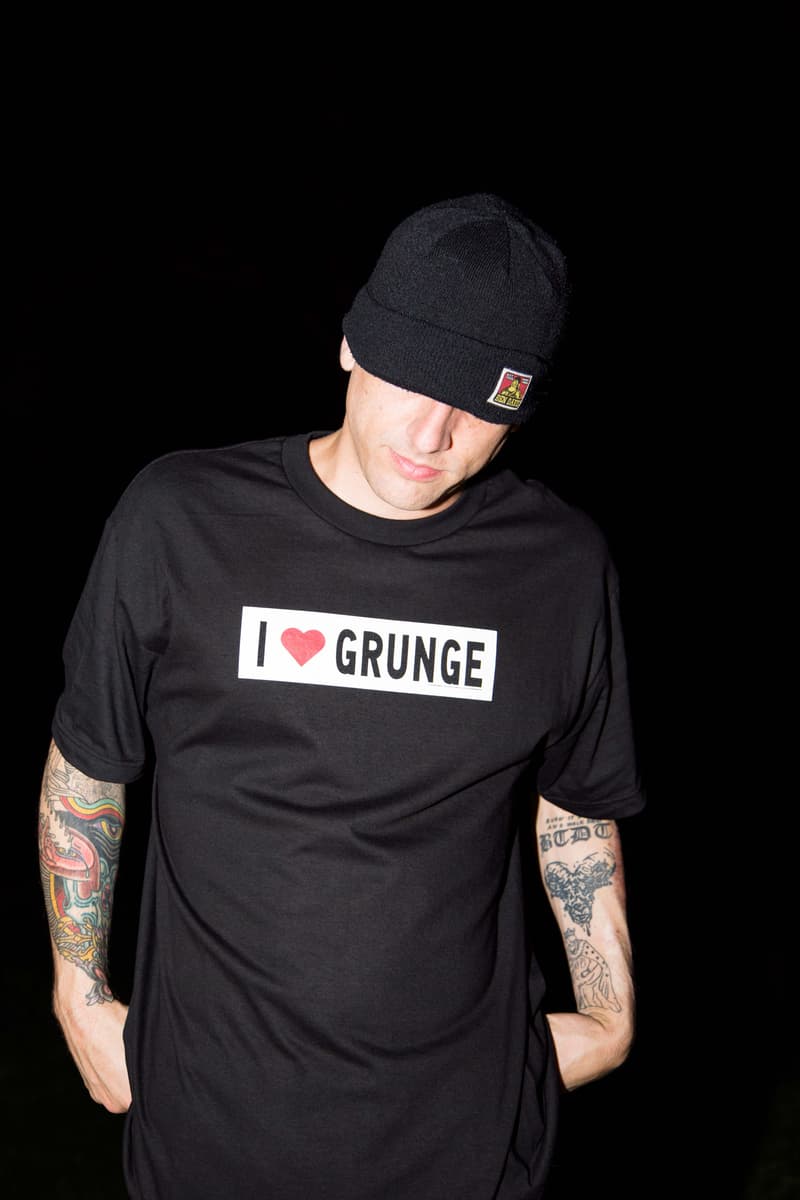 5 of 10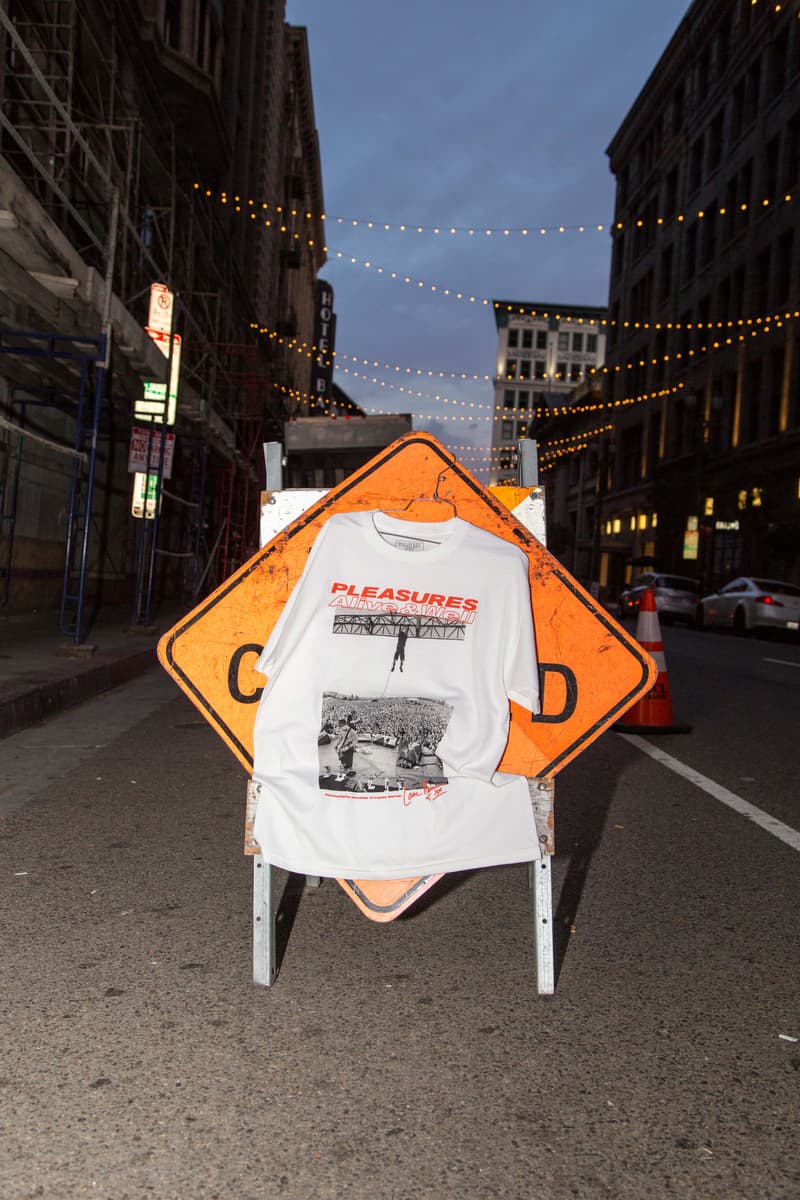 6 of 10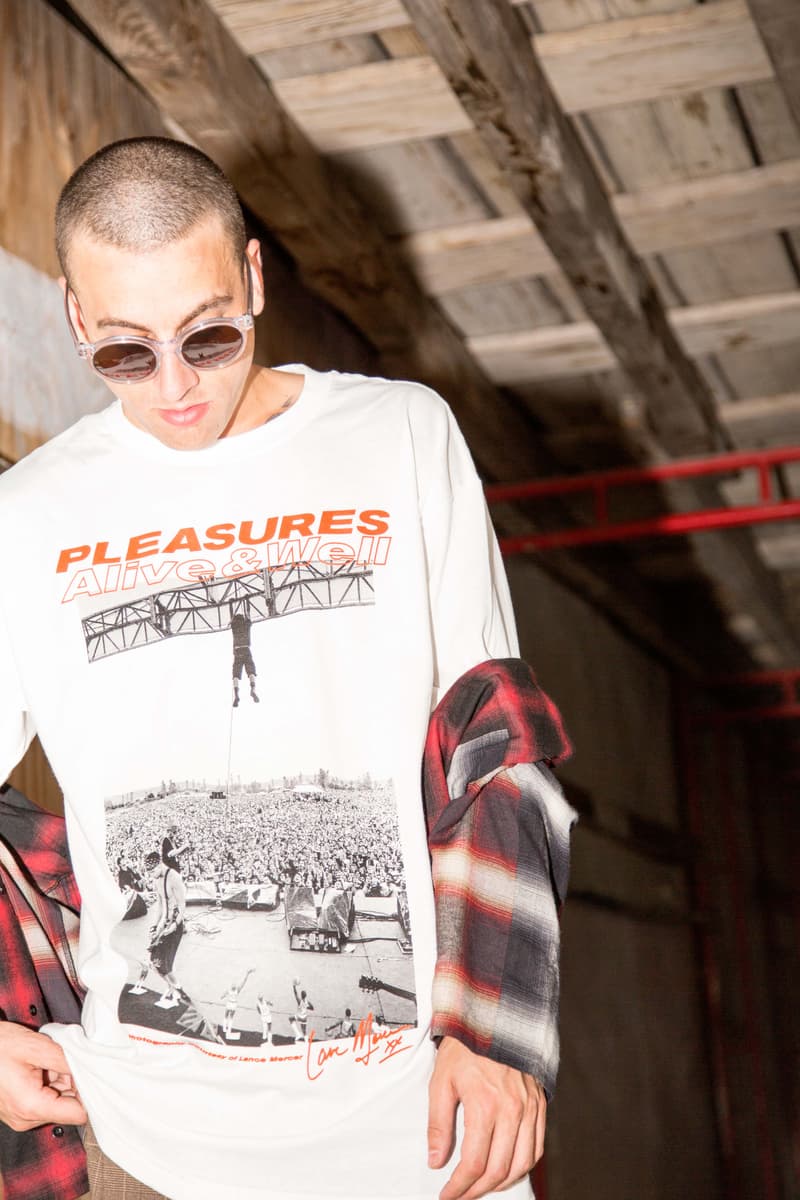 7 of 10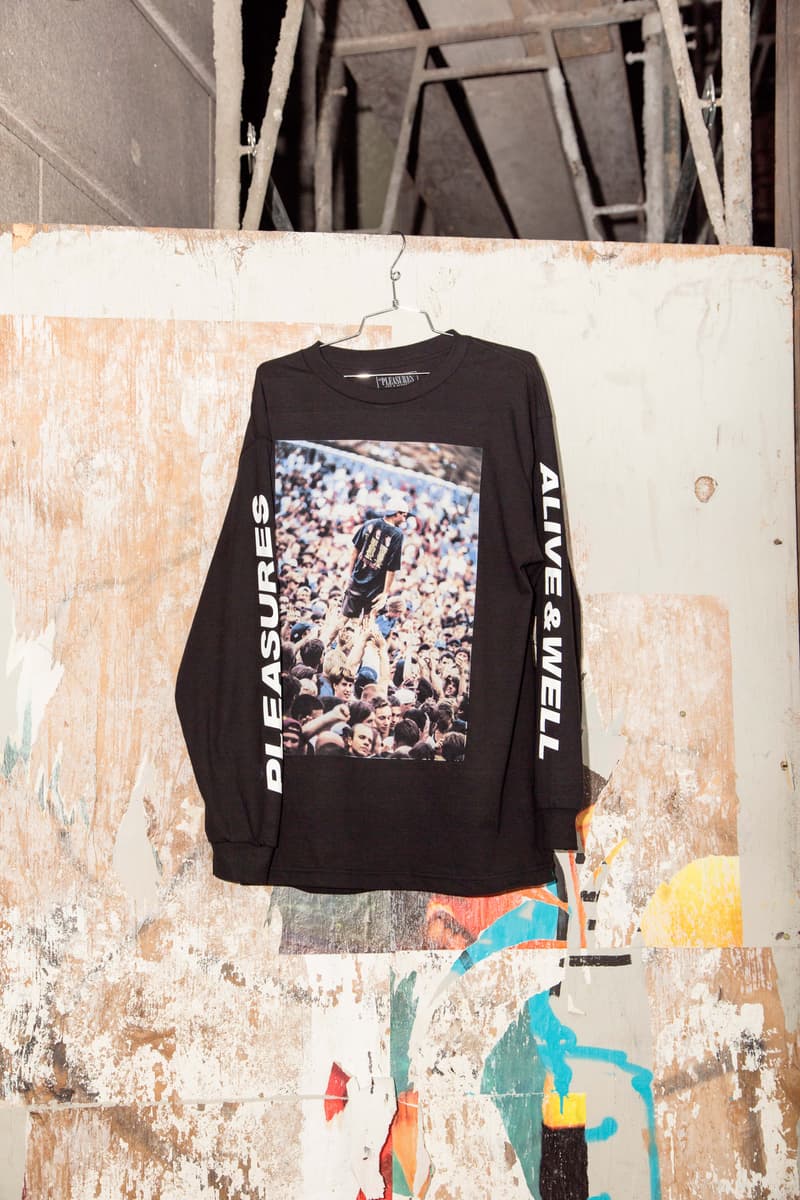 8 of 10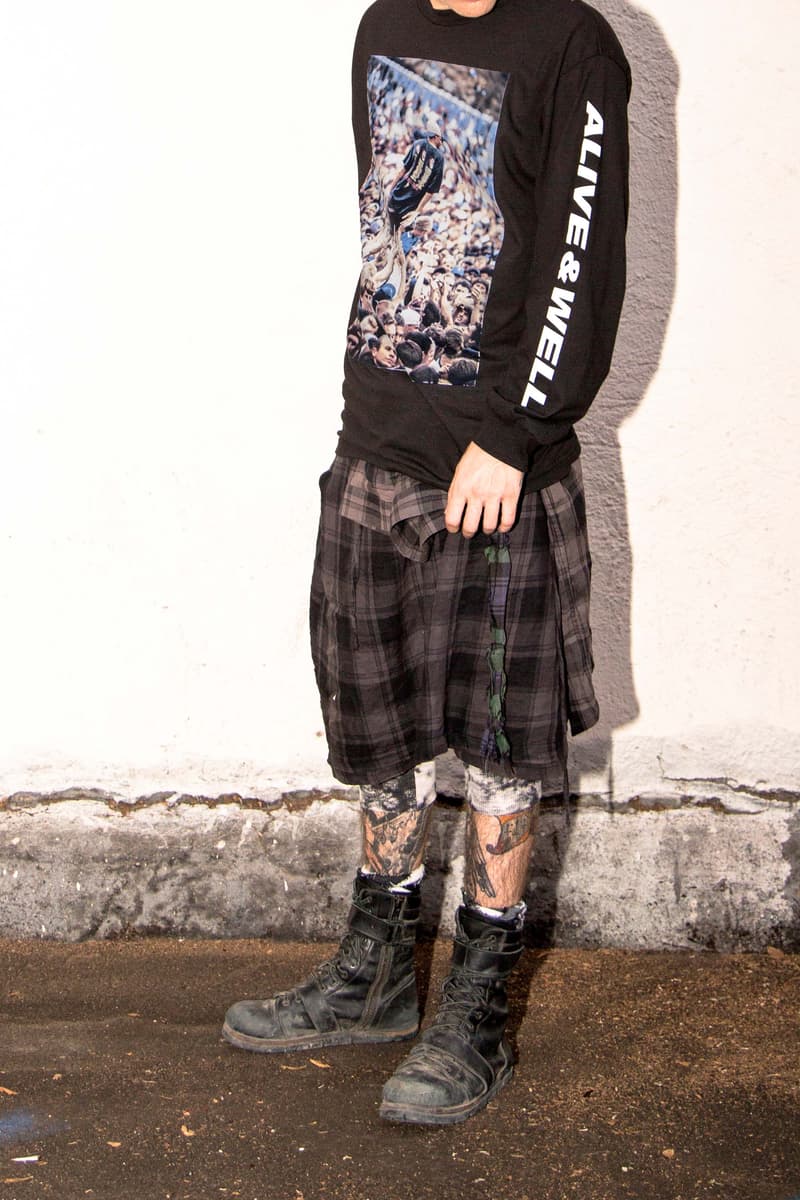 9 of 10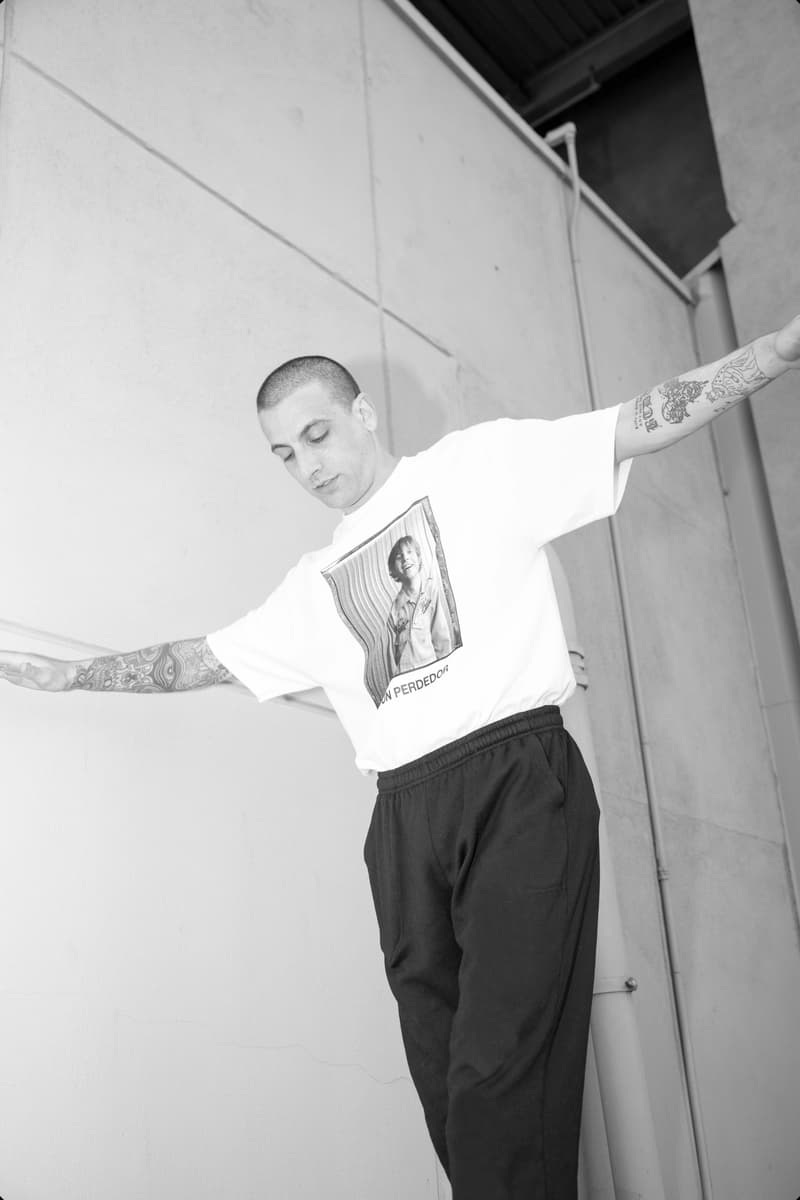 10 of 10
Seattle-based brand Alive & Well has teamed up with LA art punks PLEASURES to create a capsule collection inspired by Seattle's grunge era back in the early to mid '90s. Starting out with a Pentax K1000 he picked up from K-Mart, Lance Mercer was in the centre of the burgeoning punk scene, which then evolved into "grunge." From 1991 to 1995, he was Pearl Jam's official photographer, heading out on tour with them and many other bands around the world. The two brands invited Lance Mercer to capture some of the most prolific moments of this important capsule through his lens. Check out the photoset above.
The eight piece collection is available in store at Alive & Well and online at pleasuresnow.com.
ALIVE & WELL
707 E Pike St,
Seattle, WA 98122,
USA