Netflix Heads Down the Comic Route as It Buys Mark Millar's "Millarworld"
The man behind 'Kick-Ass' and 'Kingsman.'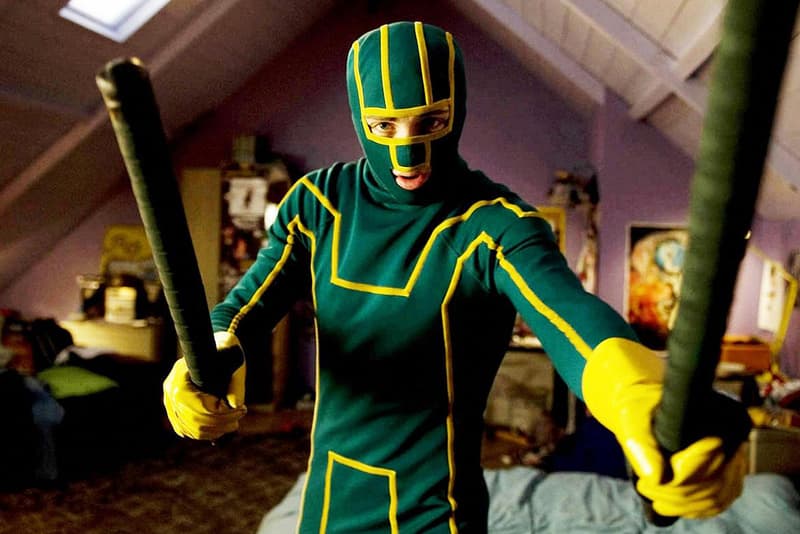 Netflix announced on Monday morning that it had closed its first ever acquisition after successfully buying Scottish comic book publishing company, Millarworld. Mark Millar, the founder and creative visionary behind Millarworld and franchises such as Kickass, Kingsman and Logan expressed his excitement over the acquisition stating, "Netflix is the future and we couldn't be more thrilled to sell the business to them and buckle up for all the amazing movies and television shows we plan to do together."
Millar has previously worked at Marvel where he developed storylines that have gone on to become the first Avengers movie, Captain America: Civil War, Fantastic Four and Old Man Logan. His work has collectively grossed over $2.8 billion USD in box office sales and this acquisition will be the third time in history where a comic book company is purchased at this level, the last one being Warner Bros.' ownership of DC Comics and Disney's 2009 acquisition of Marvel Comics.
In other Netflix-related news, check out the new Netflix satirical crime series, American Vandal.