Rolling Loud Announces Worldwide Expansion
Coming to a city near you.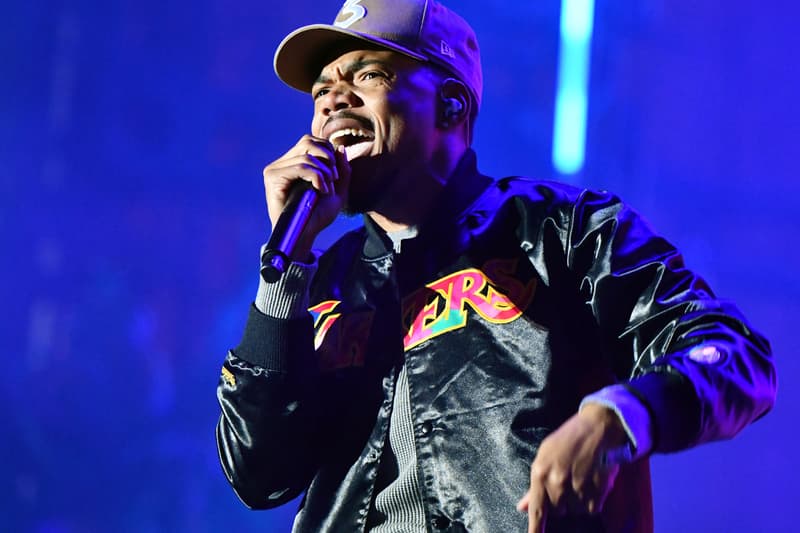 Last night, Miami rap festival Rolling Loud announced a worldwide expansion. Taking to their social media channels, Rolling Loud announced that it would hit north and south California, United Kingdom, Japan and China, hosting the grand finale in Miami. The Bay Area and SoCal dates will happen in October and December 2017 respectively, and the UK and Asia dates will happen sometime in 2018. Sign up on Rolling Loud's website to be the first to get more information.
ROLLING LOUD WORLDWIDE EXPANSIONhttps://t.co/f7fXFC3xKu pic.twitter.com/uP08Pv6f89

— Rolling Loud (@RollingLoud) August 7, 2017