Oscar Winning Composer Hans Zimmer Announces 'Live in Prague' Album Featuring Johnny Marr
The album will feature music from 'Pirates of the Caribbean,' 'The Lion King,' 'The Dark Knight Trilogy' and more.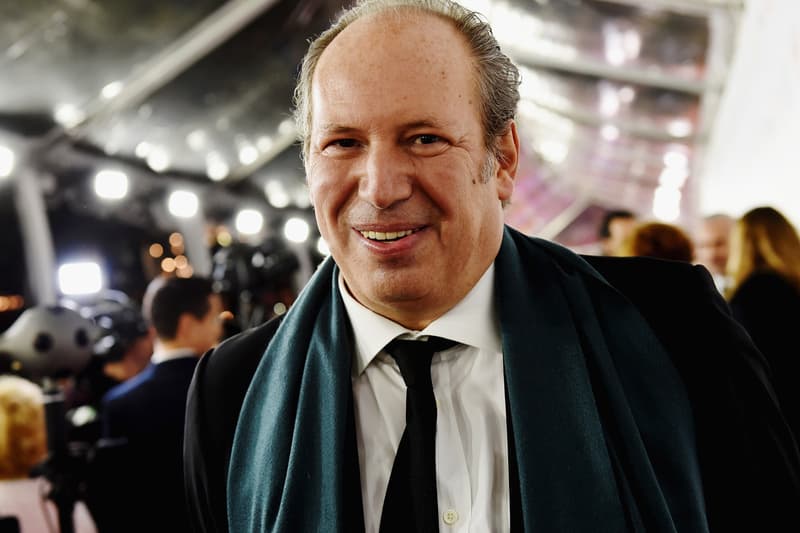 Having just finished the score for the movie Dunkirk, Academy-Award winning composer Hans Zimmer has announced he is releasing a live album recorded during his recent tour called Live in Prague. The album features a 72-piece band that includes the Czech National Symphonic Orchestra and former Smiths guitarist Johnny Marr, who previously collaborated with Zimmer on the scores for Inception and The Amazing Spider-Man 2.
The selections from the album documents Zimmer's journey in the composition world, including medleys that are dedicated to his scores on films such as Pirates of the Caribbean, The Lion King, the Dark Knight Trilogy, Interstellar and more.
Live in Prague is due out November 3 via Eagle Rock Entertainment. Find the full tracklist here.