This Smart Ring Will Replace Everything In Your Pocket in the Near Future
Well, maybe not your phone.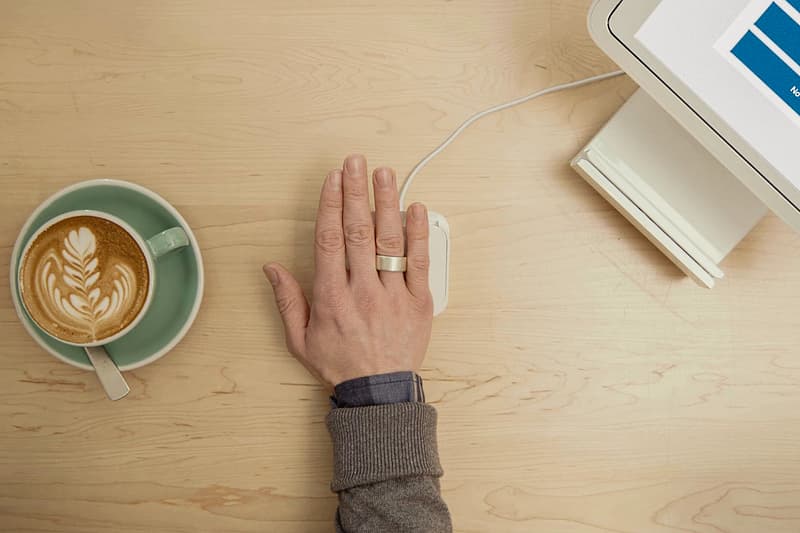 Rummaging to find the right necessity in your pocket will soon be a thing of the past. Thanks to Token's minimal smart ring, our lives are about to get easier. The ring incorporates Bluetooth and NFC (Near Field Communications) pairing that aims to replace items such as your wallet, keys, transit cards, passwords and more. Within its internal workings is a fingerprint and optical sensor that locks and unlocks when you put it on or take it off. Its two-week battery life allows users to avoid constant charging while out and about unlocking your home, starting your car, paying for goods, and more.
The Token Smart Ring retails for $249 USD and is offered in three color options of Brush, Black Rhodium, and 14K Rose Gold, with the latter two being an extra $50 USD. Add-ons such as DoorLock and CarLock are $100 USD each.
Currently, its December pre-orders for this year have sold out. Stay tuned for additional information regarding a potential re-release, and let us know your thoughts on the Token Smart Ring.