Stream Sean Price's First Posthumous Album, 'Imperius Rex'
Released on the two-year anniversary of his passing.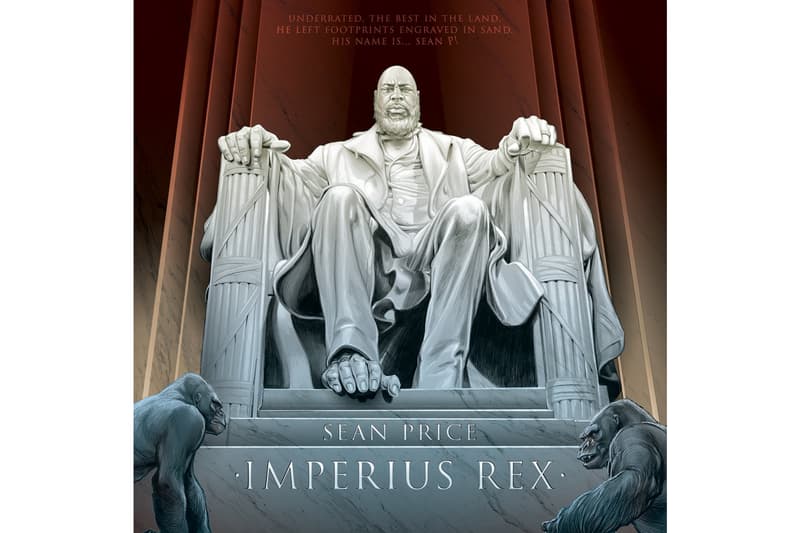 Today marks the two-year anniversary of New York rap icon Sean Price's passing and to commemorate the veteran rapper's legacy, Duck Down Records has officially released Price's first posthumous album today, Imperius Rex. The LP features an assortment of guest appearances from Price's long-time collaborators including, Buckshot, Styles P, Raekwon, Method Man and much more.
Imperius Rex is out now on all music streaming platforms and available for stream below via Spotify. In addition, physical copies of the album are available in limited edition packs from Duck Down Records that includes t-shirts, poster, vinyl, and photos. More details can be found here.