Sean Price Dead at 43
Sad news hit us today as New York rap veteran Sean Price passed away this morning. DJ Premier first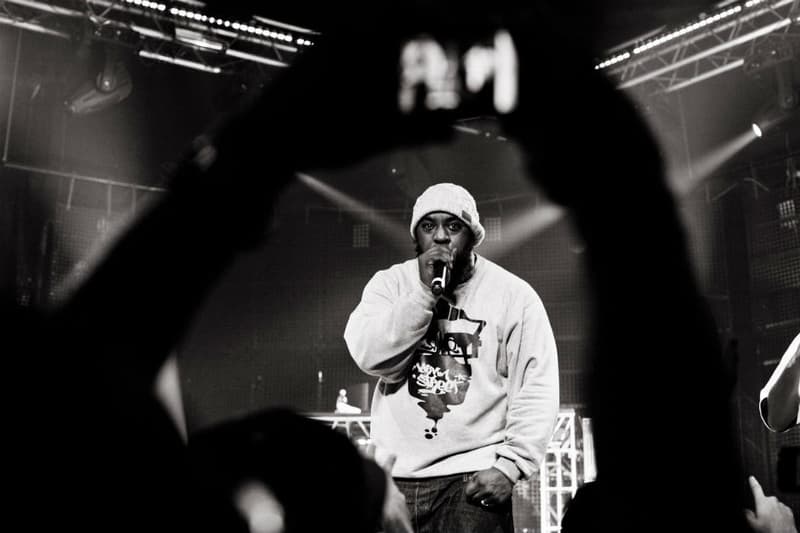 Sad news hit us today as New York rap veteran Sean Price passed away this morning. DJ Premier first revealed Price's death, posting on Instagram, "R.I.P. Ruck… Love and Respect to The Duck Down Family!!! #SeanPrice." Price's wife also confirmed the rapper's death on Facebook. A representative for Price said in a statement:
"It is with beyond a heavy heart that Duck Down Music is sadly confirming that Sean Price passed away early this morning in his Brooklyn apartment, Saturday, August 8th, 2015. The cause of death is currently unknown, but it was reported that he died in his sleep. He's survived by his wife, and his three children … Sean's family and friends are asking for time to grieve and process the news. Further details will be issued when more information is available."
Price began his career under the moniker Ruck, as one half of the duo Heltah Skeltah with fellow Brownsville, Brooklyn rapper Jahmal Bush, aka Rock. The pair released their debut album, Nocturnal, in 1996. Both were also members of the hip-hop collective Boot Camp Clik alongside Black Moon's Buckshot, Smif-N-Wessun's Tek and Steele, and the trio O.G.C. Sean Price began a solo career in 2005 with Monkey Barz, dropping the pseudonym Ruck in favor of his birth name. He released his last solo album, Mic Tyson, in 2012, and he was slated to release the new mixtape Songs In The Key Of Price later this month. Rest in Peace.