size? Opens New Women's Outpost
For ladies that lace.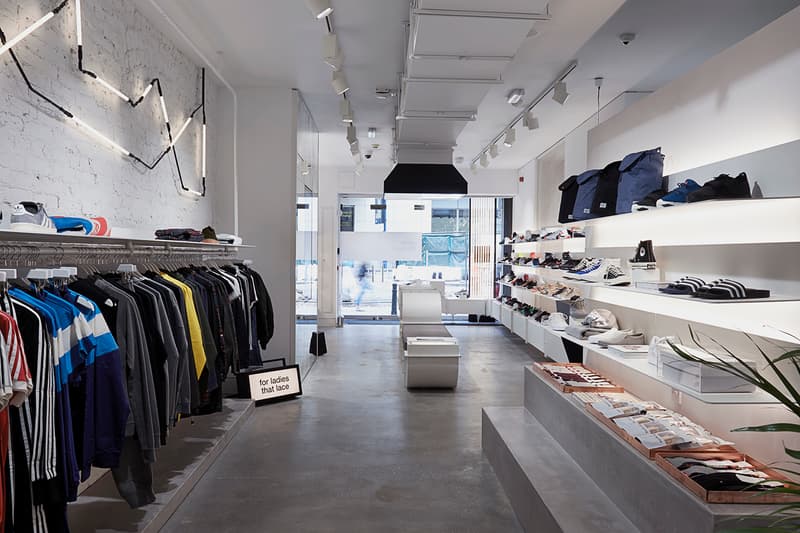 1 of 7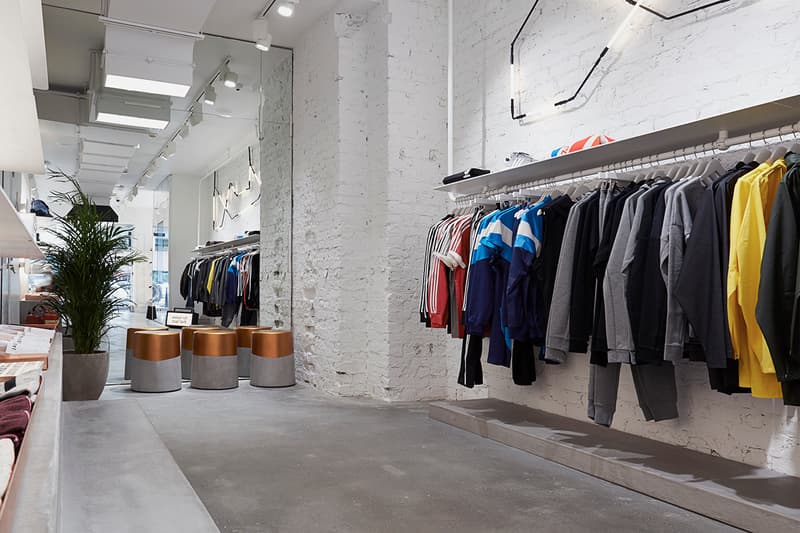 2 of 7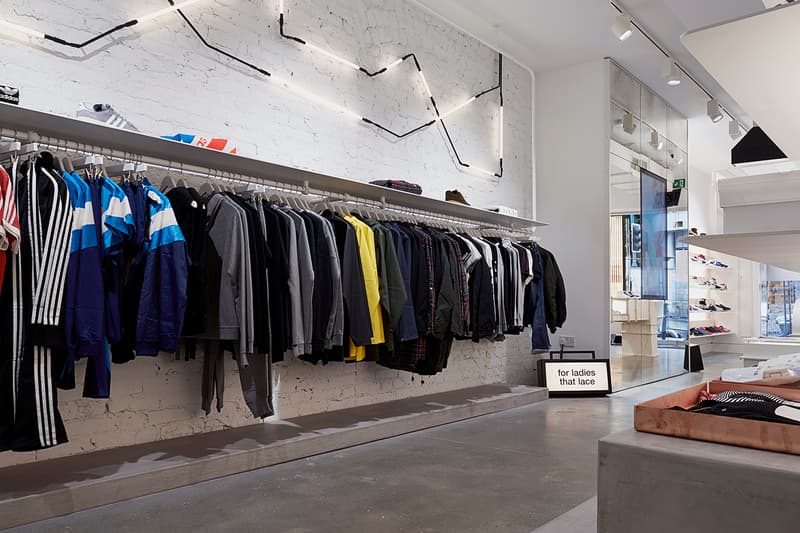 3 of 7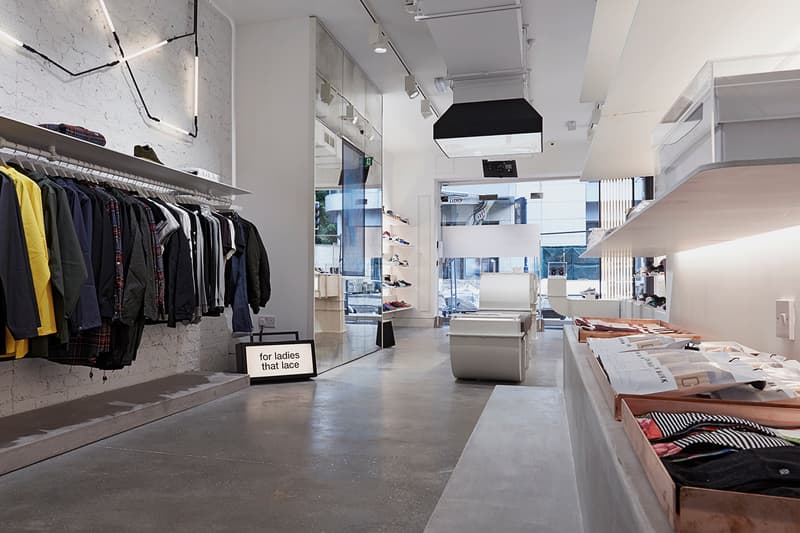 4 of 7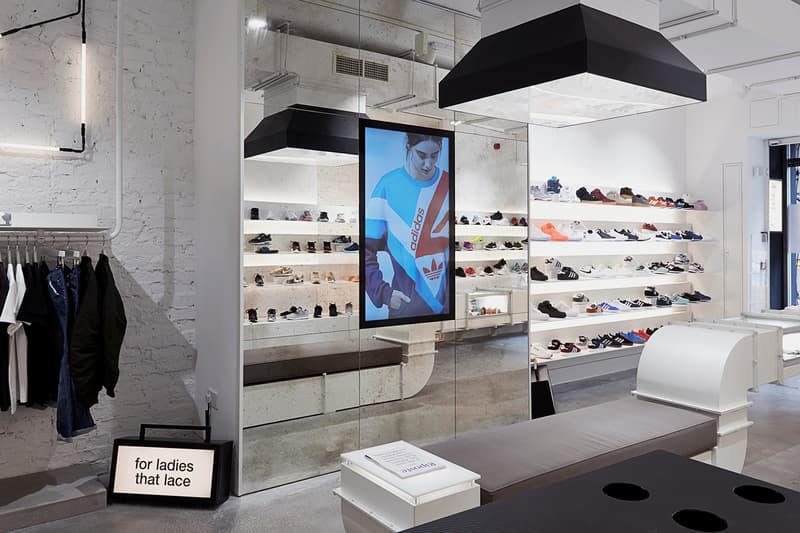 5 of 7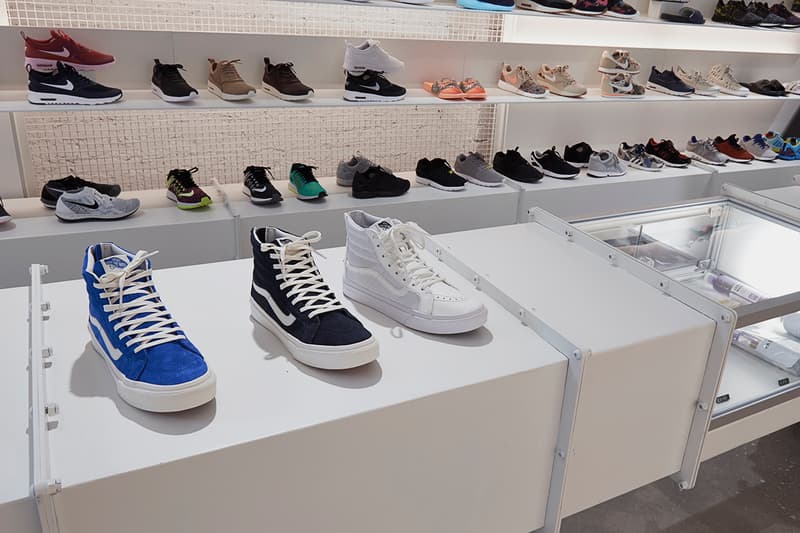 6 of 7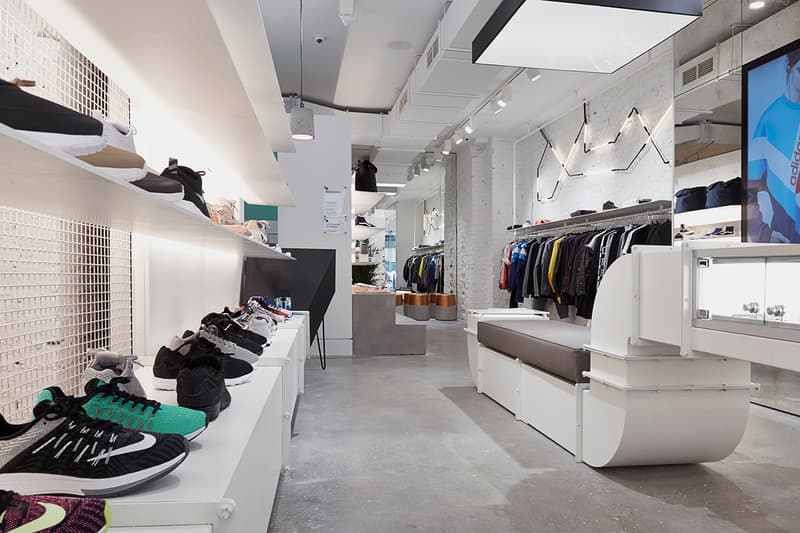 7 of 7
The UK's size? footwear mainstay has opened a new standalone bespoke store catering to the ladies. Located in Manchester, the shop pays tribute to the first size? store that opened in 2000. Stocking an assortment of brands and styles, including apparel, women can peruse its selection of Nikes, adidas Originals, Converse and more. Its interior was designed in collaboration with Phaus, and offers a raw palette with an urban and muted design.
size? for women
18 Market Street
Manchester, UK
M1 1PT