WANT Les Essentiels de la Vie 2015 Fall/Winter Luggage Collection
Redefining the modern day traveler with a new selection of quality leather goods.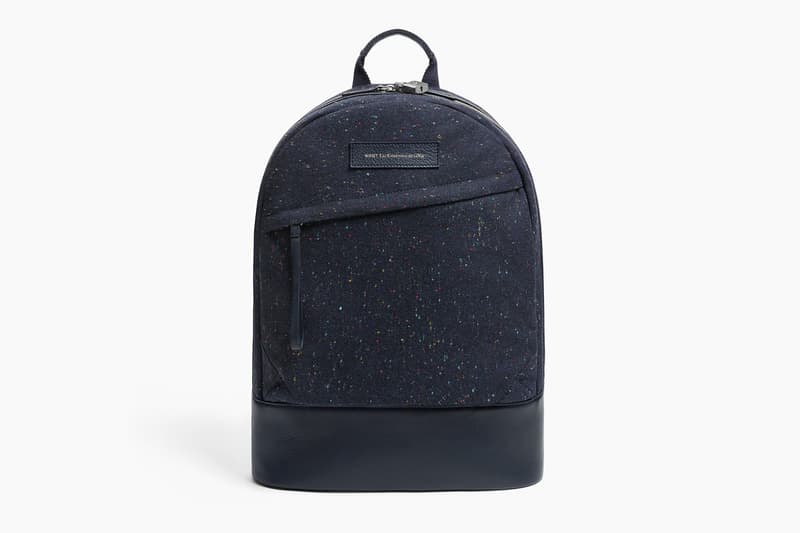 1 of 12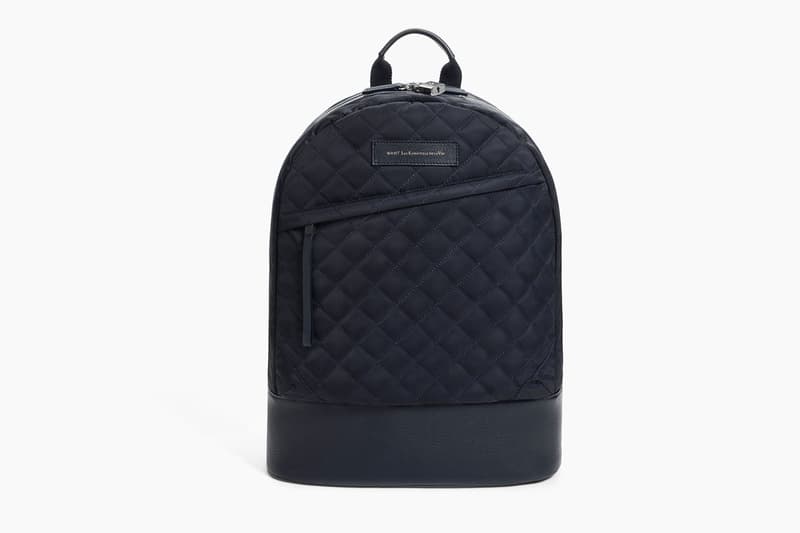 2 of 12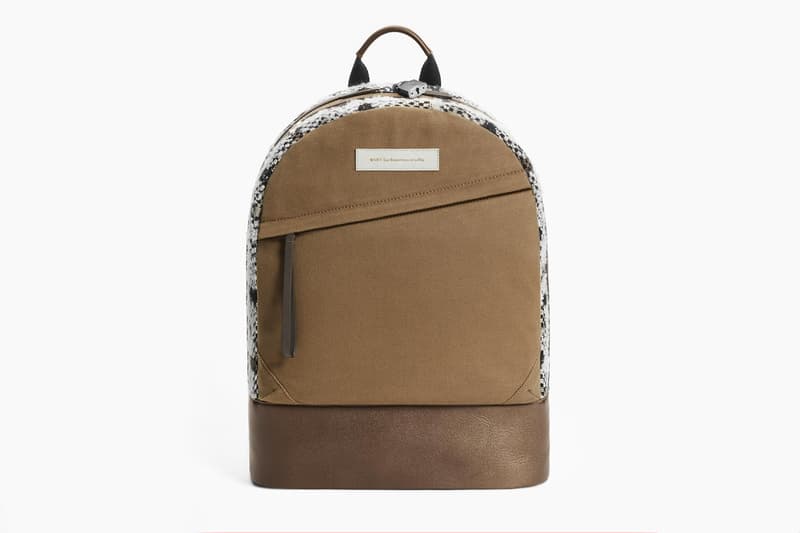 3 of 12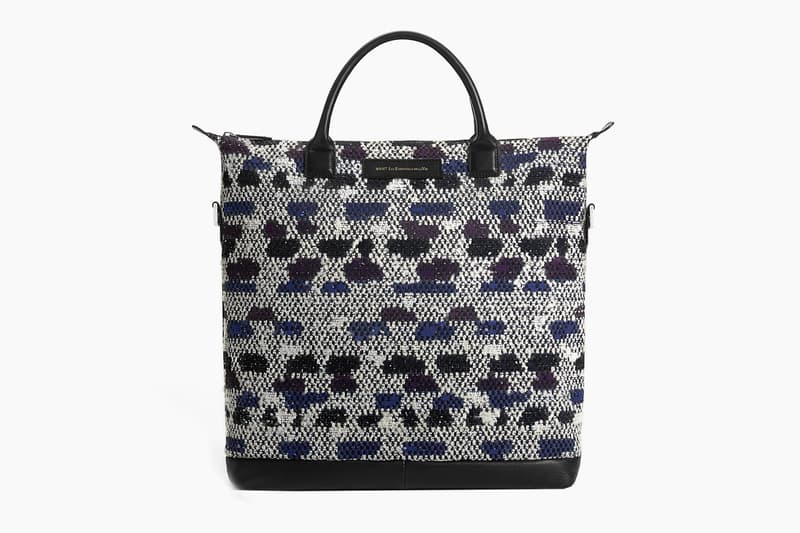 4 of 12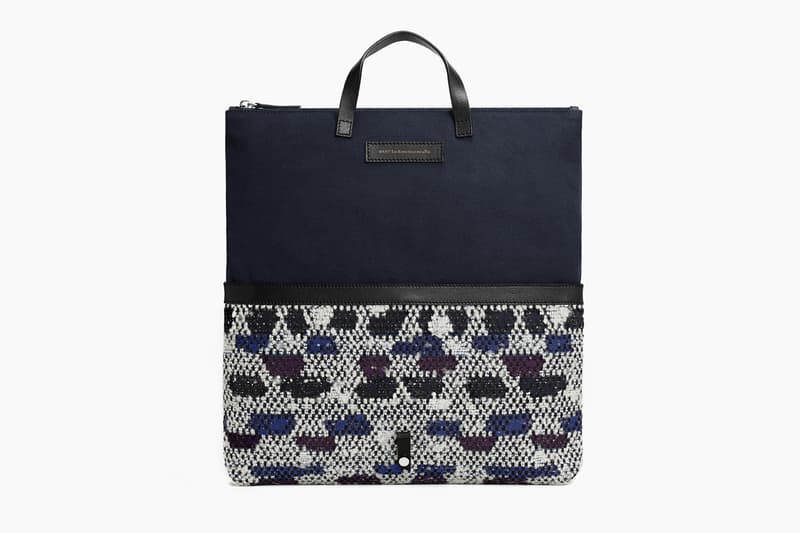 5 of 12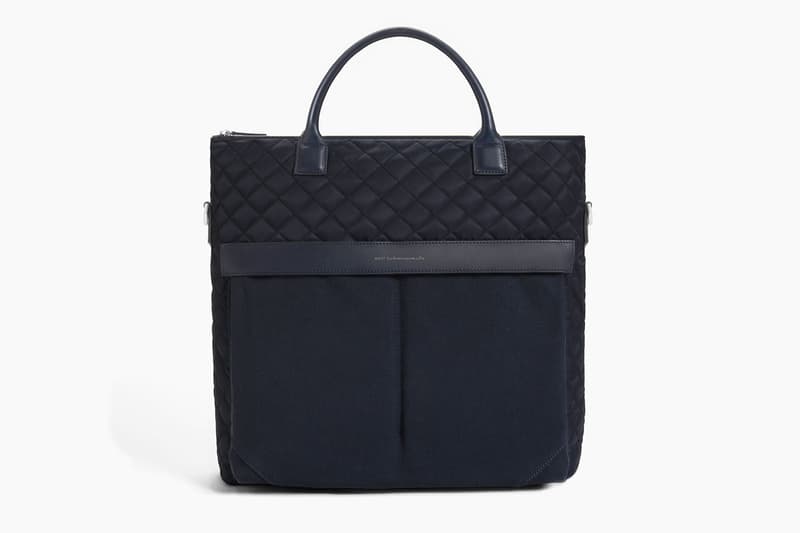 6 of 12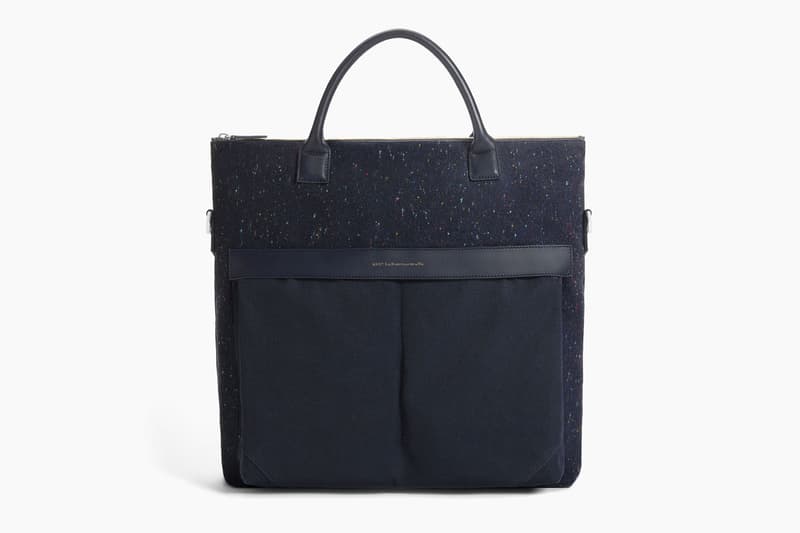 7 of 12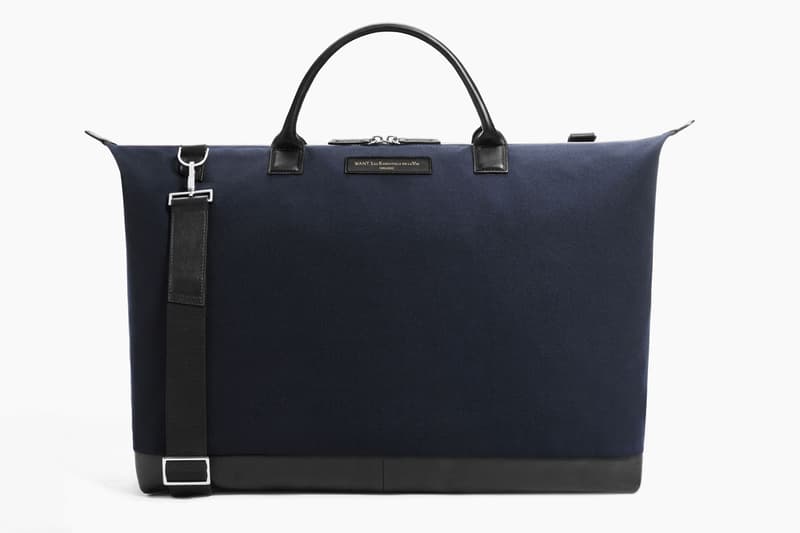 8 of 12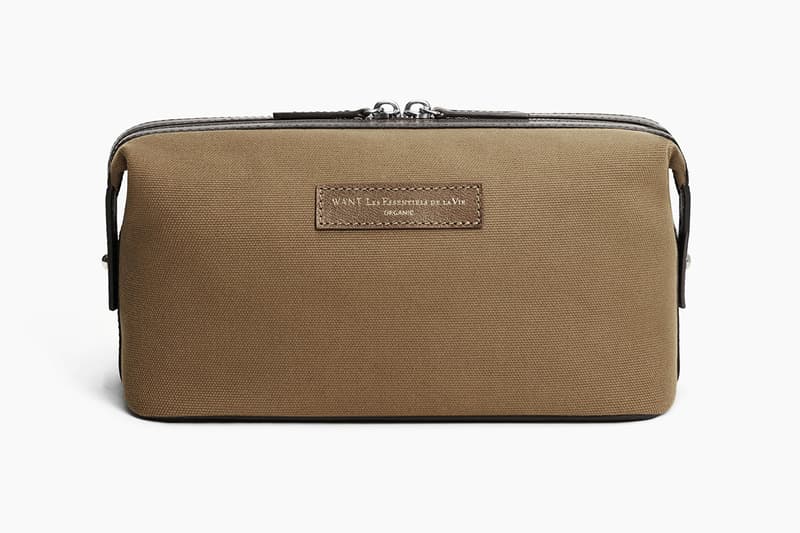 9 of 12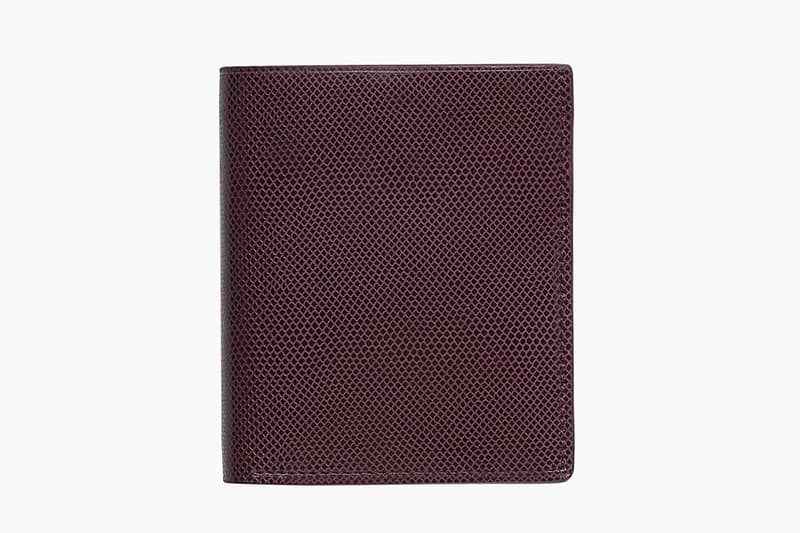 10 of 12
11 of 12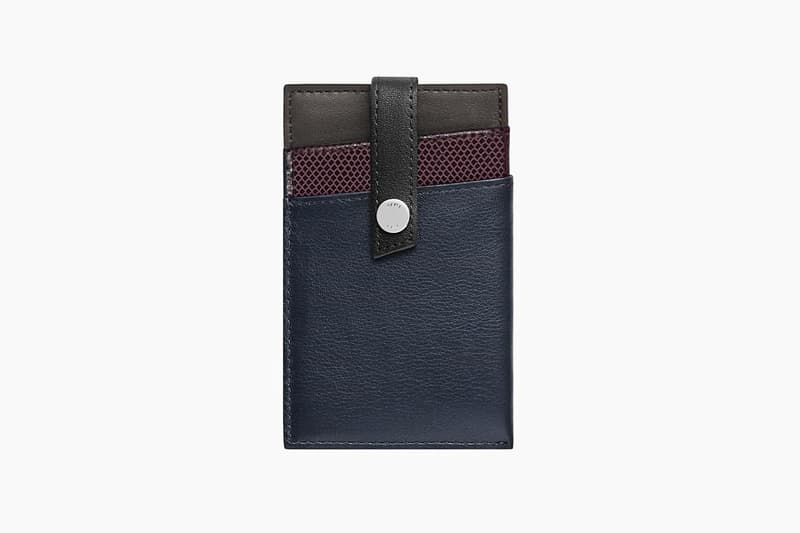 12 of 12
Luxury "journey-transforming" accessories brand WANT Les Essentiels de la Vie has released a new and exciting luggage collection for fall/winter 2015. By carefully catering to life's many journeys and the joy of travel, twins Messrs Dexter and Byron Peart are reintroducing the fun and elegance back into such an activity. Each piece is streamlined and architecturally inspired, with seamlessly crafted components that coordinate well with one another and do not appear sharp or imposing. The collection is constructed from a variety of formed and supple leathers with some pieces gazetting this season's mottled cotton camouflage fabric for a cohesive selection of products that follow a subdued palette of browns and blues. WANT Les Essentiels de la Vie has kept classic designs such as the O'Hare shopper tote, Peretola foldable tote and Kastrup backpack and can now be shopped in its entirety online.