NikeLab Women's Free Inneva "Black"
On August 22, the males get the black Yeezy Boost 350 Low and the females get these.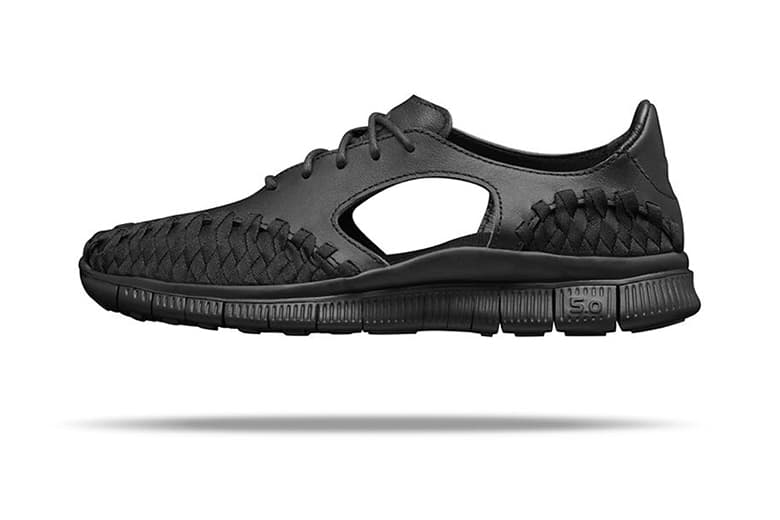 Following our look at the white option for the NikeLab Women's Free Inneva, we are now presented with the black colorway for this summer-appropriate sneaker. With inspiration being taken from the modern Oxford shoe in the sleek look that features a narrower gradient towards the toe, the sneaker looks to become a comfortable staple to your shoe selection as it sits on a Free 5.0 sole. Woven nylon construction and premium leather panelling are then used to finish off the clean offering. The NikeLab Women's Free Inneva Black will be available to purchase at NikeLab locations worldwide on August 22.