Check out This NBA 2K16 Sneak Peek Starring Stephen Curry
Pick up the highly anticipated game on September 29.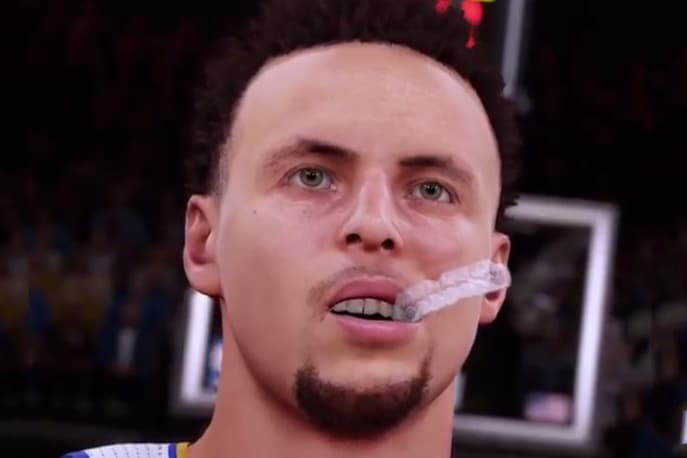 Ready for NBA 2K16? To whet your appetite, Stephen Curry, through his official Instagram account, has released a sneak peek at how the game will look, with Curry himself being fully rendered in the game's engine. The amount of detail is amazing, with his signature mouth guard, Under Armour Curry One high-tops, and even the "I can do all things…" personal marker graffiti on the midsole emulated beautifully. Check out the short video clip below and look for NBA 2K16 to hit shelves on September 29 for PlayStation 4, Xbox One, PlayStation 3, Xbox 360 and PC.