The Alphabetical Guide to Sneakers
Sole Collector takes the brunt of the work for us with an easy, ABC guide to all things sneakers.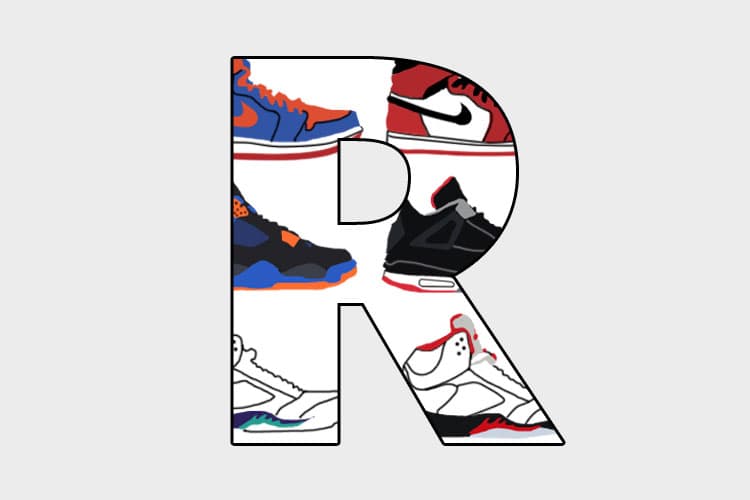 Sneakers and sneaker culture can be confusing, especially with terms like aglets or the slew of random abbreviations that follow sneaker names. Well, Sole Collector comes to the rescue with its alphabetical guide to sneakers, explaining everything from NT to ISS, and more technical terms such as medial sides and uppers. Looking to be even more knowledgeable in sneakers. Look no further, click here for the full list.