Gigga, Wiley, and More Join Forces for Chip's New 'League of My Own II' Album
The follow-up to Chip's 2007's prequel.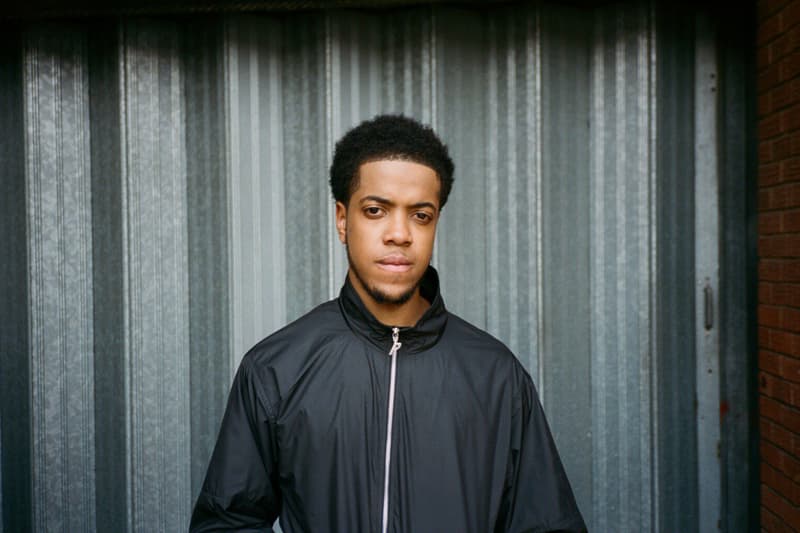 North London-based MC Chip has released a new album entitled League Of My Own II, the follow-up to the artist's 2007's installment. The release has a few collaborated tracks with the likes of Giggs, Wiley, JME, Ghetts, 67, Jammer, D Double E, and Kojo Funds. It's also Chip's first full-length project since 2015's Rap vs Grime, which featured singles "Gets Like That" and "Honestly."
Stream Leauge Of My Own II below via Spotify and download the album on iTunes now.