These Are The "Key Investment" Items From Supreme x Louis Vuitton
What did you manage to pick up?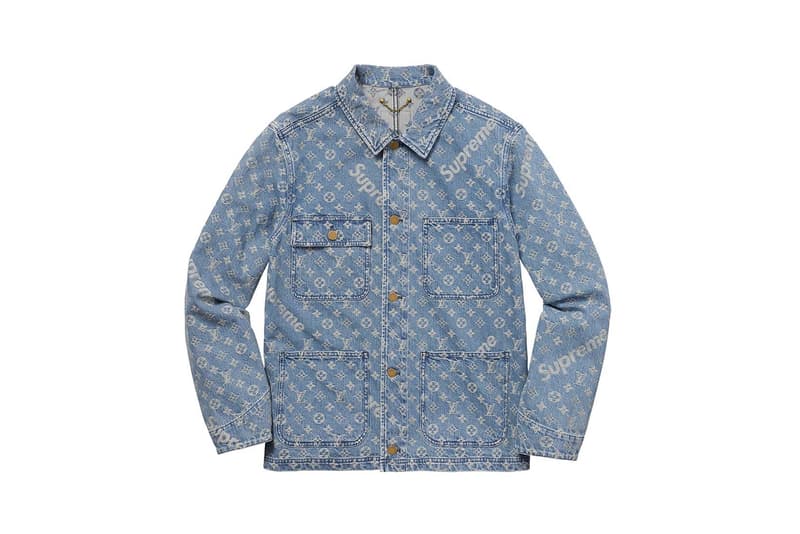 1 of 22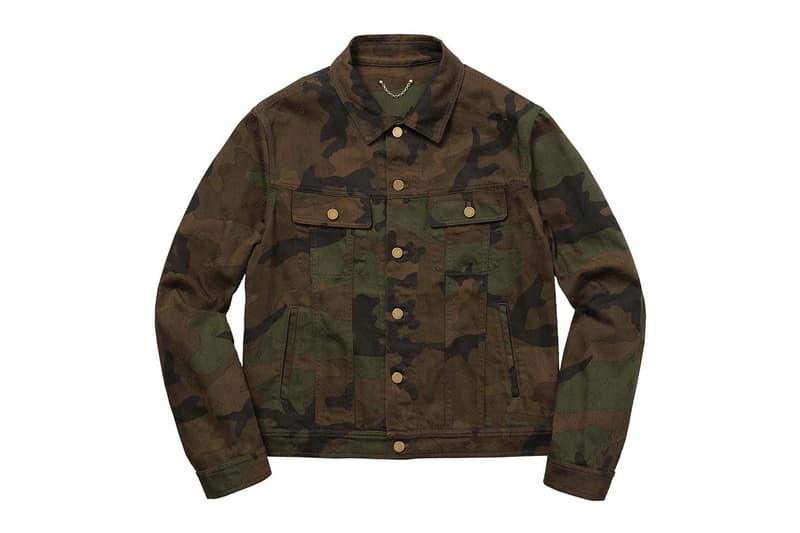 2 of 22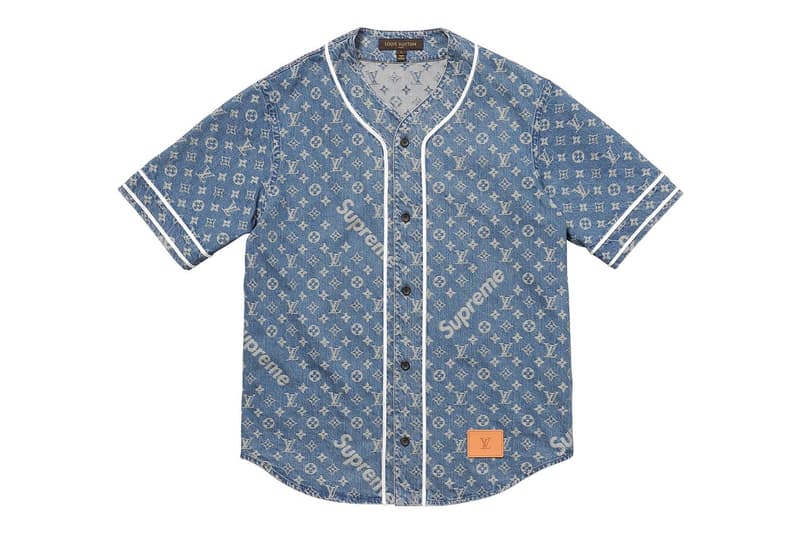 3 of 22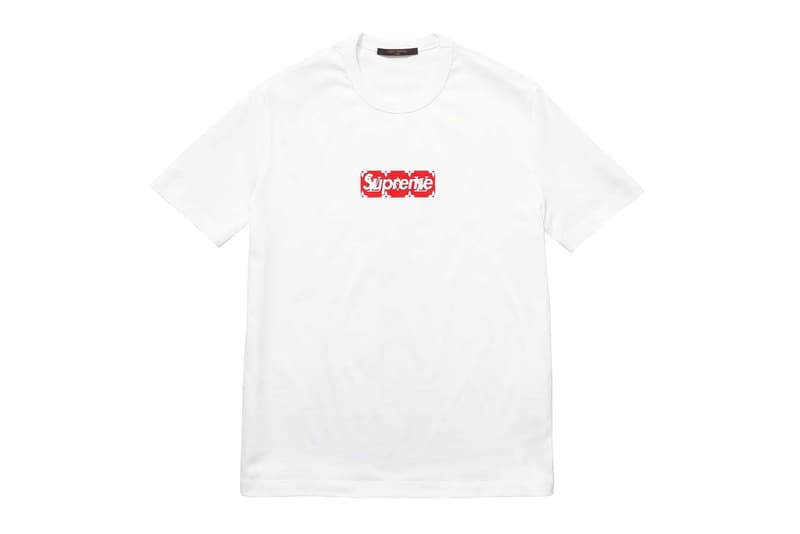 4 of 22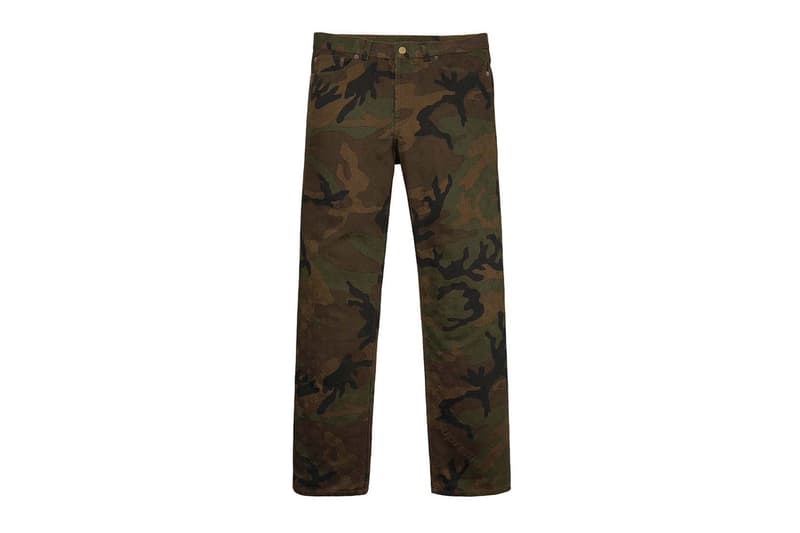 5 of 22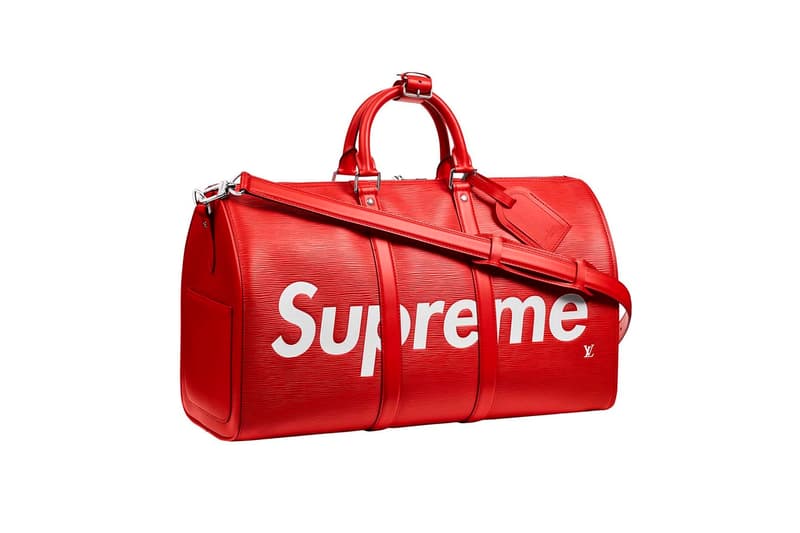 6 of 22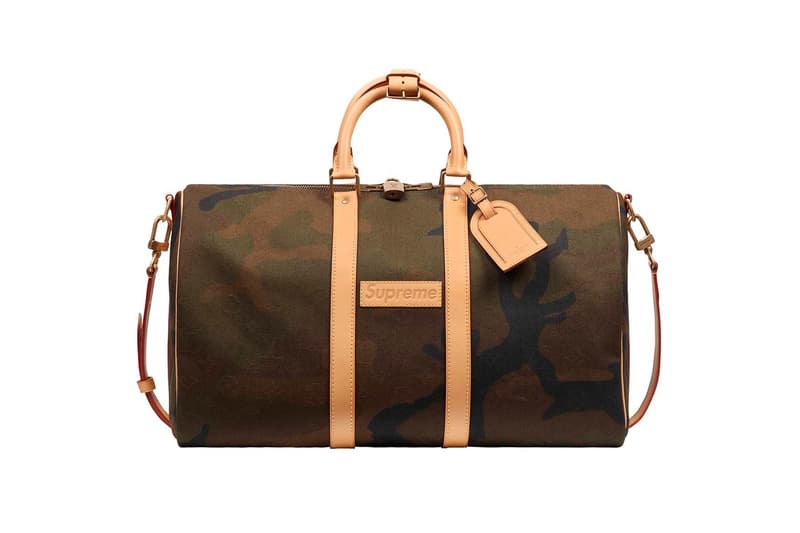 7 of 22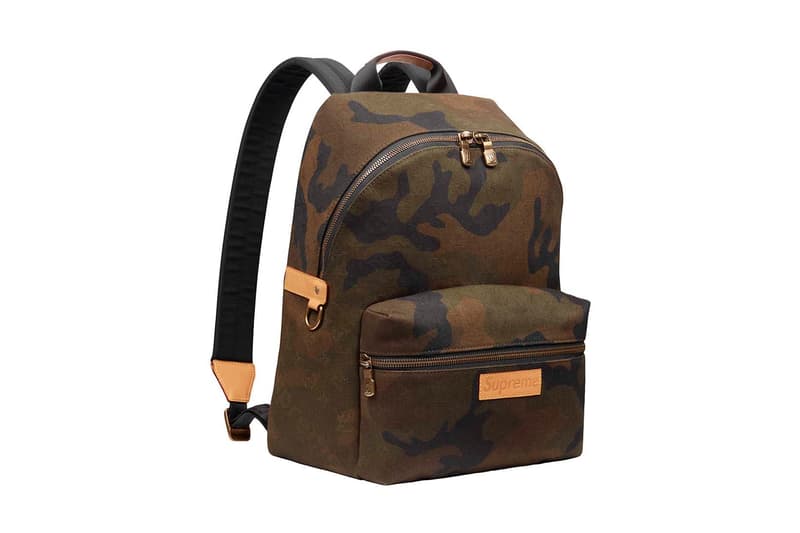 8 of 22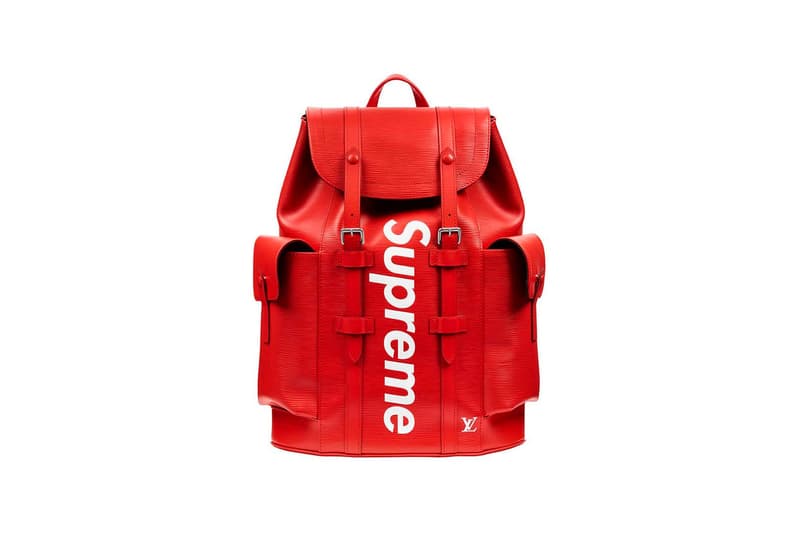 9 of 22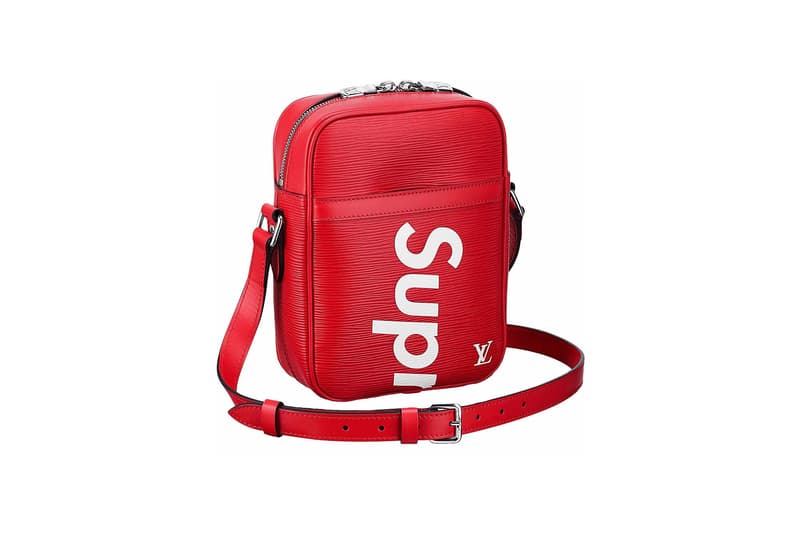 10 of 22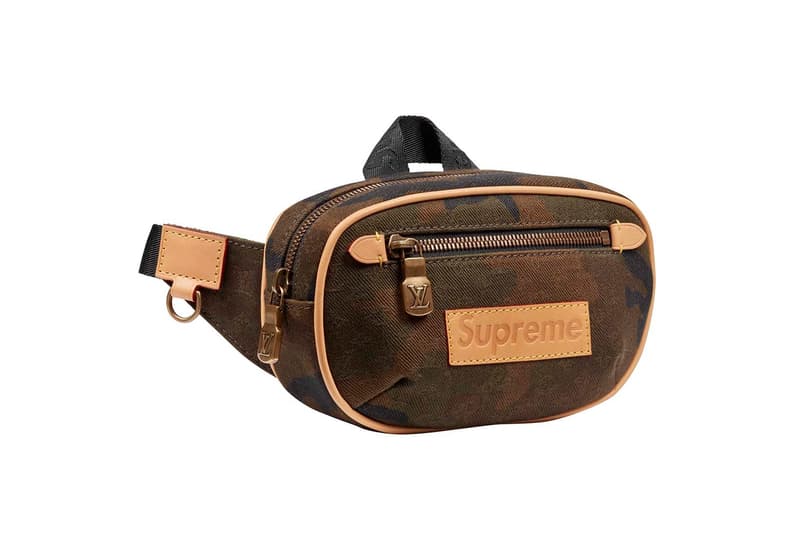 11 of 22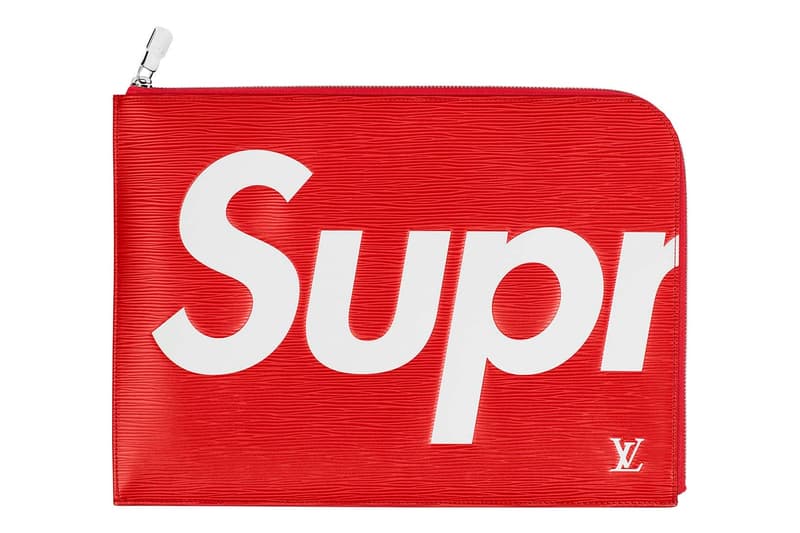 12 of 22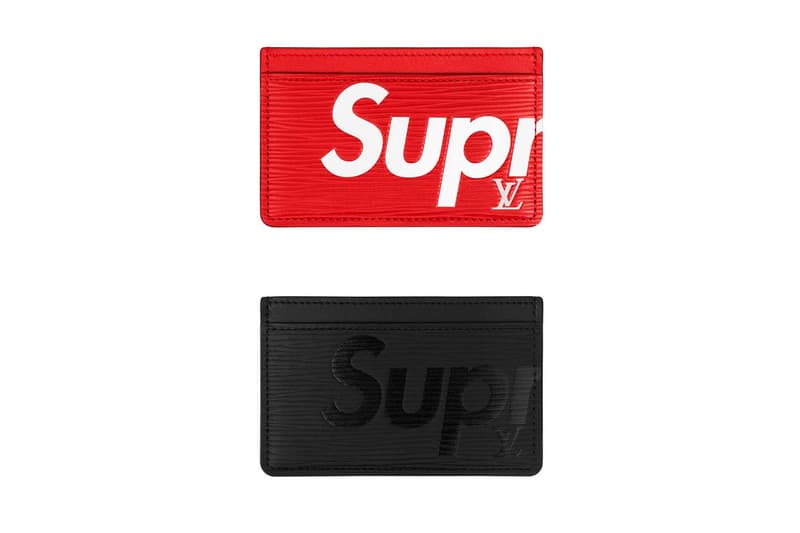 13 of 22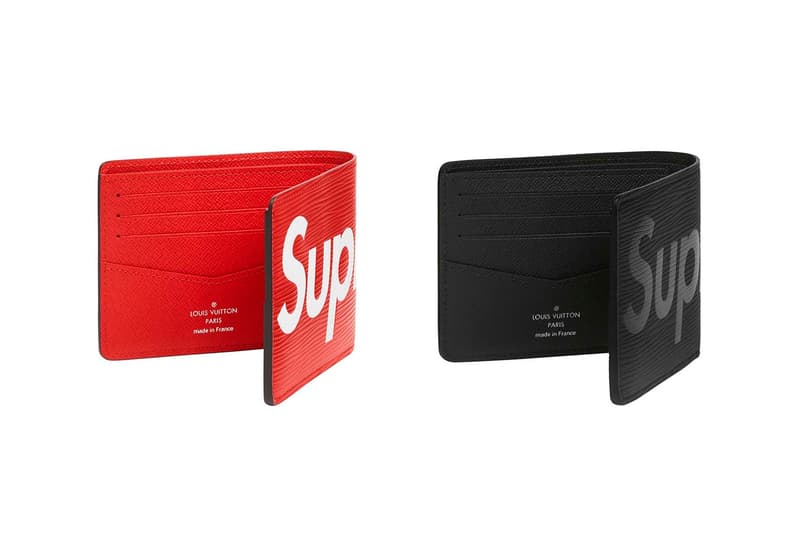 14 of 22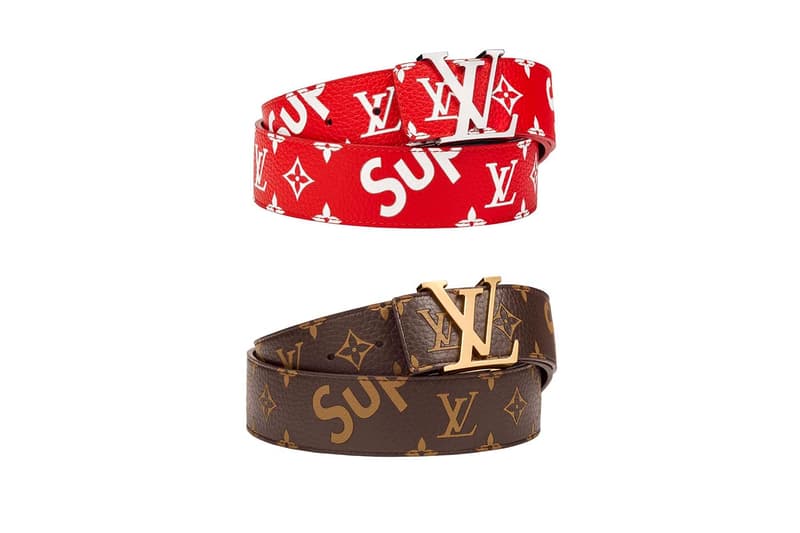 15 of 22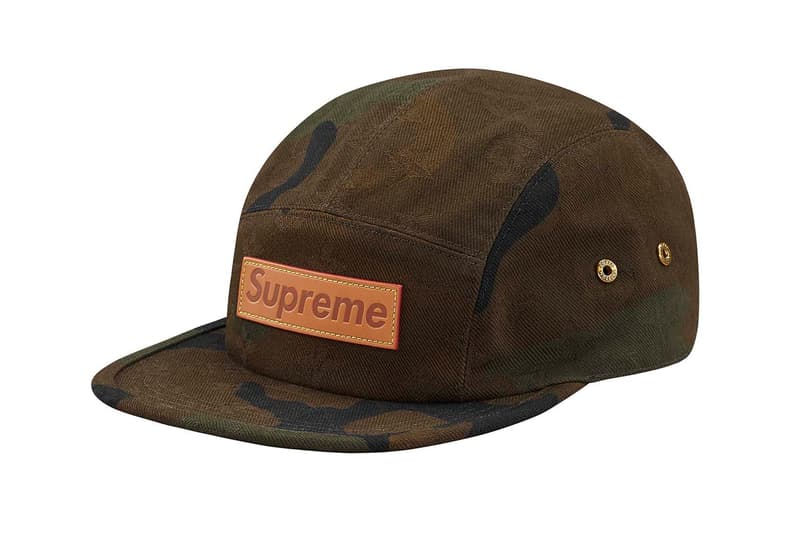 16 of 22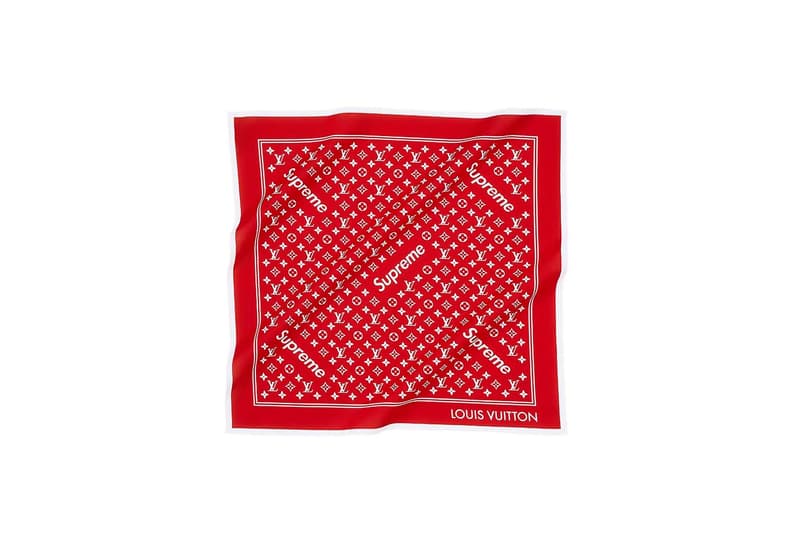 17 of 22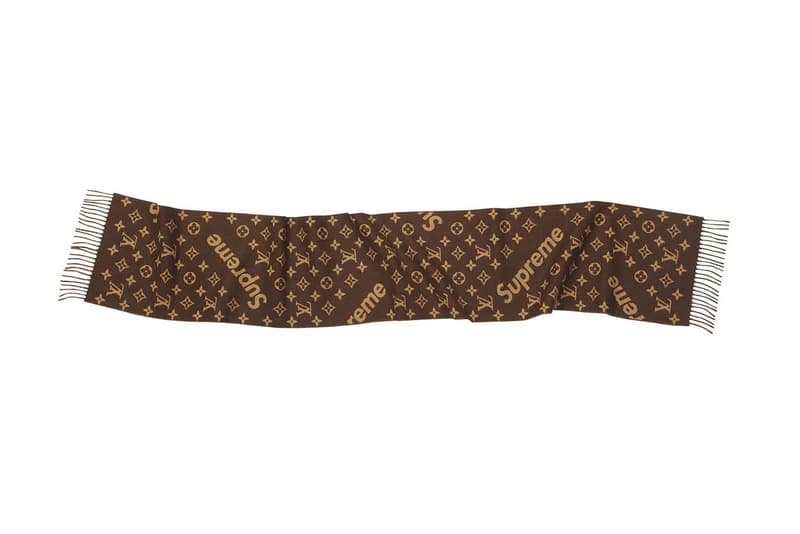 18 of 22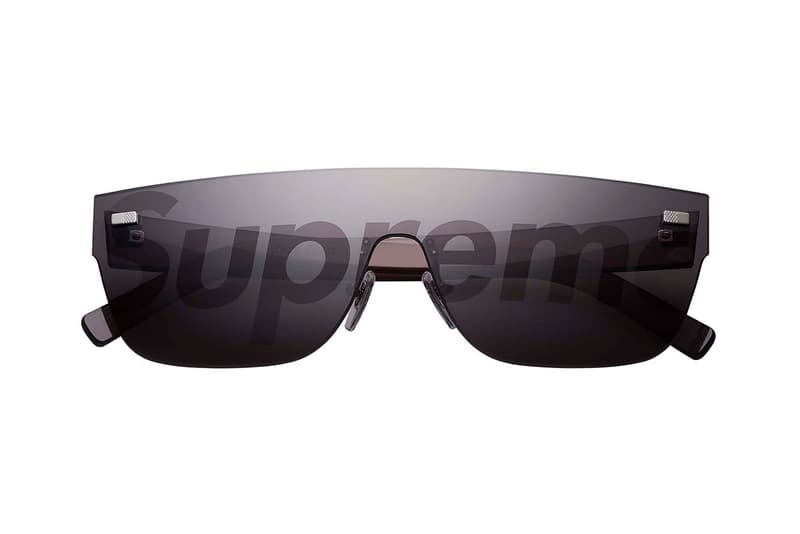 19 of 22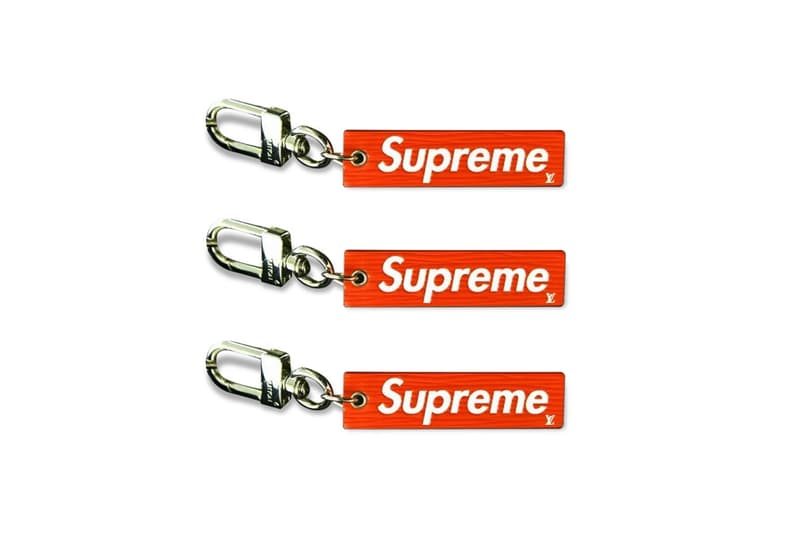 20 of 22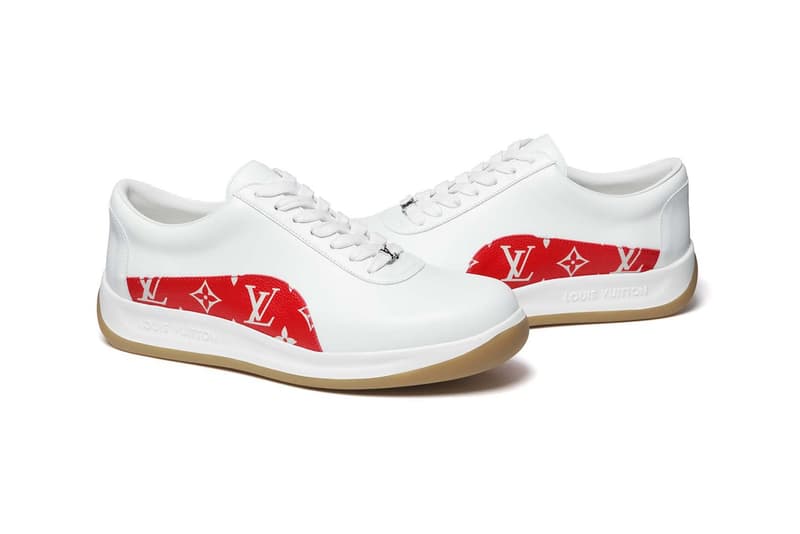 21 of 22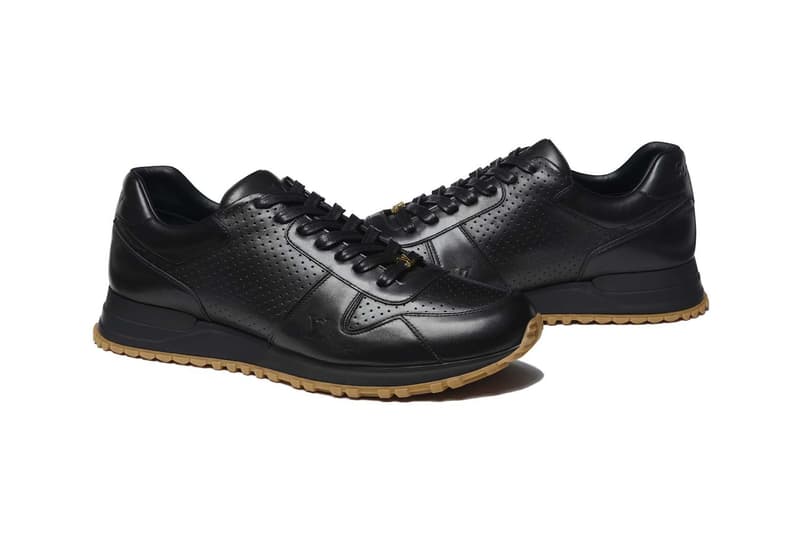 22 of 22
As the frenzy for the Supreme x Louis Vuitton collection settles down with stores around the world releasing items via different methods, we decided to take a look back at the original line sheets and more notably, what Louis Vuitton dubbed as "Key Investment" items. Some may have overlooked the red stars next to particular pieces on the sheets, which allowed a certain pool of loyal Louis Vuitton customers to place their pre-orders several months ago. While the term may seem as if "Key Investment" goods would be more limited, users on certain forums pointed out those items are produced in larger quantities with a wider distribution. Despite the red stars meaning larger production numbers, we can then deduce which pieces have a more limited availability as those would not have a red star. Please note that the prices on the original leaked line sheets were subject to change and websites like Supreme Community published the finalized pricing, which has been reflected in the gallery above.
Check out the line sheets again where the pieces were marked with a red star and let us know if you managed to pick up anything in the poll below. Make sure to also stay tuned to our updates to inform you if more Louis Vuitton locations will be rolling out the collection.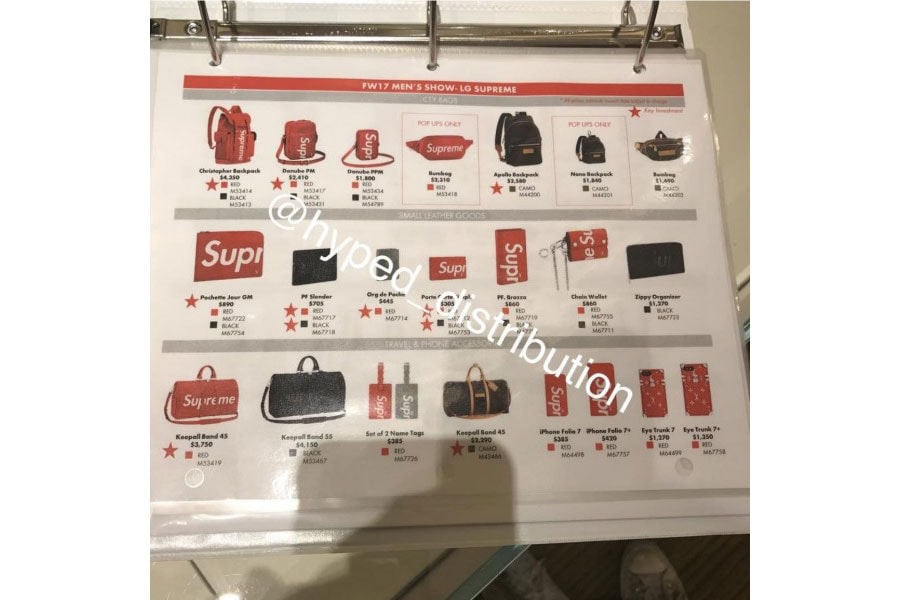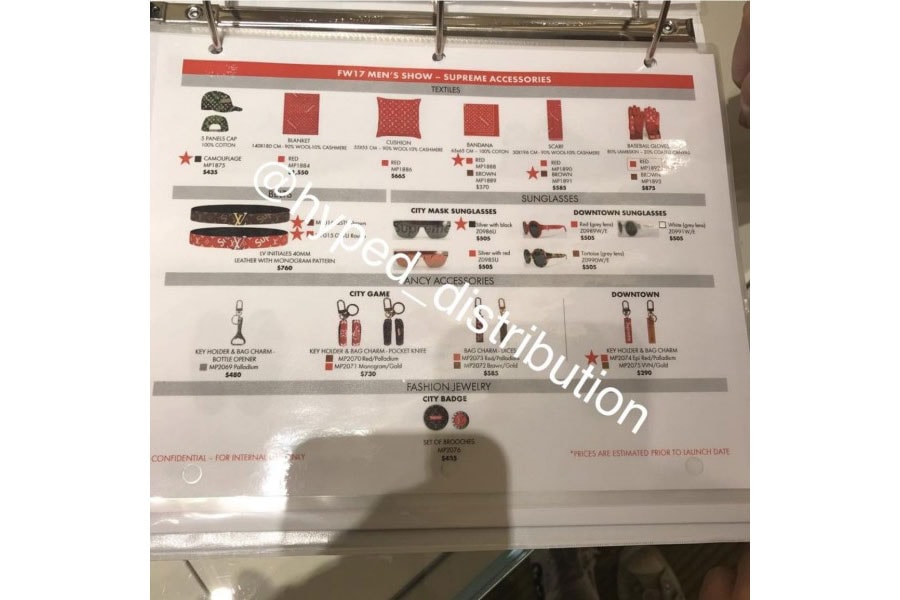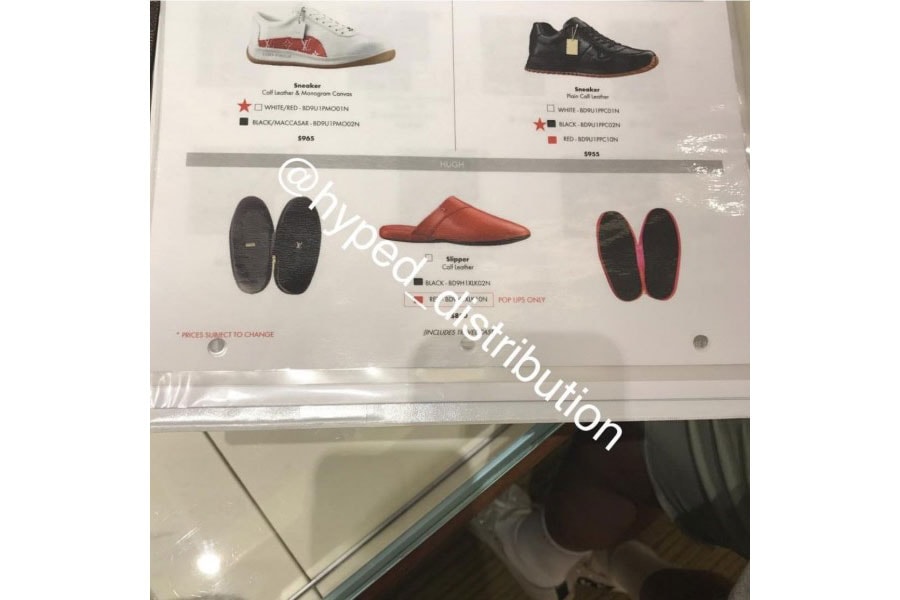 Poll
Did you manage to pick up anything from the collection?