John Lennon's Custom Rolls-Royce V Is Heading Back to London
As part of the "Eight Great Phantoms" exhibit.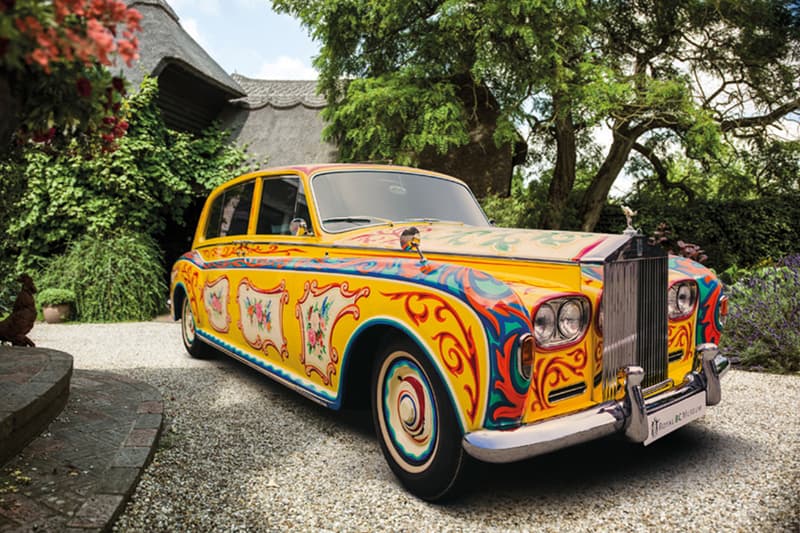 1 of 4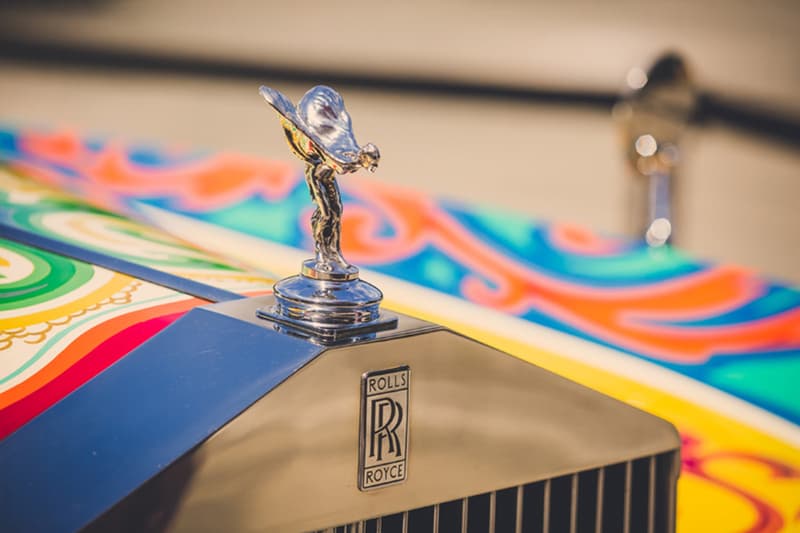 2 of 4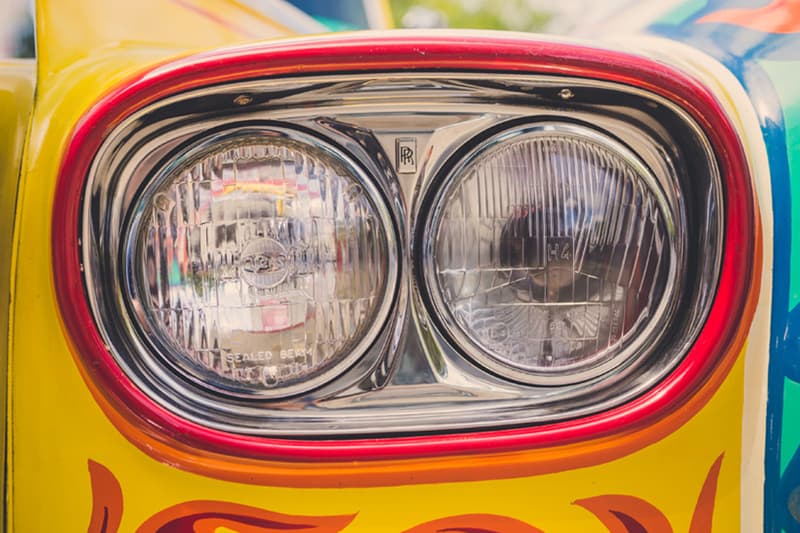 3 of 4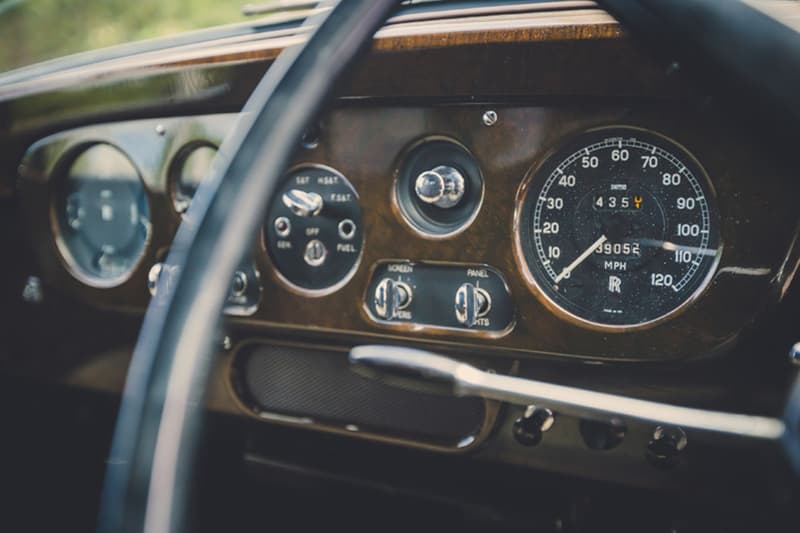 4 of 4
In celebration of Sgt. Pepper's Lonely Hearts Club Band's 50th anniversary, John Lennon's custom Rolls-Royce V will be put on display as part of the "Eight Great Phantoms" exhibit from July 29 to August 2, which will be held at Bonhams on New Bond Street. In addition to the car's unique paint job, Lennon at one point decided to fix up his Rolls-Royce by tearing out the rear seats and adding a double bed. On top of this, Lennon's Rolls-Royce also contained a television, telephone, refrigerator, and a custom sound system.
Currently owned by the Royal British Columbia Museum in Victoria, Canada, Lennon brought the car with him when he moved the U.S. in 1970. In addition to using it for his own purposes, Lennon would often lend the car out to other rock stars before eventually donating it to the Cooper Hewitt Museum in 1974.

Source
Image Credit

DesignBoom